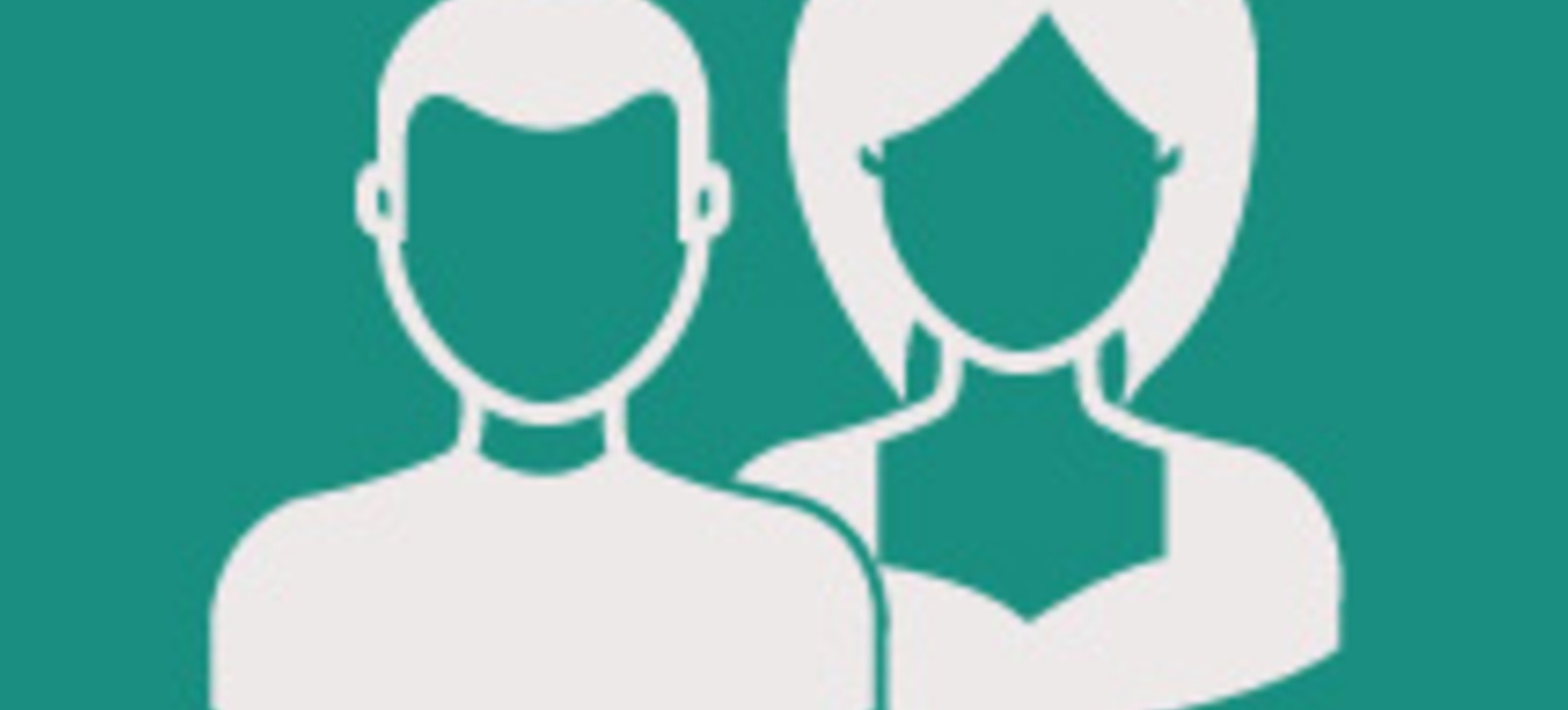 WBS Mentoring programme is building on success of Singapore tour
Award-winning scheme has helped more than 750 students and alumni
Unbiased support for the next generation of business leaders
Mentors are experienced senior leaders from the school's alumni
Warwick Business School's Mentoring Programme is extending its global reach by heading to India in December for a three-city tour to find new mentors.
The move builds on the success of the scheme's activity in Singapore with Sanjiv Patel, Associate Fellow and Co-Chair of the WBS Mentoring Programme and Donna Curtis, Mentoring Programme Manager, hosting events in Mumbai, Delhi and Bangalore.
The programme is designed to offer unbiased and non-judgemental support to help the next generation of business leaders from mentors, who are experienced senior leaders and managers.
The award-winning mentoring scheme has helped more than 750 alumni and students to date and is particularly valuable for recent graduates.
It was awarded Investors in People accreditation in 2016 and continues to offer consensual and collaborative leadership and high quality development from our volunteer mentors from the WBS alumni community.
Sanjiv, Principal of his own company Integral Wealth Management and who recently won the Influential Leader award at the British Indian Awards, said: "We are keen to gain interest from WBS alumni across the globe, to increase our international presence and experience for the benefit of both mentors and mentees.
"Being involved in the mentoring programme is a privilege and I am thankful to have been involved. There is something special about WBS in that it attracts the support of amazing people who share this message, though they may express it differently."
The two-year Mentoring Programme is open to WBS students and alumni, who will gain on average two hours contact time a month and have access to an online toolkit and networking events.
Mentors help to provide the motivation, confidence, and support to help mentees decide on issues like career planning, goal-setting, soft skills and changing job functions.
Tony Robinson, a mentor for 30 years who is now retired after a career in the automotive industry, said: "The WBS mentoring programme is one of the best organised schemes that I have been involved in. From the initial selection process, through the training and the ongoing support it has been a very professionally run operation.
"I personally have gained a great deal from my mentees, understanding not only their challenges, but their approaches to solutions, which are often very refreshing. Passing on relevant experiences, and helping them to avoid the pitfalls that I have experienced, is very satisfying."
And those being mentored find the honest constructive advice exactly what they need to steer their career in the right direction.
Maria Sosa Yepez, who was mentored on the 2017 programme and co-founder of London restuarant El Inca Plebeyo, said: "It's a once in a lifetime opportunity to have access to a pool of successful people who have achieved greatly at their chosen field and are keen to help you develop key skills and guide you through your career plans".
Hanna Ejaz, another 2017 mentee who is a Digital Director Europe at Nielsen, said: "Having a mentor outside of my organisation is the first time I truly feel someone is developing my career, providing raw yet honest advice which will help me grow as an individual.
"He is an individual who has an incredible amount of experience and can flawlessly pass this on to me and consistently challenge my thinking."
To register your interest in attending one of the events in India or mentoring please click here or email Donna Curtis at donna.curtis@wbs.ac.uk for more information.