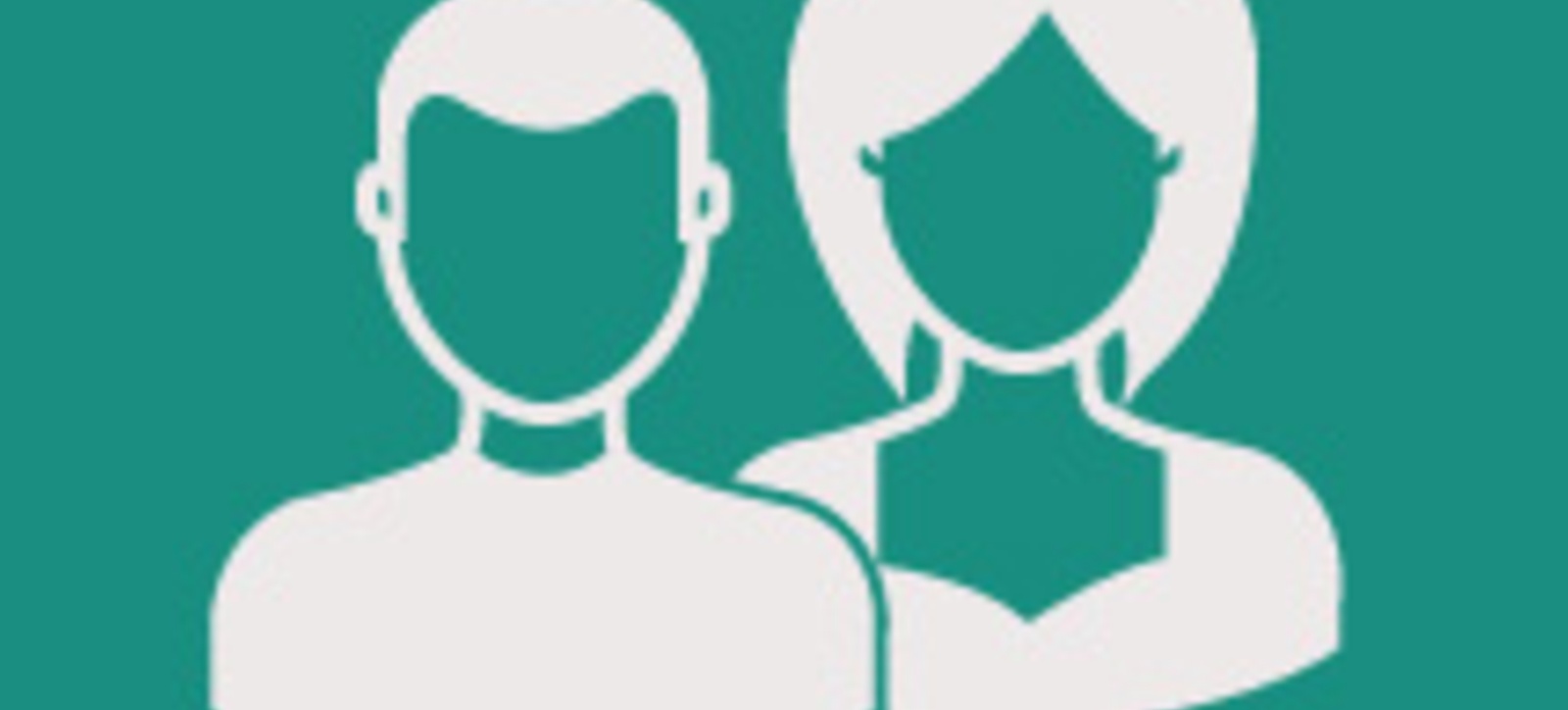 Award winning Mentoring Programme open
WBS alumni and students can apply to benefit from expert advice
Two-year programme had 95 per cent successful matches in 2015
Programme has been awarded Investors in People accreditation
The two-year WBS Mentoring Programme has now supported more than 500 mentees, offering them the ability to gain real value from having a third party viewpoint given by their mentor from the WBS alumni community.
The programme is open to both alumni and students.
The WBS Mentoring Programme webpage contains information including FAQ's, testimonials, general programme information as well as a video discussion between a mentor and mentee.
Donna Curtis, Mentoring Programme Officer, said: "The WBS Mentoring Programme offers tangible support for next career steps for both WBS students and alumni. It also demonstrates the business school's commitment to everybody within its community.
"The two-year programme has helped both students and alumni gain real value from their mentor. WBS mentors offer unbiased support in a confidential and safe environment."
While many mentees are students, this is primarily because they learn about the programme through their study. However, through increased exposure, more alumni are now learning about the programme and discovering its benefits.
The programme is here to support both and illustrates the business school's commitment to all within its community, not just during study, but for a lifetime.
Some of the advantages of signing up to the programme include:
A dedicated personal mentor; who is not from your workplace or family.
A comprehensive selection and matching process.
Fully supported programme: Mentoring induction offered either face-to-face or online, to ensure mentees are fully equipped to gain the most from the programme.
Exclusive mentee network LinkedIn group.
A second networking opportunity to meet other mentors and mentees.
More than 95 per cent successfully matched relationships from the 2015 programme.
The programme gained Investors in People accreditation in March 2016.
Don't just take our word for it...
"Great programme with great structure. My mentor is really committed and provides invaluable feedback and insights of her experience." Judit Hordai (mentee - 2015)
"Thoroughly enjoying my time with my mentor - he has been incredibly supportive and provides a balanced and independent view." (anonymous mentee - 2015)
"I have benefited from my mentor's knowledge and wisdom which I have had to call on quite a few times. The mentoring relationship has helped me deal with transitional issues at work, drawing on my mentor's personal experiences and coaching skills. I'm enjoying it." Lovejoy Nyandoro (mentee - 2015)
To help applicants understand the matching process, the purpose of an induction, how the programme can help and where it can't help, the programme hosts open information sessions during the application period with WBS mentor(s) present to answer questions.
Previous open session recordings are also available to view, click here, or alternatively email donna.curtis@wbs.ac.uk.