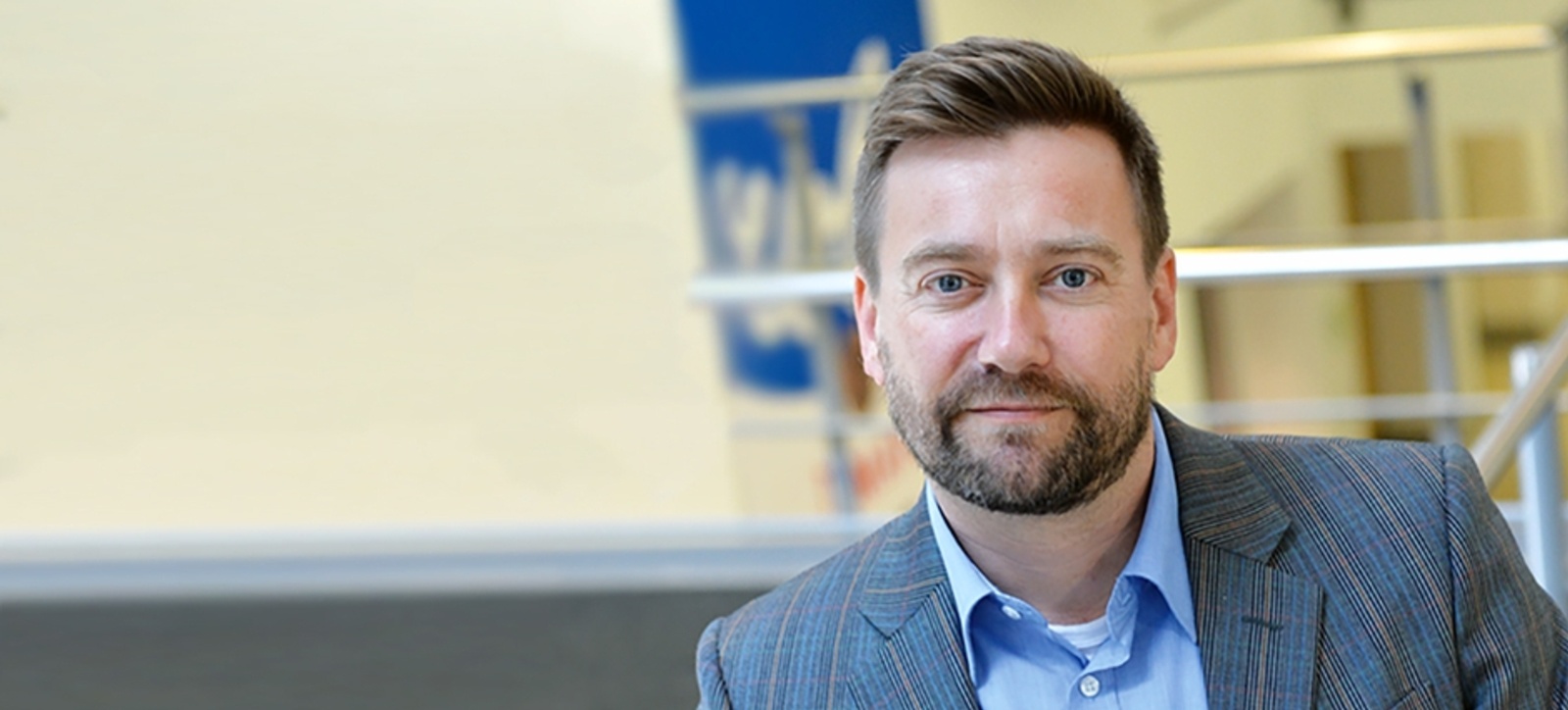 Rapid technological change is shrinking the lifespan of companies
Innovation and entrepreneurship is vital for firms to stave off disruption
New course will hand managers the tools and frameworks needed
It is totally online using the school's proven and intuitive platform
Senior leaders and managers can learn how to build innovation and entrepreneurship into their organisation with a new three-day online programme.
Backed by extensive research the Innovation & Corporate Entrepreneurship course will reveal the tools and framework needed by organisations looking to keep up with the fast-pace of technological change and threats of disruption.
Recent history is littered with companies who have fallen by the wayside because new technology or innovations have overtaken them, with growing evidence that the average lifespan of a company is shrinking. Indeed, McKinsey Director Richard Foster and Sarah Kaplan, of MIT, calculated the average lifespan of a firm on the S&P 500 has fallen from 61 years in 1958 to just 18 in 2011.
There is also plenty of research detailing how the innovation and entrepreneurship capabilities of a firm has a direct correlation on its ability to create value and sustain its long-term survival.
James Hayton, Course Director and Professor of Human Resource Management & Entrepreneurship, said: "This online programme will allow people to develop a strategic approach to innovation and entrepreneurship within their organisation, giving them the practical tools to apply straight to their work.
"There is no one way of doing this, but this course will give managers and senior leaders the ability to identify the variables that matter and create the structure, processes and culture needed in their organisation to create an innovative and entrepreneurial company.
"Innovation can come in many forms, from radical to incremental and which is best will depend on the context of the organisation, but it is imperative that companies of any size develop the ability to be ambidextrous. That is being able to exploit their current capabilities to meet the market's current demand and also explore new innovations to develop the services, products or business models that will be in demand in the future."
The short course will be run over three days online and involve cutting-edge case studies of the likes of Chinese home appliances giant Haier and IBM, live lectures, immersive interactive tools and peer-to-peer discussions. This will allow participants to apply what they are learning directly to the context of their own organisation with academics on hand to advise and take questions.
Participants will be able to examine their organisation's entrepreneurial orientation, develop an innovation strategy, perform a culture audit and learn many other practical tools.
Professor Hayton added: "The online platform we will be using has powered our Distance Learning MBA to be ranked number one in the world by the Financial Times. Participants will have access to a wealth of knowledge through our platform and online library.
"They can also engage with our interactive tools, participate in live lectures, test their knowledge, watch archived sessions, access teaching materials, connect with other students and speak directly to the lecturers.
"With our experience in online teaching it will offer participants convenient access to a rich learning environment in which to explore the tools, theories and research around innovation and entrepreneurship."
For more information on our new online course, Innovation & Corporate Entrepreneurship, click here.