Congratulations to all WBS students graduating
17 July 2013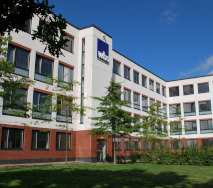 A beautiful English Summer sees Warwick Business School students celebrating their graduation with family and friends today and Saturday.
We congratulate all our students graduating today and we wish all those attending, together with their families and guests, a wonderful day here at Warwick.
A more detailed report on the graduation celebrations, together with photos, will be available in the near future.