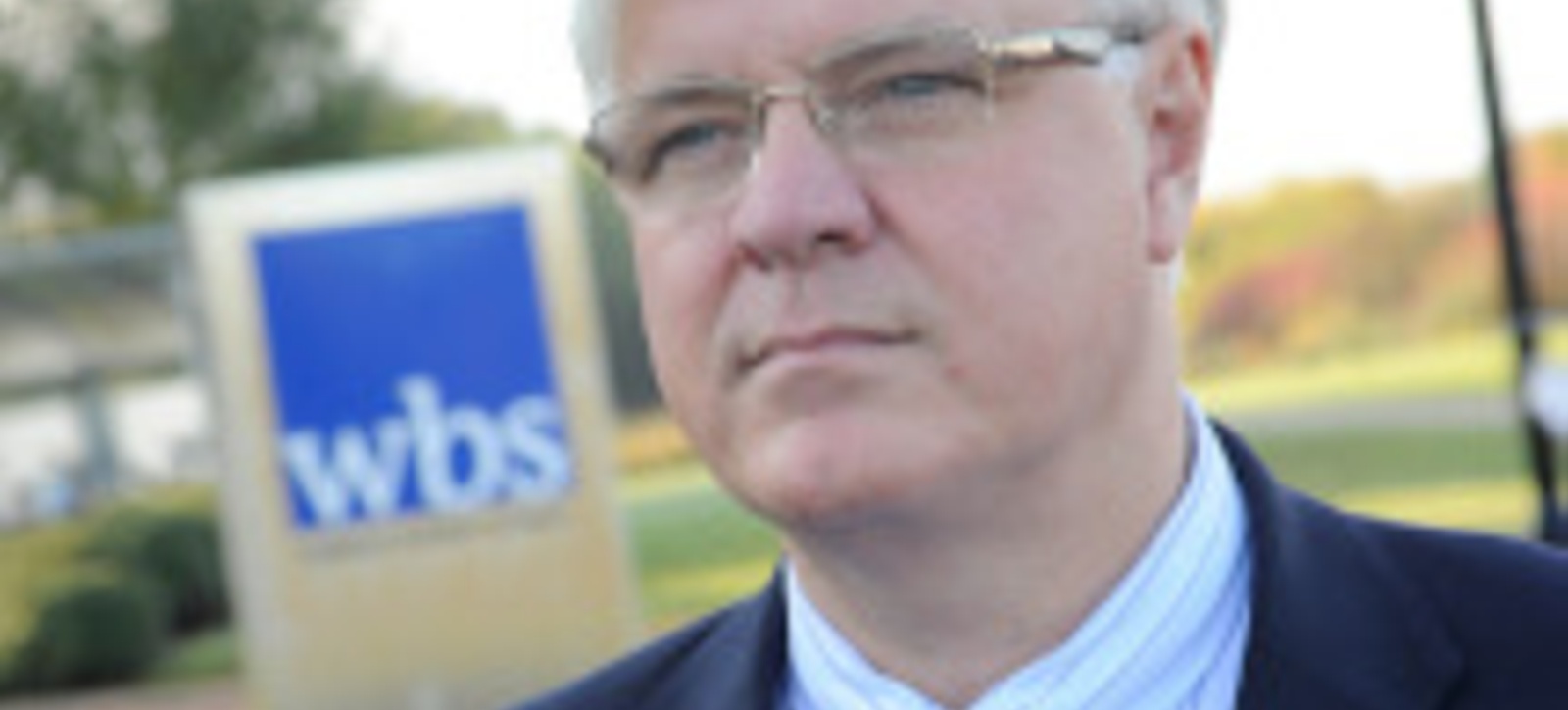 Mark Taylor, Dean of Warwick Business School, believes this year's Queen's Speech has been very pro-business.
In the first Conservatve speech for nearly two decades a number of items relevant to business were announced, with the EU Referendum Bill involving a public vote on membership of the European Union by 2017 at the latest, a particularly important issue for UK businesses according to Professor Taylor.
He said: "There is clearly a will there to get the referendum done as quickly as possible, so I think that's very important for reducing the uncertainties surrounding the EU referendum. After all, one of the biggest uncertainties facing the economy at the moment is falling investment.
"One of the key issues in the British economy is a lack of investment, which is holding back productivity. With 50 per cent of exports going to Europe, uncertainty about whether we are in or out is clearly affecting that. Settling it either way is therefore essential."
Prime Minister David Cameron has embarked on a mission to lobby European leaders starting in Denmark and stopping off at a number of countries including France and Poland before meeting German chancellor Angela Merkel in Berlin.
Professor Taylor is hopeful that the trip will help Mr Cameron negotiate a beneficial deal for the UK, regardless of the way the referendum vote eventually goes.
"This is not just a black and white issue as to whether the UK is better in or out of Europe, it is really about what we can negotiate to stay in the EU or, if we were to leave, what deals we can negotiate to stay out," added Professor Taylor.
"Other European leaders won't want to concede too much, but on the other hand they don't want the UK to leave so there will be scope for better negotiation."
The speech also included plans to legislate a 'triple lock' on tax – no increases in VAT, inome tax or national insurance contributions for five years. Professor Taylor suggested that this was "an interesting way of locking in some certainty into the economy".
"No one believes politicians when they say 'read my lips – no tax rises' anymore, so actually tying the Government's hands legally in this way is a novel idea," said Professor Taylor.
Some critics have suggested that the triple lock will reduce the Government's room for manoeuvre in steering the economy going forward. Professor Taylor does not agree.
He said: "Economists used to believe that you could fine tune fiscal policy to steer the economy with a high degree of accuracy, but that never really worked. It's much better to have some certainty about taxes and to use fiscal policy as a platform for stability."
The speech covered many other issues Professor Taylor believes will help business including an Enterprise Bill to help cut red tape by at least £10 billion and the establishment of a Small Business Conciliation Service with a focus on settling disputes between small and large businesses.
Professor Taylor said: "Clearly the smaller and medium size enterprise sector in the UK, possibly not as well supported as it could have been in the past, will benefit from the Enterprise Bill, with a proposed Small Businesses Conciliation Service that may help small firms get faster payments from bigger firms, for example. It will also be interesting to see the impact of the City Devolution Bill.
"It was interesting to hear the Queen mention the phrase 'Northern powerhouse'. The devolution of powers to cities – using Manchester as a blueprint – will definitely benefit business. To put it in real terms, local knowledge brought to bear in planning and transport, and less bureaucracy, will provide local solutions to local problems, and that has to be a plus."
Professor Taylor added: "This Queen's Speech has been a very Conservative list of bills - focussing on supply side measures and reducing regulation - but ultimately it has been a very pro-business Queen's Speech."