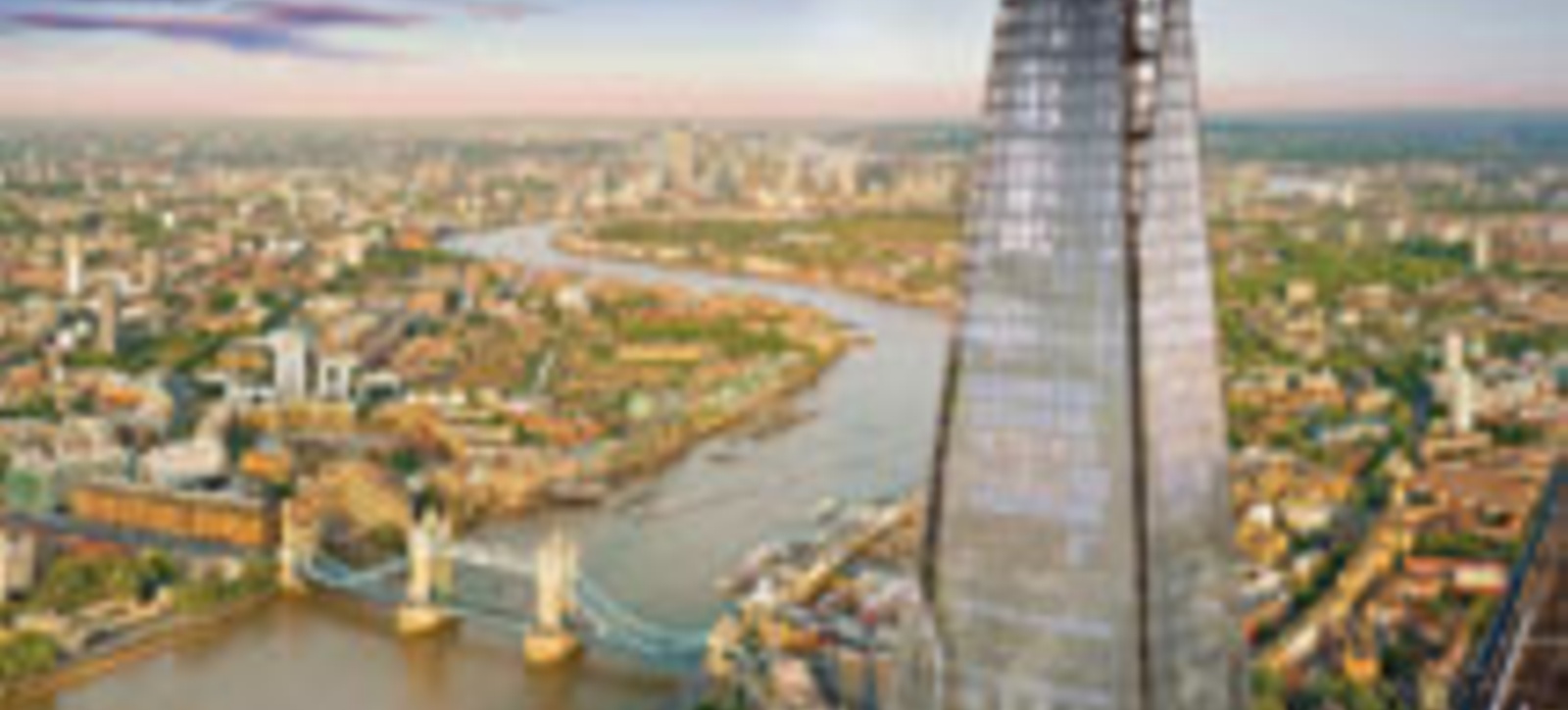 Cutting edge DBA designed for existing and potential future leaders
Managers and executives can take the part-time course over 4-5 years
Participants have access to world-class academics and leading research
Course includes 10 three-day workshops at The Shard
Warwick Business School's cutting-edge Doctor of Business Administration (DBA) degree is designed for senior executives and potential future leaders.
The four to five year part-time programme is designed for managers and executives who want to research, implement and evaluate practical solutions to real organisational challenges under the supervision of world-class academics.
The exclusive £62,500 programme only takes on a small group of participants and is designed to provide the highest level of professional and academic knowledge available, all while studying in the heart of the capital at WBS London, The Shard.
Executives, with the help of their supervisors, will conduct a research study that will help them solve an issue relevant to their organisation. The exposure to cutting-edge knowledge and diverse ideas will give them the future proofing they need in a VUCA - volatile, uncertain, complex and ambiguous - world.
Christian Stadler, Professor of Strategic Management and Programme Lead for the DBA, believes it will help organisations retain senior and outstanding talent while gaining access to the cutting-edge of business innovation and practice.
Professor Stadler, author of Enduring Success, said: "Our DBA offers senior executives the business equivalent to a Doctor of Law or Medicine, and is the highest level of qualification available.
"Instead of focussing on the more traditional, scholarly aspects of a doctoral degree, the DBA teaches you how to use the latest pioneering academic research to produce a practical solution to a challenge or opportunity within your organisation or industry.
"For example your company might be considering whether it wants to expand into another industry or another country. Alternatively, it might struggle with technology being developed in R&D that operations are reluctant to implement. Whatever the challenge, the DBA project is designed to really help you tackle a hugely important issue within your company."
The course is studied over four to five years part-time and includes 10 three-day workshops at The Shard.
The workshops integrate content, theory, design and research methods through a review of the relevant literature. Topics include international management, leadership, strategic talent management and strategic entrepreneurship.
Students also develop a personal portfolio to evidence their development throughout the course.
Supervision is provided through a mix of face-to-face meetings and online interaction.
Participants are assigned two supervisors with the relevant expertise: a research active academic, who will provide expert advice and guidance on content and research methods, and a WBS Professor of Practice, who will provide support on process and development of the portfolio element of the course.
"We live in a volatile, uncertain, complex and ambiguous world, so preparing for an uncertain future is vital," added Professor of Practice Chris Beer, who is also CEO of the international executive mentoring company Merryck & Co.
"Our world-class faculty teach participants how to look at issues from different angles, preparing for every scenario and applying the latest theories for practical impact. In short, your most talented people will stay ahead of the curve."
Find out more about the DBA at WBS London by clicking here.