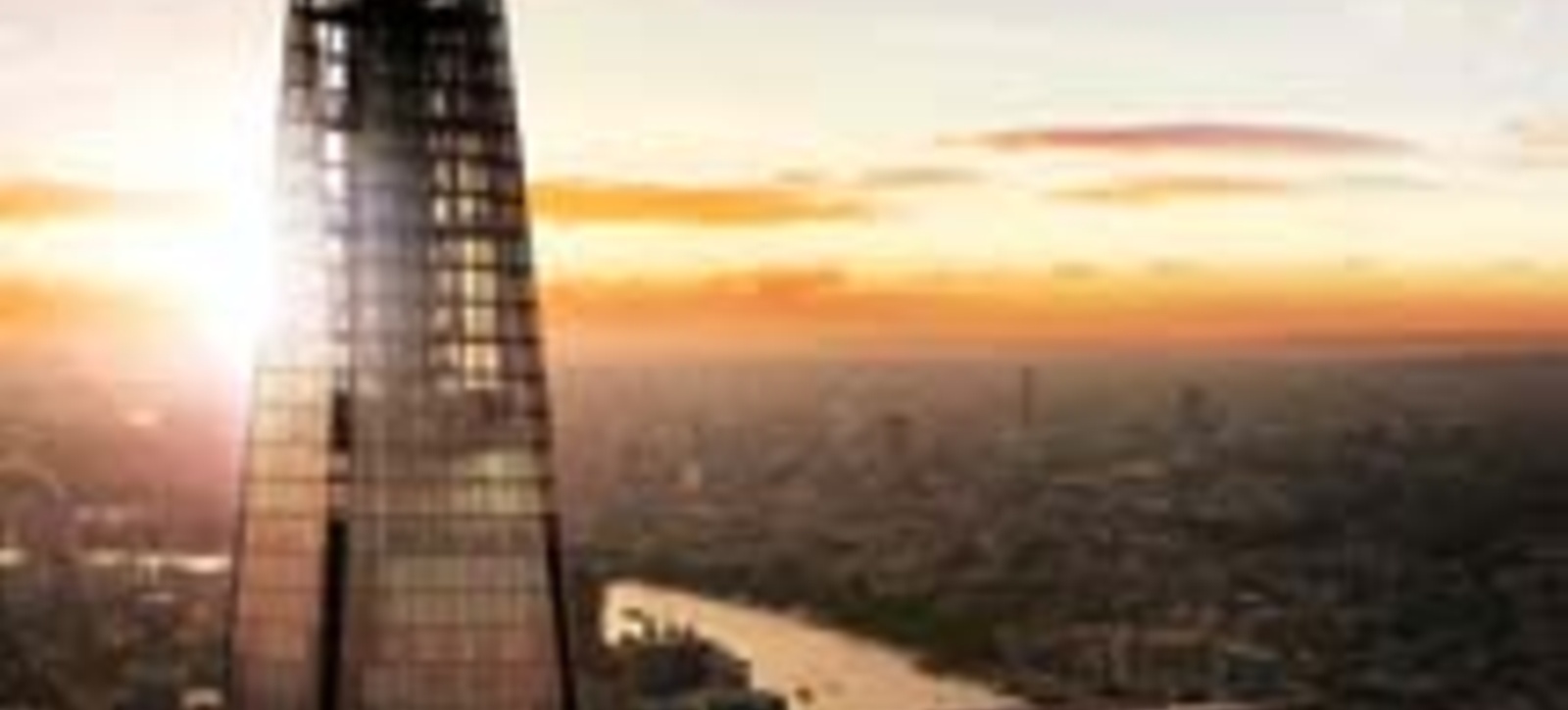 How can healthcare harness the fourth industrial revolution?
Digital Health 2017 forum will build ecosystem to tackle complex issues
Tech companies will join regulators and health providers to build solutions
First of many forums to develop digital transformation of healthcare
The global digital health market is predicted to be worth £43 billion by 2018, according to the Office for Life Sciences.
And yet the digital revolution has yet to transform healthcare in the way many had hoped with the complexity of changing patient behaviour, integrating it into convoluted systems, building scalability and educating managers combined with shrinking resources and aging populations have all proved too difficult so far.
Warwick Business School, alongside Cambridge Centre for Digital Innovation, is working to break down the silos that are blocking a much-needed digital transformation inhealthcare by bringing stakeholders together to discuss the many issues at its Digital Health 2017: Transforming lives by innovating healthcare forum on January 17.
Held at WBS London at The Shard Digital Health 2017 will bring together stakeholders from pharma, life sciences, government, health providers, clinicians, and technology firms, to discuss the key issues that need surmounting if healthcare is to fully benefit from the fourth industrial revolution and the coming together of artificial intelligence, 3D printing, virtual and augmented reality and the internet of things.
Panos Constantinides, Associate Professor of Information Systems, said: "Because of the interdependence of different healthcare services and sectors, increasingly there is a need for an ecosystem perspective on how to do things.
"A single stakeholder would find it difficult to achieve digital innovations in healthcare services, it is just too complex. Instead there needs to be collaboration and communication between stakeholders, sharing ideas, and then co-ordinating action to overcome the many barriers, such as how to create and capture value from health data and make it available across different institutions while addressing security and privacy or how health social media platforms, where clinicians are providing advice, can be integrated into clinical information systems to create greater value.
"This conference is the start of building that ecosystem and finding solutions that will have a transformative impact on the way healthcare services are provided."
The current crisis in the UK National Health Service shows how traditional systems are creaking under the weight of aging populations and diminishing budgets, but digital health can provide solutions, efficiencies and innovations to truly modernise healthcare.
"Traditionally these stakeholders are all working in their silos working on their own problems; in our modern context this makes innovation difficult" said Eivor Oborn, Professor of Healthcare Management and Director of the Executive MBA with Healthcare Specialism.
"The forum is part of an ecosystem approach to bring diverse stakeholders together and see what synergies can be made, because they are all facing challenging issues many of which can benefit from co-operation, collaboration and learning other perspectives.
"Hopefully we can create a dynamic environment for the multiple changes needed as healthcare's problems are too big for any one sector to solve."
The first panel will discuss Harvesting value from health data and will include Daniel Ray, of NHS Digital, Marc Tischkowitz, of the University of Cambridge's Department of Medical Genetics, and Jorge Armanet, CEO of social network platform HealthUnlocked, and hosted by Professor Michael Barrett, of Cambridge Centre for Digital Innovation.
It will be followed by a panel on Digital platforms and new ways of caring, which Professor Oborn will host and will contain speakers from the NHS Innovation Agency; pharmaceutical company Merck & Co; Mersey Care NHS Trust and health think tank PHG Foundation.
Professor Oborn added: "There are some great ideas and innovations out there like a digital platform to stop suicide by proactively figuring out who is at risk and intervening, but they need ways of being integrated into the system or have ethical issues to contend with.
"No one person is going to solve all this, we need to work together and hopefully this is a step in the right direction."
Find out more about Digital Health 2017: Transforming lives by innovating healthcare here. Follow the forum on Twitter at #WBSdigihealth.
Eivor Oborn teaches Management of Change on the Executive MBA. Panos Constantinides teaches Strategic Global Outsourcing and Offshoring on the Distance Learning MBA and Global Sourcing and Innovation on the MSc Management of Information Systems & Digital Innovation.