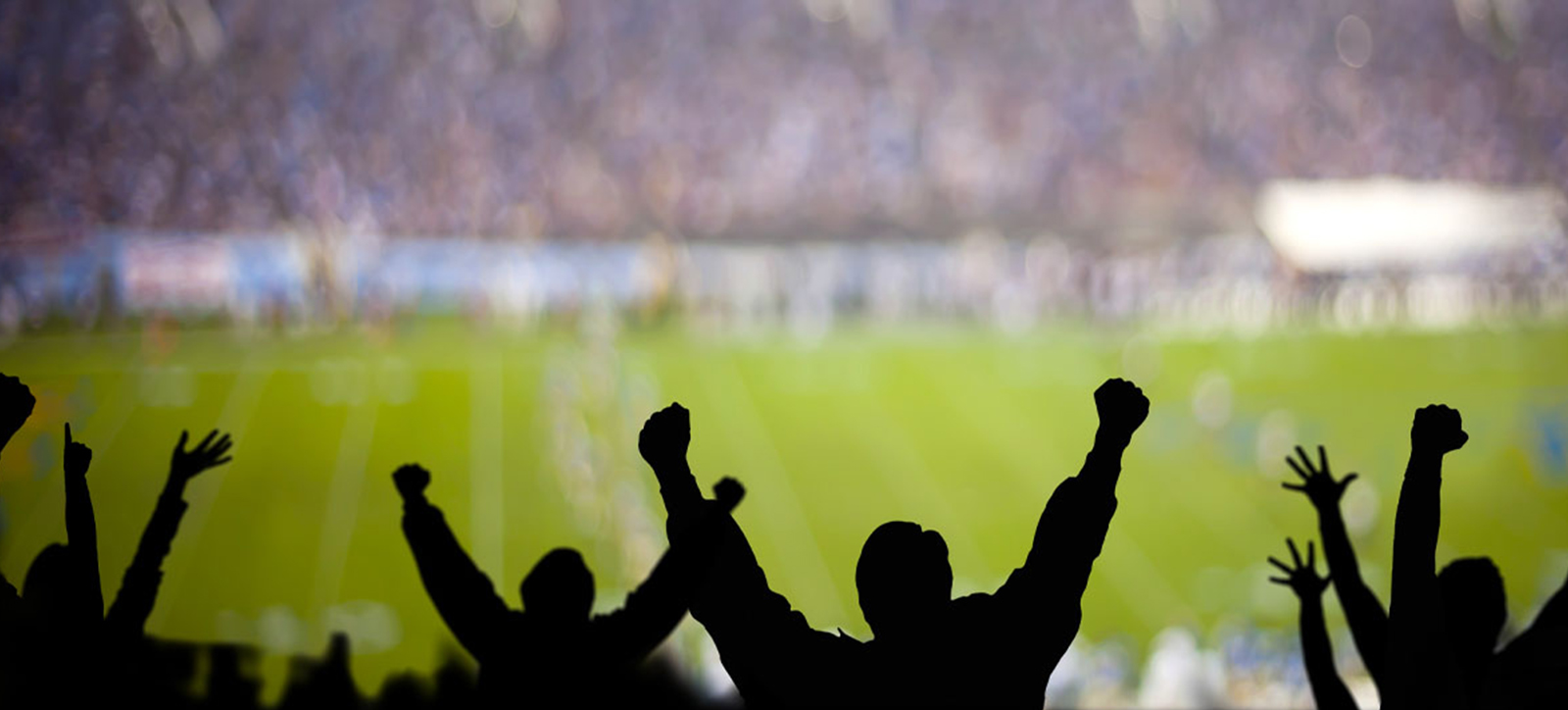 Research from WBS revealed alcohol-related domestic abuse rose more after an England victory than a defeat
Reported cases of domestic abuse increase sharply after the England men's football team win at a major tournament, figures show.
Researchers from Warwick Business School found that reported cases of alcohol-related domestic abuse rose by 47 per cent on the day of an England victory at the World Cup or European Championship.
The reported number of alcohol-related cases was also 18 per cent higher than average on the day after an England match.
The study, published in the journal Social Science and Medicine, used 10 years' worth of crime data from West Midlands Police.
The findings are a reminder that while most fans will be celebrating England victories at the World Cup, these victories also create an atmosphere where perpetrators are more likely to commit domestic abuse.
Anna Trendl, post-doctoral researcher at Warwick Business School, said: "It is important to recognise that for victims, domestic abuse does not occur once every two or four years following a football match. It is a lived experience of constant fear.
"However, our results provide a deeper understanding of the environments that could increase the likelihood of that manifesting itself in alcohol-related abuse.
"These football tournaments are often characterised with high levels of optimism, expectation, and yearning for the glory of England's victory at the 1966 World Cup.
"As a result, an England victory can have a substantial impact on fans' alcohol consumption during nationwide celebrations after a match, increasing the likelihood of abusive behaviours."
Previous research published in 2014 found that cases of intimate partner violence increased by 38 per cent when England lost and by 26 per cent when they won or drew at a major tournament.
However, the new study The role of alcohol in the link between national football tournaments and domestic abuse – Evidence from England used more a more detailed data set from 2010 to 2019.
It found a bigger increase on days that England won at major tournaments, which was confirmed by a re-analysis of the data used in the 2014 paper.
The rise in reported cases began during the three-hour period of the match, peaked in the following three-hour period, before gradually declining to normal levels over the 24 hours after the match.
The increase mostly stemmed from cases of domestic abuse from a male against a female.
There was no increase in reports of non-alcohol-related domestic abuse on England match days.
Dr Trendl said: "This pattern is highly consistent with a causal link between England wins, which create an opportune time for drinking, and alcohol-related domestic abuse.
"We found no evidence for alternative explanations, such as increased policing on match days leading to higher detection rates, or awareness campaigns before a tournament leading to higher rates of reported domestic abuse.
"For many, a World Cup is a time of positivity, community, and national pride. But as our findings show, there is evidence of a darker side to these events."
The researchers also analysed data for England's national rugby union team during the Six Nations tournament. They found no increase in the number of reports of domestic abuse (alcohol-related or otherwise) when England played, regardless of whether they won, lost, or drew.
Elaine Yates, CEO of Coventry Haven Women's Aid, said: "We need to be absolutely clear that the World Cup and football tournaments do not cause domestic abuse.
"It is well known that incidences of abuse and violence increase when teams lose, but there are also more reported incidences when they win.
"For many existing victims, these tournaments create a period of more intense control and fear from their partners, exacerbating an already existing problem.
"Women's Aid campaign message is simple and reflects how many victims must be feeling right now - 'He's Coming Home!'
"We are particularly concerned at the moment, because we know that the cost of living crisis is also impacting on victims' ability to leave abusive relationships.
"Add to this that year on year, our organisation also sees that many women choose not to leave over the festive period 'for the sake of their children'. All of these factors make for a perfect storm.
"Sadly, we are bracing ourselves for a predicted rise in contacts to our helpline and demand for services in the new year."