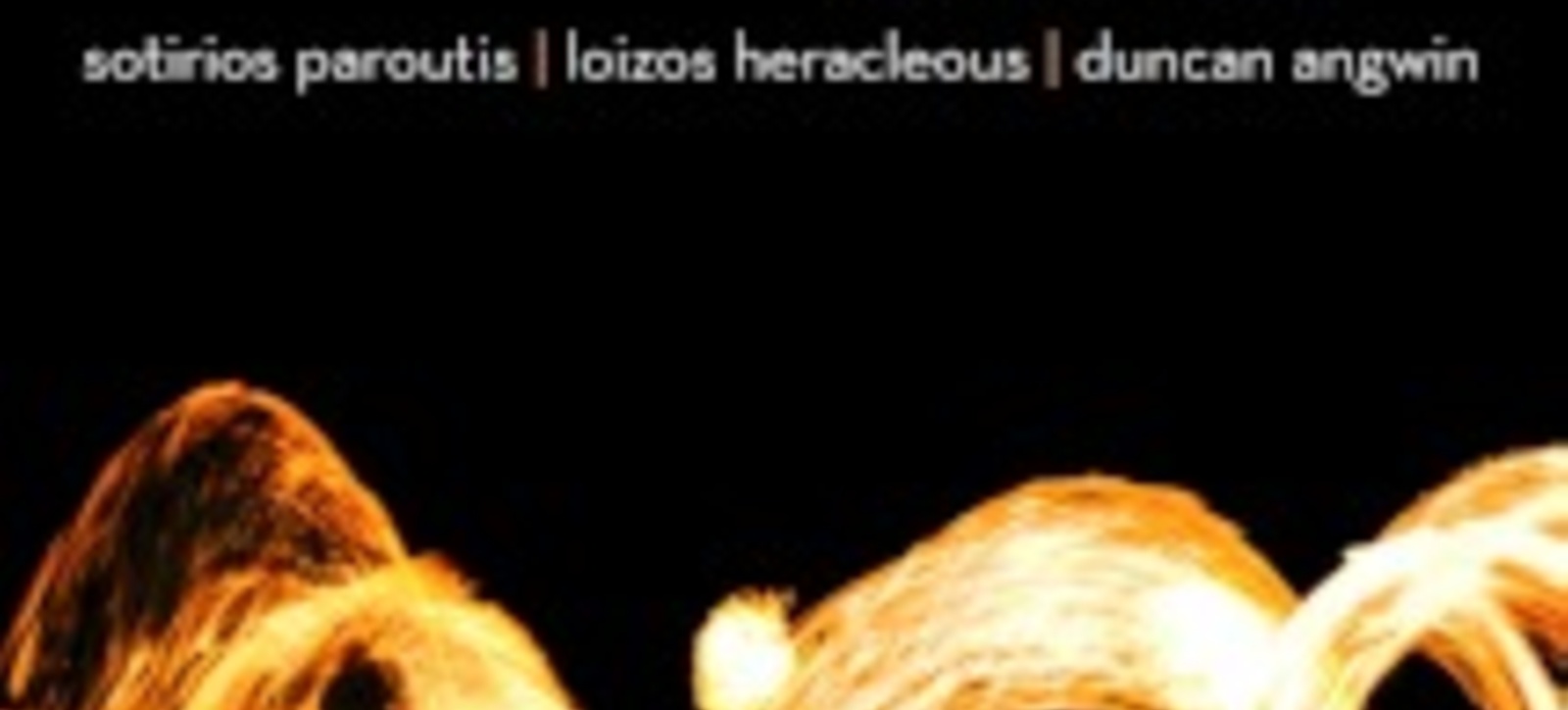 Warwick Business School academics Sotirios Paroutis and Loizos Heracleous have seen their book Practicing Strategy nominated for a CMI Management Book of the Year award.
The book is invaluable for undergraduate and post-graduate students studying strategy and the first to focus on the strategy-as-practice approach.
It is packed full of case studies from the likes of Apple, Centrica, Lafarge, Marconi and Wikimedia and is the first textbook to use insights from strategy-as-practice research to inform managerial practice.
Practicing Strategy looks at strategy used in mergers and acquisitions, in complex firms, the role of Chief Strategy Officers in companies, how to influence strategy and much more.
Dr Paroutis, Associate Professor of Strategic Management at WBS, said: "It is a great honour to be nominated for the CMI award and to be among such distinguished names in the field of management.
"Practicing Strategy is the first textbook in this area of strategy research and distils our insights from studying and teaching the topic. It showcases the cutting edge research our school promotes and the unique teaching experiences we provide our students with. The book has been out only for a few months but the reception, and global sales, from Europe to the US and Asia, have truly surpassed our expectations."
The book has been nominated in the Management and Leadership Textbook category, one of five categories from which one overall winner will be chosen as Management Book of the Year.
Professor Heracleous, Professor of Strategy at WBS, said: "Our book fills a gap in the current offerings of strategy textbooks. We aim to help students appreciate the complexities of how strategy is carried out in practice, based on our in-depth case studies and field research. We are delighted to see our book nominated for this noted award. "
The Warwick Business School academics wrote the book alongside Duncan Angwin, of Oxford Brookes University, who earned his PhD from the University of Warwick.
A shortlist will be revealed on October 30 and the winner of the Management and Leadership Textbook category, which goes to the book that will most effectively support a course of study on a management and leadership topic, will be announced on February 3.
The competition is organised by the Chartered Management Institute in association with the British Library. The inaugural competition in 2011 was won by Henry Mintzberg with Managing and in 2012 Christopher Bones took the top award with The Cult of the Leader: a Manifesto for Authentic Business. The winner of the overall prize for the 2013 competition was announced as The Management Book by Richard Newton.
Dr Sotirios Paroutis teaches Strategy & Pactice on the Warwick MBA by distance learning, Warwick Executive MBA, Warwick MBA by full-time study and MSc Marketing & Strategy. Professor Loizos Heracleous teaches Strategy & Practice on the Warwick Executive MBA and Strategy in Practice on the MSc Marketing & Strategy.