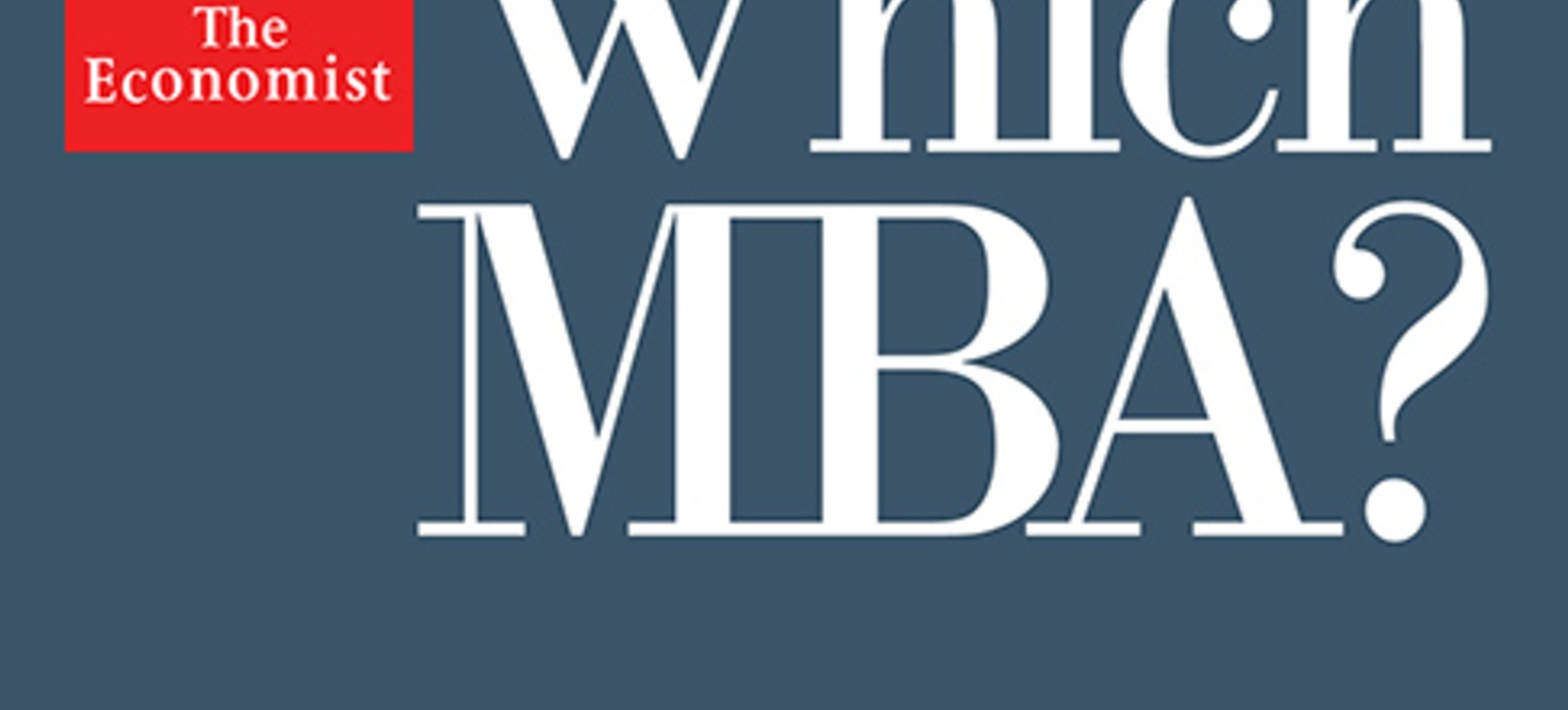 The Economist rates the school's Executive MBA second in the UK
Latest rankings rise follows online MBA being named the world's best
Salary increase for Executive MBAs ranked second best globally
WBS also rated number one in the UK for career development
Warwick Business School's Executive MBA has been ranked in the world's top 10 by The Economist, making it second in the UK and fourth in Europe.
Satisfaction with the course content was rated fifth best in the world by The Economist, with salary increase after graduating and one year later both the second highest in the world.
The news follows the school's Distance Learning MBA being ranked the best in the world by the Financial Times and The Economist naming the WBS Full-time MBA top in the UK and 18th in the world.
Andy Lockett, Dean and Professor of Entrepreneurship & Strategy, said: "This is a wonderful achievement and is testament to the hard work of our staff, students and graduates.
"We work hard to make sure our Executive MBA students have the best possible learning experience by bringing together world-class academics, Professors of Practice from industry and combining that with a truly diverse cohort that brings insights from a whole host of sectors and cultures.
"Bringing different nationalities and cultures together makes the Warwick MBA a global experience for our students and is why The Economist ranked our course sixth for diversity and number one for the number of industry sectors represented by students.
"We invest a lot in our careers service to give Executive MBAs every possible opportunity to progress in their career and be able to apply their newly gained knowledge in their roles. This is reflected in WBS being rated number one in the UK for career development, third in Europe and sixth in the world."
The increasing demand for the MBA at WBS has seen the school extend into London, with an Executive MBA now available at WBS London at The Shard, while the Distance Learning MBA – which involves two weeks face-to-face – can now also be experienced at the iconic 'city in the sky'.
John Colley, Associate Dean for the MBA, said: "Another strong performance in a global ranking reflects the increased investment we have put into the Executive MBA and the student experience.
"It is also very pleasing to do well in The Economist ranking as it is the most student-centric of all the MBA rankings because it surveys the current cohorts about their experience.
"We are continuing to improve both the modules we teach and the facilities we provide for students. Course content is continually updated with world-class research and thinking, while all our staff teaching on the course have PhDs.
"Our Executive MBA gives students every chance to fulfil their dreams and aspirations in their careers."
For the full list of The Economist Executive MBA Ranking 2018 click here.