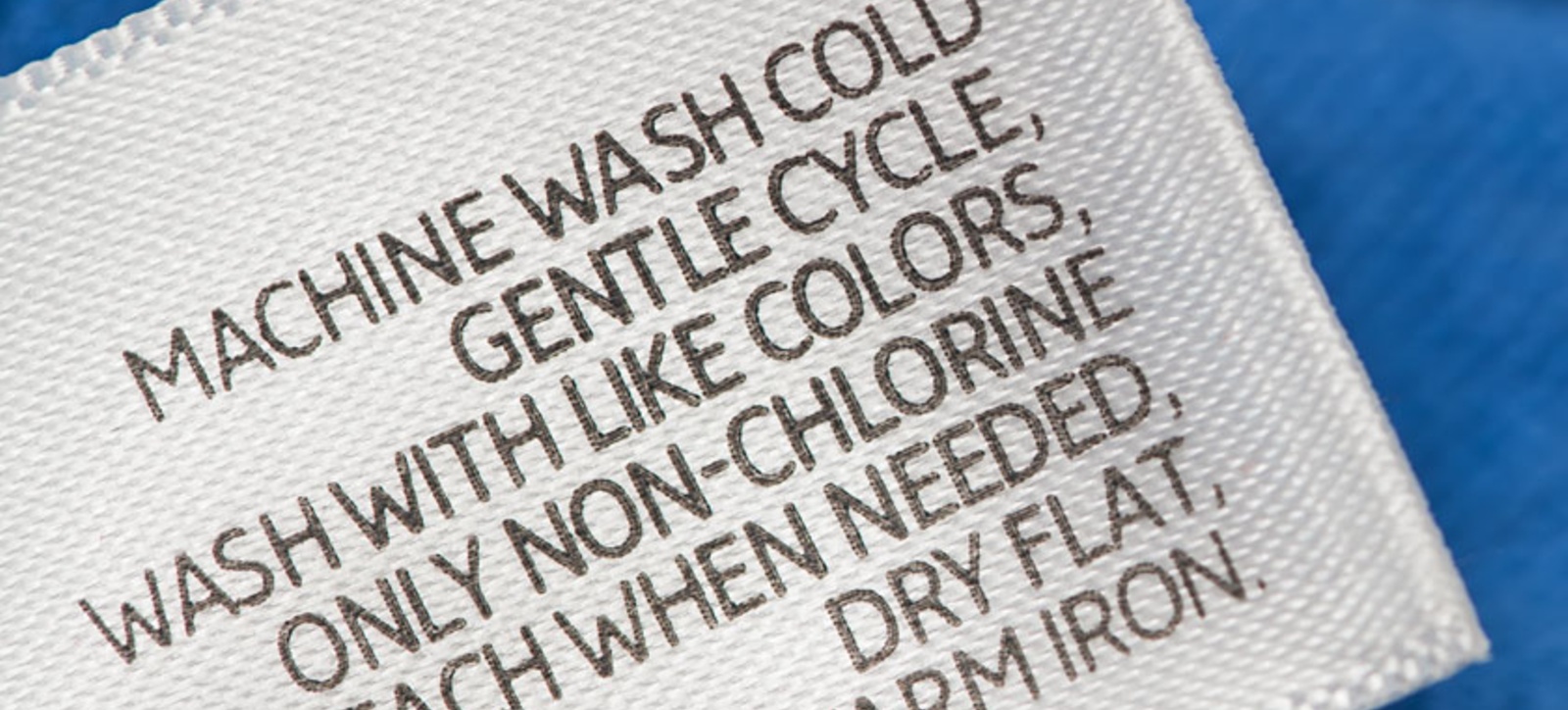 The ESRC Impact Accelerator Account supports a comprehensive portfolio of activities and resources across the social sciences community to maximise the potential for impact from social science research. The Faculty of Social Sciences have recently produced a report 'Collaborating for Impact' showcasing some of the successful impact projects.
The report includes projects led by Warwick Business School academics including:

Professor Jimmy Donaghey, 'developing a new strategy for labour standards in global supply chains' page 6.

Dr Suzy Moat and Professor Tobias Preis, 'using online data to inform the generation of official statistics' page 10.

Professor Mike Bradshaw, 'UK gas security forum' page 12.
The report can be viewed and downloaded here: https://warwick.ac.uk/fac/soc/staffresources/impactresourcebank/final_web_version.pdf

The next IAA application funding round closes on 11 January 2017. Look at the impact funding pages here and/or get in touch with Nathalie in the Research Office if you are interested in this scheme. https://my.wbs.ac.uk/-/research/180713/home/in/604584/item/616427/