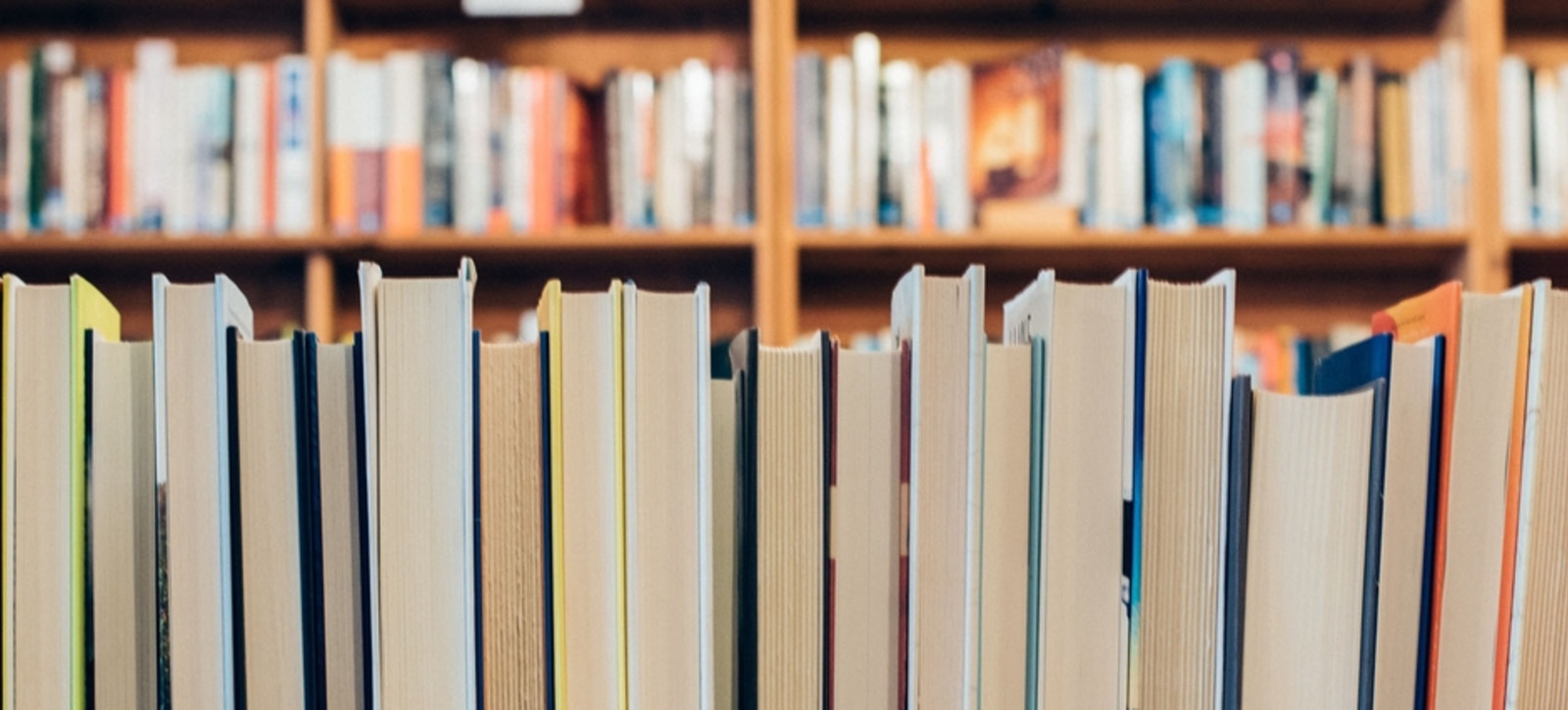 Core Insights: Healthcare
By Charlotte Croft
The COVID-19 pandemic has had a monumental impact on a global scale. Not one country and not one industry has been spared from its far-reaching effects.
Some countries, such as the UK, have been subjected to multiple, national lockdowns to stop health systems collapsing. Others, such as India, Italy and Brazil, have seen their health systems pushed to the limit.
There have been reports of patients being turned away from hospitals, dying due to a lack of oxygen supply, or dying of illnesses unrelated to COVID, which could not be treated in overwhelmed health systems.
Even countries such as Australia, pursuing a zero-COVID strategy, may find their mental healthcare services stretched as residents come to terms with an indefinite travel ban in, or out, of the country.
When this global pandemic is finally under control, the leaders of health systems will be faced with an entirely new context than what came before.
Medical research about COVID-19 is still emerging, and management research about how to lead health systems is scarce. But in this article, I suggest five new reads to help lead health systems as we emerge from this crisis.
I am writing this at potentially the beginning of the third wave in the UK. There is little management research to suggest how to learn from the pandemic as we are still in a global pandemic.
Fixing the issue in one country will not resolve the problem. Until there is a unified global response it will be an ongoing challenge. I can only offer this as my interpretation of the issues facing health systems and some suggestions of where healthcare leaders may start.
1 Improvisation during a crisis: hidden innovation in healthcare systems
By Rene Wiedner, Charlotte Croft & Gerry McGivern. BMJ Leader (2020).
Improvisation is an important, yet often overlooked, aspect of innovation. COVID-19 forced professionals to improvise as they attempted to respond to a rapidly degenerating situation.
This paper talks about six practices which facilitate improvised innovation and highlights that positive developments can arise from responses to highly undesirable situations.
It is vital that leaders become aware of, and learn from, such developments, to avoid potentially innovative new approaches that could be transferable to other parts of the health system, being lost.
This paper gives insight into how to facilitate improvised innovation, but also how to identify and sustain new innovations.
2 Negative spill overs across partnerships for responsible innovation: evidence from the 2014 Ebola outbreak
By Birgul Arslan & Murat Tarakci. Journal of Management Studies (2020).
The COVID-19 pandemic was the first in more than 100 years to impact developed Western countries.
But there was a lot to be learned from multiple viral epidemics around the world before the pandemic happened.
In particular, the 2014 Ebola outbreak across Africa generated lessons about the aftermath of an epidemic which we should build on.
This paper discusses the temptation to focus all resources on one crisis (in our case COVID-19) while diverting resources from a future, equally catastrophic event (ie climate change or a future viral pandemic), and gives a perspective on how to balance both sides.
3 Leadership through crisis: Fighting the fatigue pandemic in healthcare during COVID-19
By Dale Whelehan, Naomi Algeo, & Darren Brown. BMJ Leader (2021).
Whenever I ask my friends, family or colleagues working in the UK's National Health Service (NHS) how they are, generally their first response is "I'm OK… but I'm tired".
Most healthcare professionals, globally, are not okay. In the UK more than 850 healthcare professionals have died from COVID. Many more have long COVID. Many, many, more are suffering from post-traumatic stress disorder (PTSD), anxiety and mental health issues.
We need to look after our healthcare professionals. They had to care for patients dying alone. They had to care for patients with scarce resources. And they had to do so while staying away from their families for fear of infecting them due to lack of personal protective equipment (PPE).
They were forced to put others' needs before their own in an unprecedented way. Health system leaders need to recognise there is no system without healthcare workers. Their recovery needs to be a priority post-COVID.
4 Unified divergence and the development of collective leadership
By Charlotte Croft, Gerry McGivern, Graeme Currie, Andy Lockett, & Dimitrios Spyridonidis. Journal of Management (2021).
Individual leaders cannot solve the complex problems facing health systems following the COVID-19 pandemic.
Instead, healthcare leaders need to develop models of collective leadership to protect employees, drive innovation, and facilitate commitment to organisational aims. This paper offers insight about how to develop collective leadership.
It suggests that collective leadership is defined by a framework of 'unified divergence' in which a collective develops an agreed direction about its aims, alignment and co-ordination of activities, and commitment to the success of the collective, while maintaining divergent perspectives. If we have learnt anything from this pandemic – it is that all voices need to be heard.
5 Organizing care in a time of COVID-19: Implications for leadership, governance and policy
Edited by Justine Waring, Jean-Louis Denis, Anne Peterson, & Tim Tenbensel. Published by Palgrave Macmillan (forthcoming September 2021).
This book will not be published until the latter part of 2021. However, there is a good reason for that. Professor Justin Waring has managed to bring together a group of experienced organisational and management research scholars to produce an edited book about the future impact of COVID-19 on international healthcare systems.
The chapters in this book cover a wide-ranging interrogation of international responses to the pandemic from the UK to Bogota.
They consider how governance of hospitals changed in Denmark and the Netherlands in response to COVID-19, and explore how the pandemic changed models of professionalism and professional identity among healthcare workers.
For health system leaders, this book will provide a balanced, evidenced based, perspective on how to rebuild post-pandemic systems.
Charlotte Croft is Associate Professor of Organisation and Human Resource Management. She is module leader for Improving Health Systems on the Executive MBA (London) and Organisational Analysis on the Undergraduate programme.
For more articles on Healthcare sign up to Core Insights here.