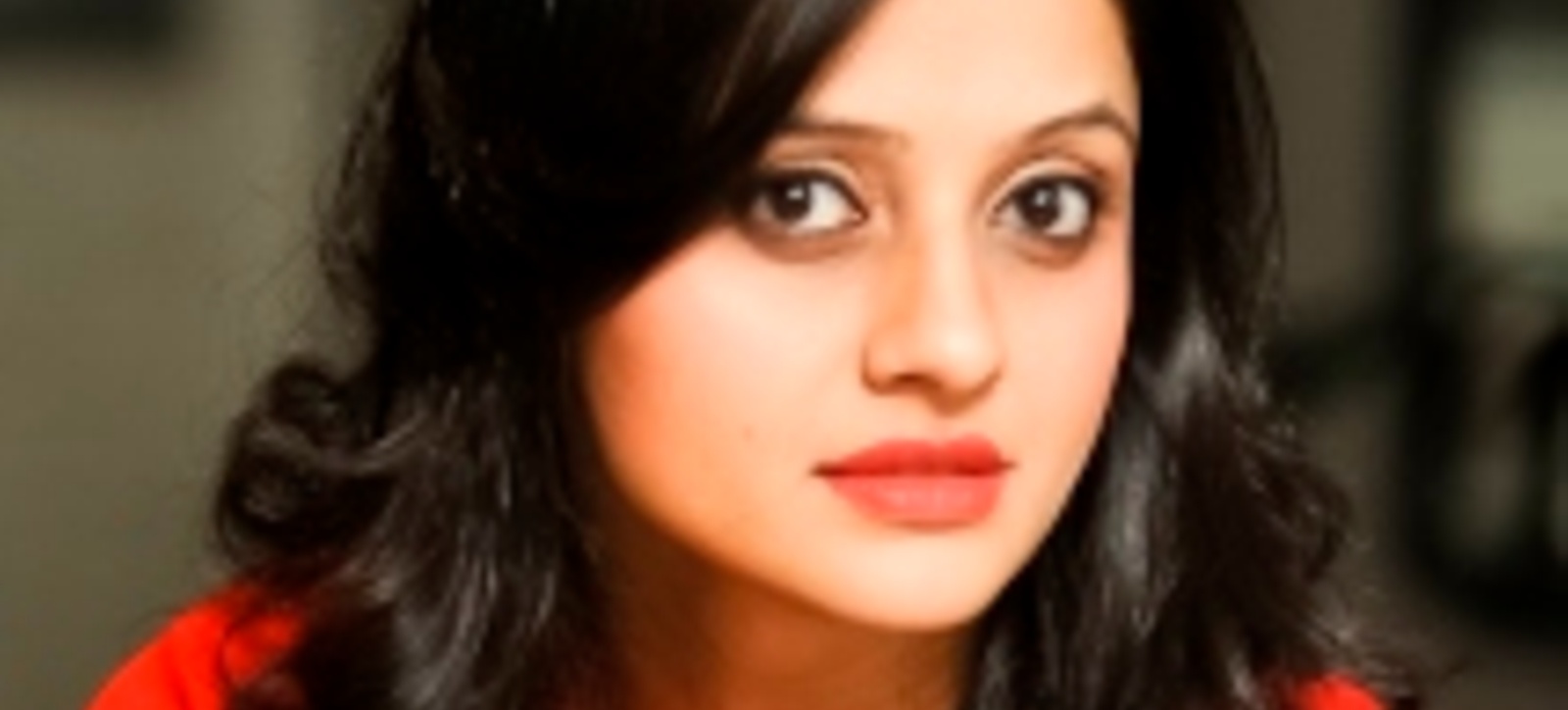 "The empowerment of the world's women is a global imperative," said UN Secretary-General Ban Ki-moon after recently unveiling a new initiative to bring economic equality to women.
Yet, despite such sentiments from many leaders and governments around the world, women are still getting much the same raw deal in the 21st century that they have endured for many other centuries.
According to the UN, women spend more than twice as much time on unpaid care and domestic work as men and, on average, are paid 24 per cent less than men globally for the same work. Plus, 75 per cent of women's employment in developing regions is informal and unprotected.
The lack of progress has prompted the UN to set up its first ever High-Level Panel on Women's Economic Empowerment. With International Women's Day tomorrow (March 8) the panel is due to meet for the first time this month with a report due in September.
Fiza Farhan, CEO of the Buksh Foundation, a microfinance institution that has empowered hundreds of women in poor rural areas of Pakistan to light up their villages with solar lamps, has been appointed to the panel and believes it is imperative for the health of the global economy that women gain equality.
"Empowering women translates into empowering half of the global community and when we empower our women, we empower the generations to come," says Miss Farhan, whose 'Lighting a Million Lives' campaign finances women to sell solar lamps in their village to replace dangerous kerosene lamps.
Working in the male-dominated energy industry is a challenge for women, especially one who has risen to be CEO before the age of 30, but Miss Farhan now sees it as an advantage.
"There are not many women in the energy sector in Pakistan and the people I negotiate with are grey-haired, and hence initially the acceptability of a young woman joining the ranks was not very high," says Miss Farhan, who broke the mould of middle-class Pakistan by eschewing marriage after finishing her degree at Lahore University to study abroad and complete an MSc Management at Warwick Business School.
"It is not always easy to lead and establish a position of strength being a young woman, especially in the highly male-dominated sector of energy. However, when the commitment is unflinching, these difficulties actually become stepping stones, such that each obstacle becomes an opportunity to enhance your strength, further your resolve and commitment to yourself that you will keep your head held high and move forward.
"Once such a solid resolve is established, that no individual or obstacle can break, and one has succeeded in establishing professional competence, being a woman actually becomes more of a strength rather than a weakness."
Miss Farhan cites the support and openness of Buksh Group, parent company of her social enterprise, as a big factor in her becoming one of Pakistan's few female CEOs, but for many women they are not so lucky.
The theme of this year's International Women's Day is pay parity. The World Economic Forum predicted in 2014 that it would take until 2095 to achieve global gender parity, but one year later, it estimated the glacial pace of progress had slowed even further, so the gender gap wouldn't close entirely until 2133.
Miss Farhan, who recently won a British Council Social Impact Award, believes only a change in mindset will end the disparity any quicker.
"We need not just equal rights at the work place but an equal status within women's personal lives," says Miss Farhan, who was named in Forbes' 30 under 30 list last year. "Women should not only be provided with equal opportunities and incentives, but also be provided with the work-life balance to fulfil the multiple roles a woman undertakes as a professional, along with being a mother, a wife, a daughter and a daughter in-law.
"Although some countries in the West are doing better with this gradual understanding and acceptance of the escalating role of women, there is a long way to go until we can achieve complete economic justice for half the world's population."
Global agenda
Such a cultural shift will involve a huge amount of political will, and so the UN is throwing as many of its heavyweights behind the panel as it can. Christine Lagarde, Managing Director of the International Monetary Fund, and Jim Yong Kim, World Bank Group President, will be on the panel along with co-chairs Luis Guillermo Solis, President of Costa Rica, and Simona Scarpaleggia, CEO of IKEA Switzerland.
"It is a huge honour to be involved in a global dialogue representing Pakistan and the women of Pakistan towards framing the Women Economic Empowerment Principles of 2030," says Miss Farhan.
"Lots of critical agendas are on the table at the moment, especially those pertaining to the 'invisible' female workforce in the formal economy; also child care support, equal pay and financial incentives for female workers, the role of women in male dominated global sectors such as energy and other similar topics.
"Strong economies need the contribution of everyone - including women - and this panel will spearhead a movement to put women's economic empowerment on the global agenda like never before."