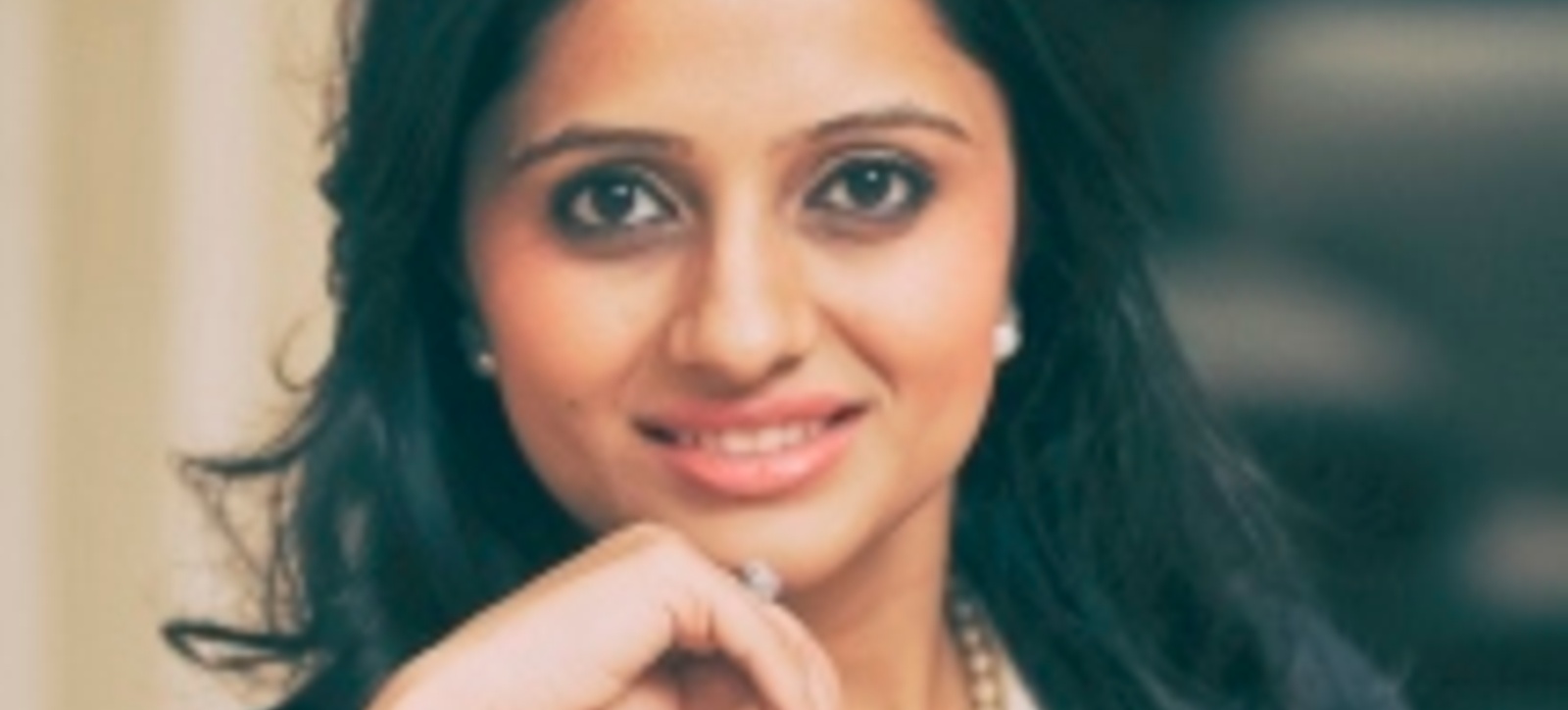 The World Bank estimates that breathing kerosene fumes is the equivalent of smoking two packets of cigarettes a day and it says two-thirds of adult females with lung cancer in developing nations are non-smokers.
They are used widely across Asia and Africa, families eat by them, children try to do their homework by them and yet smoke from kerosene lamps is responsible for acute respiratory infections like influenza and pneumonia, killing nearly two million children in developing nations each year. Also, rural hospitals have to use kerosene lamps to deliver babies, and yet the fumes cause lung problems or even death.
Fiza Farhan has seen this at first-hand, in her homeland of Pakistan the vast majority of poor households rely on kerosene lamps. But, with a burning desire to make a difference, Miss Farhan has set about ridding the country of these deadly lamps.
As CEO of the Buksh Foundation Miss Farhan has launched a project called 'light a million lives', which looks to spread the use of much safer solar lamps through an ingenious micro-financing scheme.
"It was launched in 2013, and so far 150 villages have been electrified and 37,000 households now have clean light," says Miss Farhan.
Its success has prompted Forbes to include Miss Farhan in its 30 under 30 – a list of the world's young business leaders tipped to make an impact on the world.
Having broken the mould and eschewed marriage to study abroad after finishing her degree at Lahore University, Miss Farhan cites her year studying for an MSc Management at Warwick Business School as the catalyst for her determination to set up a social enterprise.
"I still remember the day my father found my acceptance letter from Warwick – he was ready to tear it up," says Miss Farhan. "I wanted to become somebody first, make my own identity first and then get married.
"The whole multi-cultural dimension at Warwick broadened my mind, the very practical case studies inspired me, and they all had a belief and an ideology. I made friends all round the world and I knew when I came back to Pakistan I wanted to create something different, to impact society, to inspire and become successful."
Miss Farhan admits she had a pampered upbringing as the daughter of a Pakistan Navy officer and living abroad, even working part-time as a waitress, gave her independence and confidence.
"I left believing in myself, my opinions," says Miss Farhan. "I went to Warwick to find out what I wanted to do, I met so many fantastic people from all over the world, made so many friends and the course was so inspiring. It really opened my eyes and my mind. I came back to Pakistan knowing I wanted to make a difference to society."
When she met entrepreneur Asim Buksh in 2008 Miss Farhan was able to deliver on her dream, co-founding the Buksh Foundation with him and becoming a director of Buksh Energy. Focused on financing clean energy projects for the country's poor and underprivileged communities, Farhan wanted to create a self-sufficient working model.
In a country that suffers blackouts for eight to 14 hours every day, 53 per cent of the country have no electricity and rely on kerosene lamps. The Buksh Foundation already provided solar power solutions to offices and houses, but the 'lighting a million lives' project saw it reach out to rural communities.
In partnership with diverse donors from CSR-oriented corporations, to development institutions like the United States Agency for International Development (USAID), and political sponsors - including famous Pakistan politician and former cricket star Imran Khan - to international embassies like the Swiss and Dutch Embassy, Miss Farahan set up solar charging stations and shops for women in villages to sell solar lamps.
These women have become known as the 'Roshna Bibi' - the 'Light lady'- in their village and not only light up their communities, but become a key figure in it, changing attitudes to women in a country struggling to shake off outdated and sexist stereotypes and where Malala Yousafzai was infamously shot in the head at 15 by the Taliban for campaigning for girls' right to an education.
"We get consent of the community by going into the village and bringing the elders on board," says Miss Farhan. "We show them how it will impact the village and how we will train the woman, so it is done with their consent. In very conservative areas we also include the husband or son and train them also.
"The impact has been amazing. Babies are healthier and more survive birth thanks to this scheme. Also children can now read and study at night and the fear of fire has been removed, the kerosene burned down many straw houses. This is something I could never have perceived; it is an immensely impactful but very scalable business model."
Miss Farhan is also becoming a symbol for aspiring women in Pakistan, an alternative image to that raised by the global outrage at Malala's shooting.
"If I can inspire young girls to follow their dreams and create some positive impact on society I would be so proud," says Miss Farhan. "When sharing my experience with young people, they ask 'is there harassment and gender bias?' It is so good to tell them what I did and make them confident.
"We are launching more projects; another will create trainers, women will go door-to-door in their village to impart that training, giving economic empowerment, political and social rights to their community. The public sector is not delivering in so many areas of Pakistan, but social entrepreneurship can fill that void and help the country grow."
Find out more about the MSc Management that Fiza Farhan took at Warwick Business School.