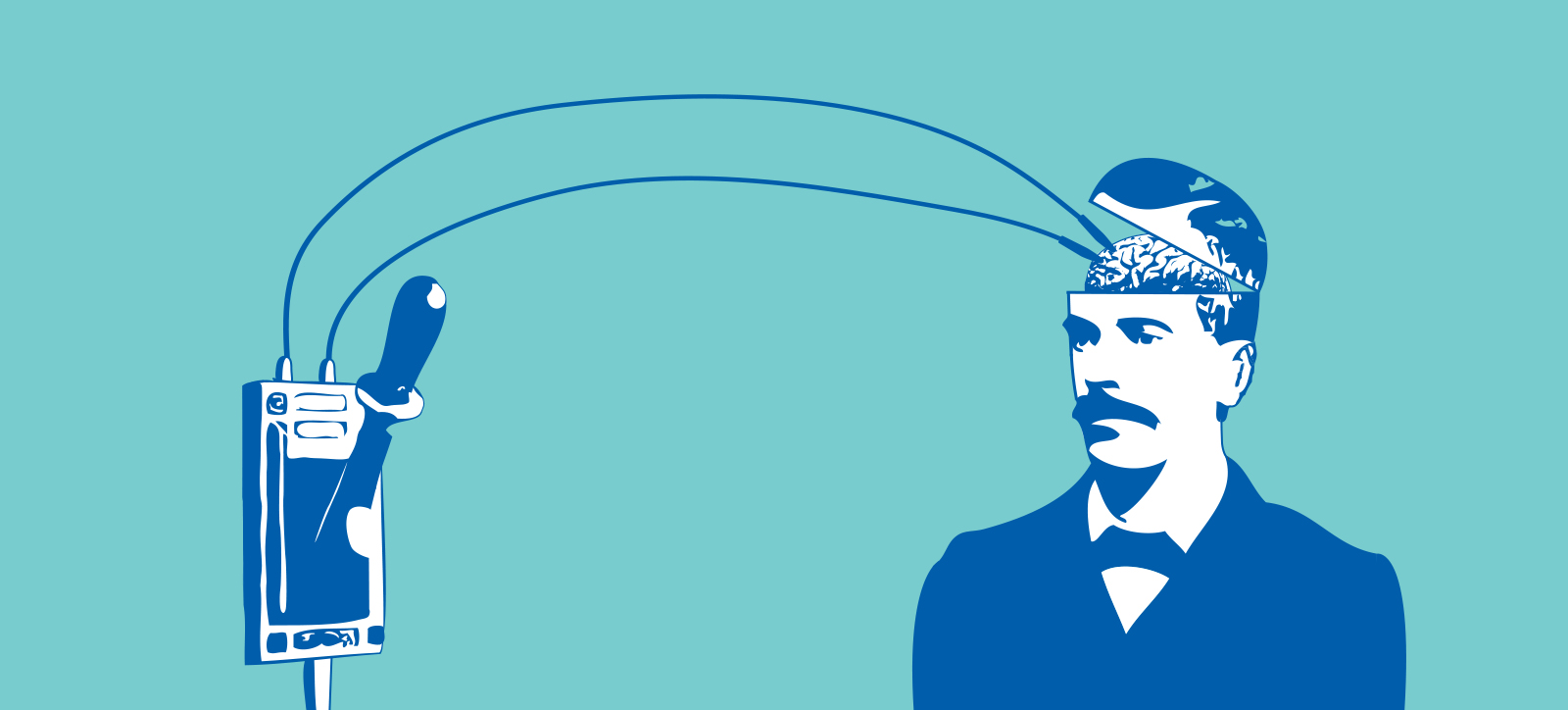 Behavioural science course in partnership with Behavioural Insights Team
The Mind is Flat author Nick Chater teaches on three-day executive course
Almost 50 participants joined the first two cohorts ran during 2018
WBS London will host the course at The Shard in May & Sept 2019
Award-winning author Nick Chater argues understanding behavioural science is just as important to a business as finance, marketing or sales.
The Professor of Behavioural Science, whose ground-breaking book The Mind is Flat - The Illusion of Mental Depth and The Improvised Mind won at the US PROSE Awards, has put together a three-day course with the Behavioural Insights Team to help organisations understand the insights from research better and put them effectively into practice.
Behavioural science has revolutionised many areas of public policy, from pensions to tax collection, by challenging traditional behaviour models and providing a more realistic understanding of what drives our decisions.
Professor Chater said: "Behavioural factors have to be considered as central to any commercial or governmental decision, in the same way that financial, engineering, or any other factors would be.
"The programme has been aimed at a variety of sectors and so it has certainly met our expectations in terms of the contextual applications that have been surfaced, and the opportunities for us to support on-going practical support within organisations."
The inaugural Behavioural Science in Practice courses, which was designed to bring applicable frameworks to a wider business audience, ran last May and November and saw almost 50 participants from a wide range of industries travel from five different continents to attend at WBS London at The Shard.
The collaboration was the first of its kind between a UK academic institution and BIT, more commonly known as the Nudge Unit and now jointly owned by the UK Government and innovation company Nesta.
Owain Service, Managing Director of BIT, said: "There are a growing range of courses that give you a good understanding of the behavioural science literature, but it's often difficult to take these insights and use them to solve real world problems.
"The first couple of editions of the programme have validated our aim, that with the right balance of theory and practical tools, we can equip individuals to be better practitioners and build on-going relationships to support this more informed application."
The academic content of the programme is led by Professor Chater and Michael Sanders, BIT's Chief Scientist, and focuses on the core insights from the behavioural science literature, while Ed Gardiner, Course Director and WBS Behavioural Design Lead, and Mr Swain, explore how these ideas are applied to real world problems.
There will also be insights from external guest speakers, with the first two cohorts enjoying lectures from the likes of Kate Glazebrook, CEO and Co-Founder of Applied, a web platform that takes the bias out of hiring decisions, and Andrea Siodmok, Deputy Director at the UK Government's Cabinet Office.
Tim Wray, Director of Executive Education at WBS, said: "The range of professional sectors in attendance emphasised the growing demand for behavioural science expertise.
"The demand for places in the first year of our co-designed, collaborative programme is a testament to the individuals involved in delivering a challenging yet accessible educational experience.
"The breadth of real challenges brought direct from professional contexts really helped bring the science to life. The demand for knowledge from participants and their aspiration for further progression from both the learning and the relationships formed over the programme was rewarding to see.
"It is also a huge validation of the expertise in this field at WBS alongside BIT and we are delighted to see long-lasting relationships built as we form a real community around this course."
During 2019 the programme will run May 1-3 with a further session planned for September 9-11 to coincide with the Behavioural Exchange Conference - the world's leading behavioural science conference which returns to London this year on September 5-6.
For more information on the Behavioural Science in Practice programme click here.