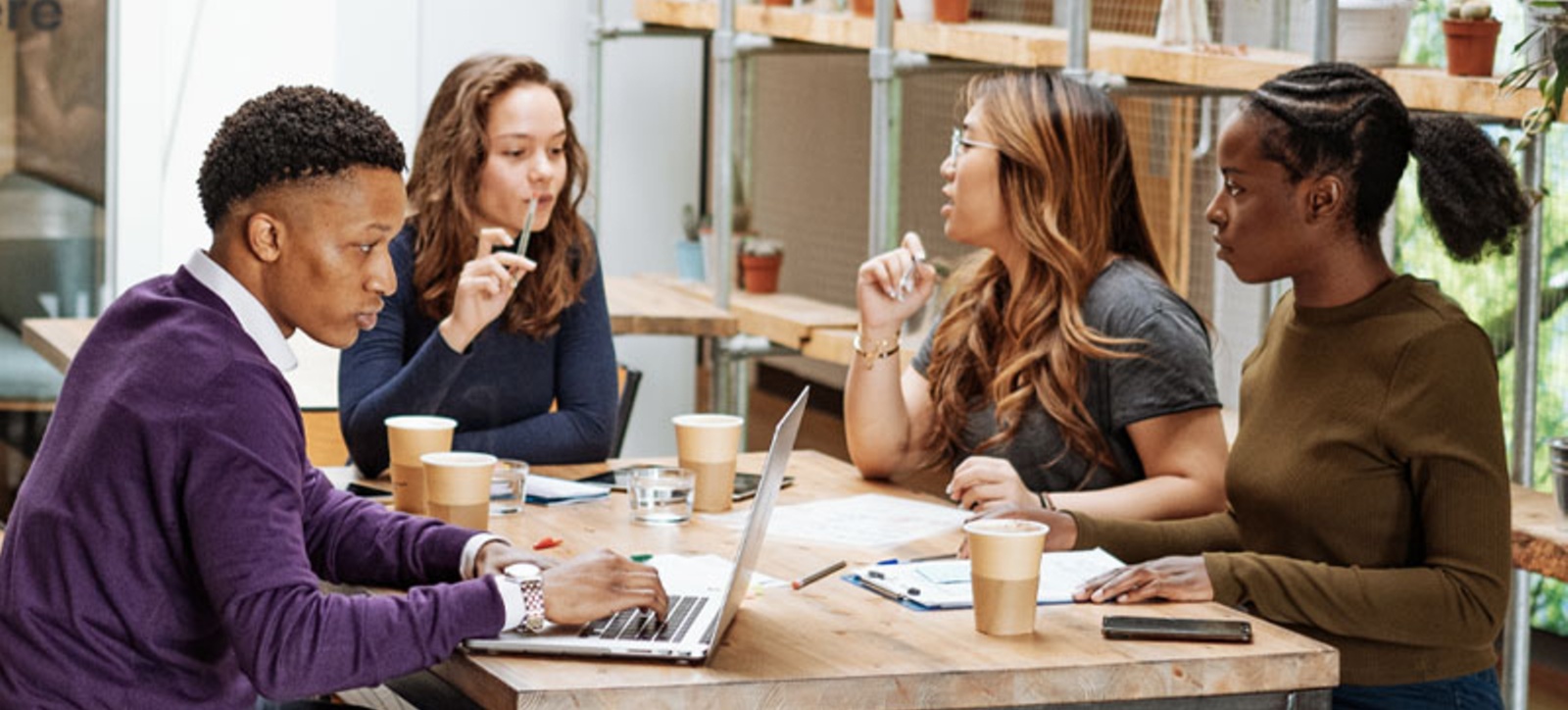 During 2020, accountancy firm KPMG estimated more than $300 billion was invested in start-ups by the venture capitalists.
It calculated there was an average deal size of $1.2 million for seed rounds, $4.5 million for early-stage deals, and $9.9 million for later rounds. What's more, start-up information platform Crunchbase revealed that the first six months of 2021 were the best year on record for venture capital (VC) funding, with $43.4 billion raised by more than 1,900 start-ups during the second quarter of 2021, which represents a growth of 66 per cent on the same period in 2020.
Given this vitality, one might assume that VCs are the only game in town for entrepreneurs looking to raise money, but of course, that isn't the case.
Crowdfunding has a long history, but the concept took off in the form we know today with the launch of IndieGoGo in 2008 and Kickstarter in 2009. Today, it's estimated that more than $12 billion was raised via crowdfunding during 2020, with the average successful campaign raising just under $30,000.
The evident variation in the money raised by each financing system is not the only difference between crowdfunding and venture capitalists. Platforms such as Indiegogo and Kickstarter are what's known as reward crowdfunding platforms. This means that people tend to back a project not because they expect to get a return on their investment, but rather because they want to get early access to the product being developed or because they believe in the cause being supported by the venture.
Whereas venture capital investment is typically made by a relatively small number of professional, or at the very least experienced, investors. Crowdfunding campaigns, meanwhile, typically attract a much larger pool of non-professional and unsophisticated investors, each of whom provides a relatively small level of investment.
While VC investors may do considerable due diligence into the technical and commercial merits of a venture, crowdfunding investors often lack the knowledge to make such assessments and therefore may back the start-up for other factors than the technical and commercial viability of the project.
While crowdfunding can provide ventures with valuable early support, it can prove problematic should the start-up require VC support at a later date, as they predominantly support businesses where either the venture itself or the founding team have secured VC funding in the past.
This can result in many crowdfunded ventures being overlooked, even after a successful crowdfunding campaign. If entrepreneurs want to avoid falling into this trap, however, then there are three important steps they can take to complement a successful crowdfunding campaign and provide VCs with effective signals of unobserved quality.
1 Secure intellectual property
Recent research from Harvard Business School highlighted how the most novel and transformative breakthroughs today tend to have a high level of science and research underpinning them.
This is equally true of start-ups, with those most likely to succeed being able to protect the intellectual property that sets their product or service apart from their rivals.
For investors, patents serve a number of purposes (although their signaling value does diminish over time). Firstly they illustrate the intellectual capital within the business. They also illustrate that the idea behind the venture has novelty, market potential and industrial applications (with certain protections over the market they enter). Lastly, it shows a degree of professionalism from the founding team that enabled them to secure the patent in the first place.
2 A track record of success in the founding team
The founding team has long been recognised as vital to the success of any start-up. For instance, research from UC Berkeley highlights the right founding team is often as important, if not more so than the actual product or service idea itself.
Research from INSEAD also suggests that the ideal founding team should have the right mix of technical and commercial skills and with real collective ownership of the idea.
The founding team is also crucial in attracting backing from VCs. This is especially so if it has a prior track record of success in entrepreneurship as this demonstrates that the team has strong managerial skills, have received coaching support from previous investors, and generally have shown that they have the knowledge, creativity, and resilience required to run a successful business.
3 Affiliate with reputable partners
A third way of potentially showcasing one's reliability and attractiveness is through the people and organisations one affiliates with.
The logic is that any partner will have done their due diligence into the start-ups they choose to work with, so VCs can feel confident that if a high-profile partner is already working with the venture then it is a project with a future.
What's more, these partners can also provide invaluable resources that can help the start-up to grow. For instance, research has revealed that large corporations often partner with start-ups via corporate venture funds, which in addition to providing financial resources also provide human capital and potential routes to market for the venture, all of which will be attractive to potential investors.
Crowdfunding platforms undoubtedly have various advantages for any fledgling entrepreneur, not least the exceptional exposure to the market that they provide.
If founders can also ensure that they include these three signals of quality in their business then they can enjoy this advantage without compromising their ability to raise more substantial funds from VCs as they grow their business.
Further reading:
Roma, P., Vasi, M. and Kolympiris, C. (2021) "On the signaling effect of reward-based crowdfunding : (when) do later stage venture capitalists rely more on the crowd than their peers?", Research Policy, 50, 6, 104267.
Kolympiris, C., Hoenen, S. and Kalaitzandonakes, N. (2018) "Geographic distance between venture capitalists and target firms and the value of quality signals", Industrial and Corporate Change, 27, 1, 189-220.
Christos Kolympiris is Assistant Professor in Innovation and Entrepreneurship and teaches Innovation and Creativity in Organisations on the Distance Learning MBA, Executive MBA, Executive MBA (London) and Leading for Innovation on the suite of MSc Business courses.
Follow Christos Kolympiris on Twitter @ChristosKoly.
For more articles on Entrepreneurship & Innovation sign up to Core Insights here.