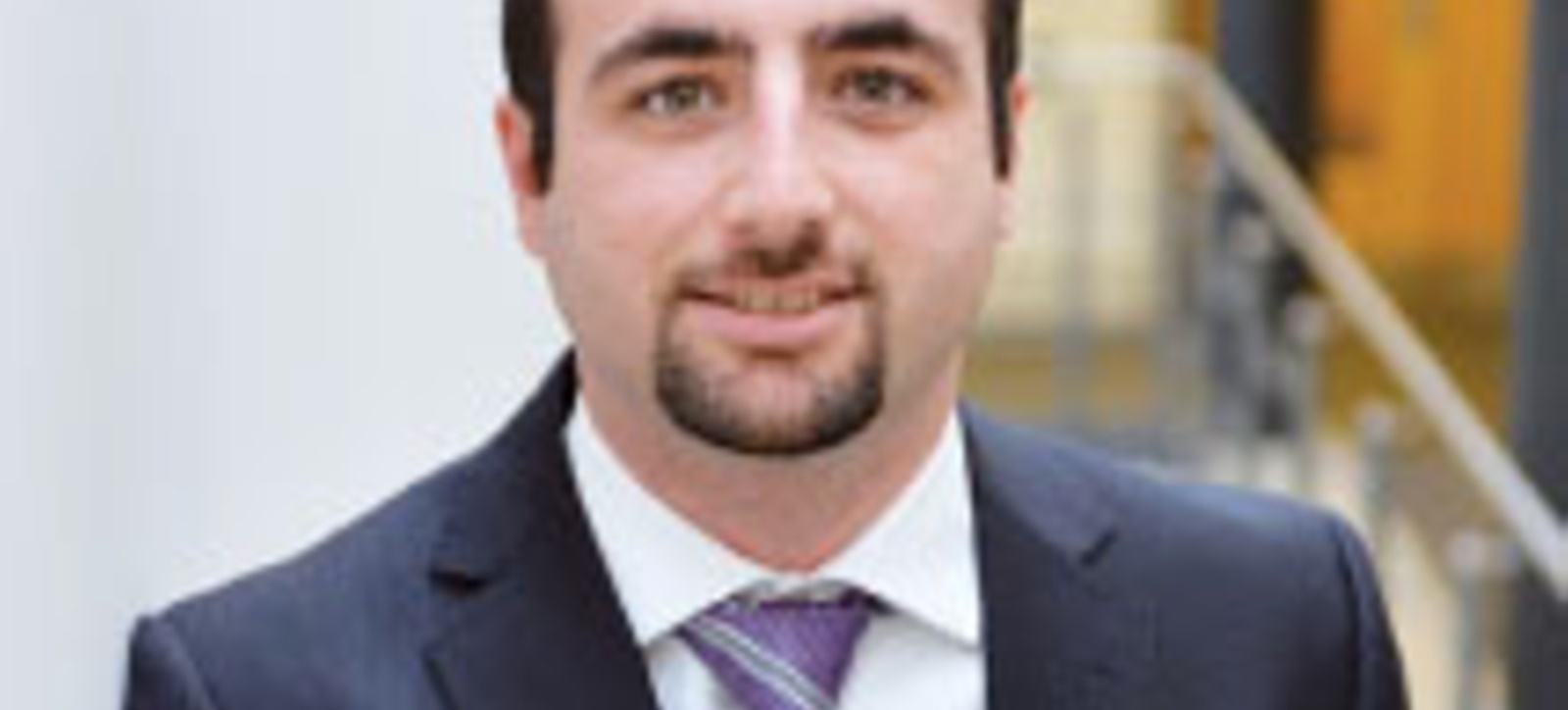 Big push for contractors to collaborate with rivals on projects
Collaboration brings more contracts, innovation, and new products
Using a formal process for collaboration improves the partnership
80 per cent of companies looking to do more collaborative projects
Companies that build formal collaborations with rivals boost their business performance, new research has found.
It had been thought that standardisation of collaborative business relationships would hinder creativity and stymie the whole partnership with bureaucracy and a lack of trust hindering 'joined-up' processes.
But a study of 107 companies, including 20 interviews with senior executives, by Mehmet Chakkol and Mark Johnson, of Warwick Business School, found that it is only through formal and systematic processes that managers understand the benefits of collaboration in terms of cost and business growth.
This formalisation, however, refers to systematic adoption of collaborative working and does not entail strict job descriptions or penalties that counter collaborative behaviour.
Dr Chakkol, who teaches Supply Chain Management on the Executive MBA, said: "The prior evidence we reviewed had suggested standardising collaboration would not be feasible, because it is such a long-term activity and is very flexible in terms of the day-to-day activities and problem solving.
"But when we investigated it further we found that is not true. Collaboration leads to a host of benefits including boosting business performance and this is statistically higher for organisations that have formalised their collaborations through the British Standard for Collaboration (BS11000).
"We found companies need and want to know what to expect from a collaboration and they want to know what a good collaboration looks like, especially as they are happening more and more.
"And putting in place a formalised process does bring benefits. Top of the list is improved business and operational performance, for example the collaboration between Lockheed Martin and National Air Traffic Services has ensured that Heathrow has run at 98 per cent capacity for more than a decade thanks to both working hard to optimise their partnership through a standard process.
"Collaboration has also brought more contracts for companies, enhanced risk management, brought innovation, increased client confidence and repeat business, new product development as well as multi-million pound efficiencies."
The study, Benefits Realisation from Collaborative Working for the Institute for Collaborative Working, found the increasing amount of global trade, and complex and longer supply chains means companies are more interdependent than ever.
"Customers are pushing suppliers into collaboration rather than competing for contracts as it is more efficient," said Dr Johnson, who teaches Operation Management on the MBA. "This is something the UK Government is very keen on now, and it is happening across different industries from transportation and construction to healthcare and retail, so finding a tried and trusted method of collaborating through an international standard is something companies are looking for.
"Our study found that nearly 80 per cent of companies believe they will be spending more time on collaborations in the future.
"We found the most significant future challenge for adopting collaborative working is to change traditional organisational cultures to accept more co-operative business models. This highlights the need to identify and further develop competencies and skills to harness collaborative working both at individual and organisational levels."
Click here to see the Benefits Realisation from Collaborative Working report.