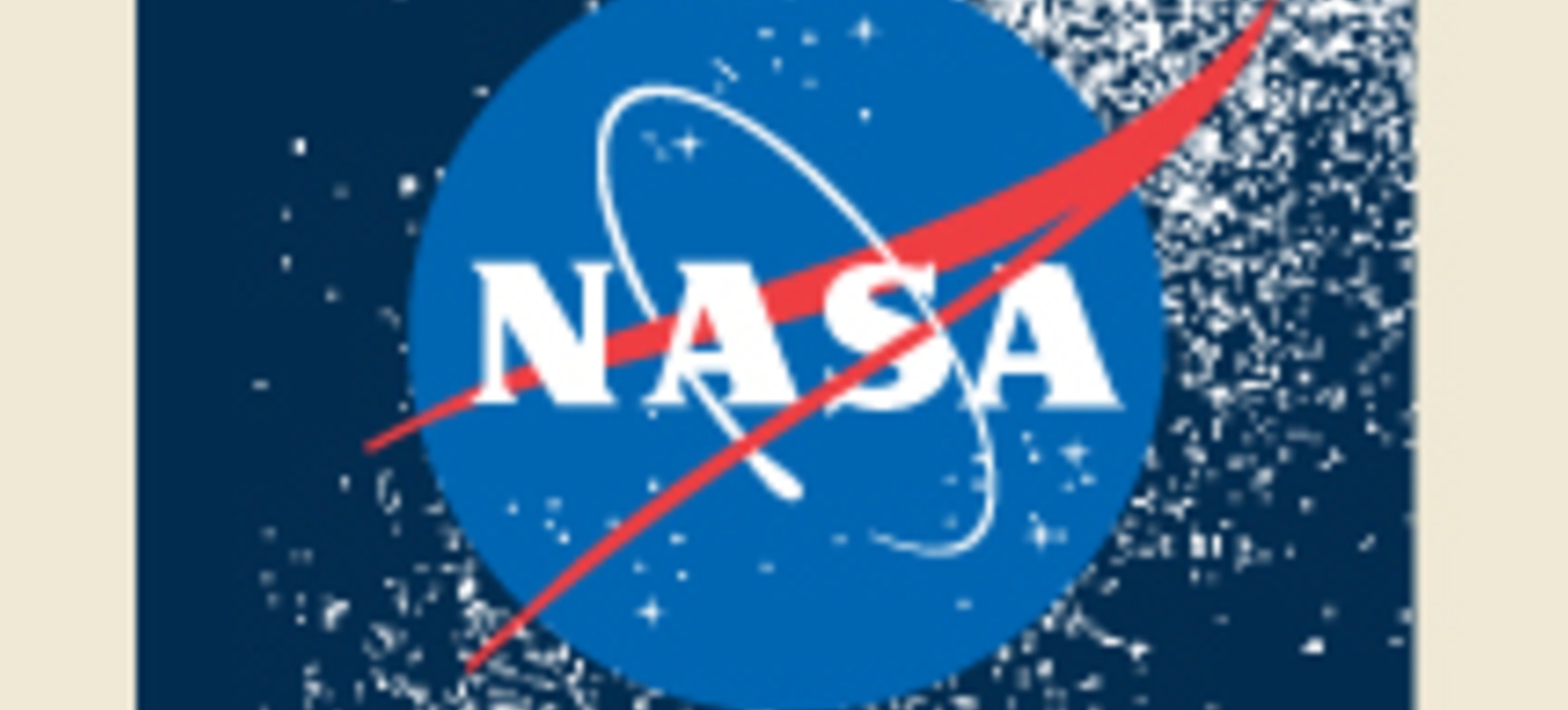 NASA needs to revitalise its workforce by sending them on exchange programmes with other high-tech organisations if it is to maintain its lead in the space race.
That is according to new research on the future of the US space agency by Loizos Heracleous, of Warwick Business School, and Steven Gonzalez, of NASA Johnson Space Center.
While the European Space Agency recently celebrated landing the first probe on a comet it is apparent that NASA's once dominant position in leading the space race is under threat, with China, India and Japan also investing heavily in space projects.
Global expenditure on space activities stood at $290 billion (£185.5 billion) in 2012, but NASA only accounted for six per cent of that.
After analysing NASA's strategy and organisation Professor Heracleous believes a more flexible workforce, effective internal integration among its field centres, and better partnerships with other space organisations will help propel the space agency forward in the face of increased competition both nationally and internationally.
Professor Heracleous said: "In the 1960s NASA hired the brightest people, who saw it as the high technology place to be. Back then employee turnover was at 10 to 15 per cent per annum, so the agency could be continually revitalised with fresh talent and new ideas.
"Now turnover is down to just 1.7 per cent (excluding retirees) which makes revitalisation of the workforce challenging. Also 58 per cent of NASA's employees are currently aged 45 to59, up from 38 per cent in 1993 and higher than any time in its history.
"From a position of near monopoly in space-faring competence and resources, NASA has become just one of a number of actors nationally and internationally, competing for leadership of space activities.
"To bring in the fresh ideas and skills needed NASA must have flexibility to manage its human resources and infrastructure based on market-based, competitive, performance-oriented principles."
In Two modest proposals for propelling NASA forward, published in Space Policy, Professor Heracleous suggests
NASA should let more established workers practice and develop their skills elsewhere before allowing them to bring new skills back to the organisation.
An example of a successful government program that could be utilised by NASA is Sandia's Entrepreneurial Separation to Transfer Technology (ESTT). Under the scheme, Sandia employees are allowed to leave the labs in order to start up new technology companies or help expand existing companies.
The authors said: "Such entrepreneurs are guaranteed reinstatement by Sandia if they choose to return to the labs.
"A NASA scheme like this would allow brilliant scientists to not only accomplish great things in NASA but can facilitate technology transfer and exchange with industry and universities. It will give the scientists and inventors a chance to gain a different perspective on their technology and inventions prior to returning to NASA."
NASA is under continuous budget pressure, having seen it fall from 4.5 per cent of the federal budget during the Cold War to now just 0.5 per cent.
To combat this, Professor Heracleous added: "An organisational design that fosters continued development and revitalisation of NASA's core competencies is now needed.
"Therefore, our second modest proposal is for NASA to become a real network organisation. One that is properly integrated both internally - across NASA centres - as well as externally with whatever organisations have superior space-related knowledge and technology, wherever they are.
"Building a real network organisation has both strategic dimensions and dimensions of organisational structure and processes. It is a tricky balancing act, but one that must take place."
Building a proper strategic network of partners in space technology and allowing its workers to move freely back and forth between technology companies would, Professor Heracleous believe, help NASA maintain its lead and continue its substantial accomplishments in space activities.
It is only with this combination of clear, long-term objectives, together with confident leadership, market discipline in human resources and infrastructure and developed networks of knowledge both internally and externally that NASA, the authors say, will remain the pre-eminent space agency globally.
Professor Heracleous added: "It has inspired generations of scientists and captured the imagination of people across the globe. We've formulated these ideas not to consign such a legacy to the past, but to help ensure NASA sustains its greatness."
Professor Loizos Heracleous teaches Strategy and Practice on the Warwick Executive MBA and MSc Marketing & Strategy.
Follow Loizos Heracelous on Twitter @Strategizing
Steven Gonzalez will be visiting WBS on 29 January to deliver a lecture on 'The Strategic Challenges of Shifting Logics - The NASA Case'. Register your free place at this event now.