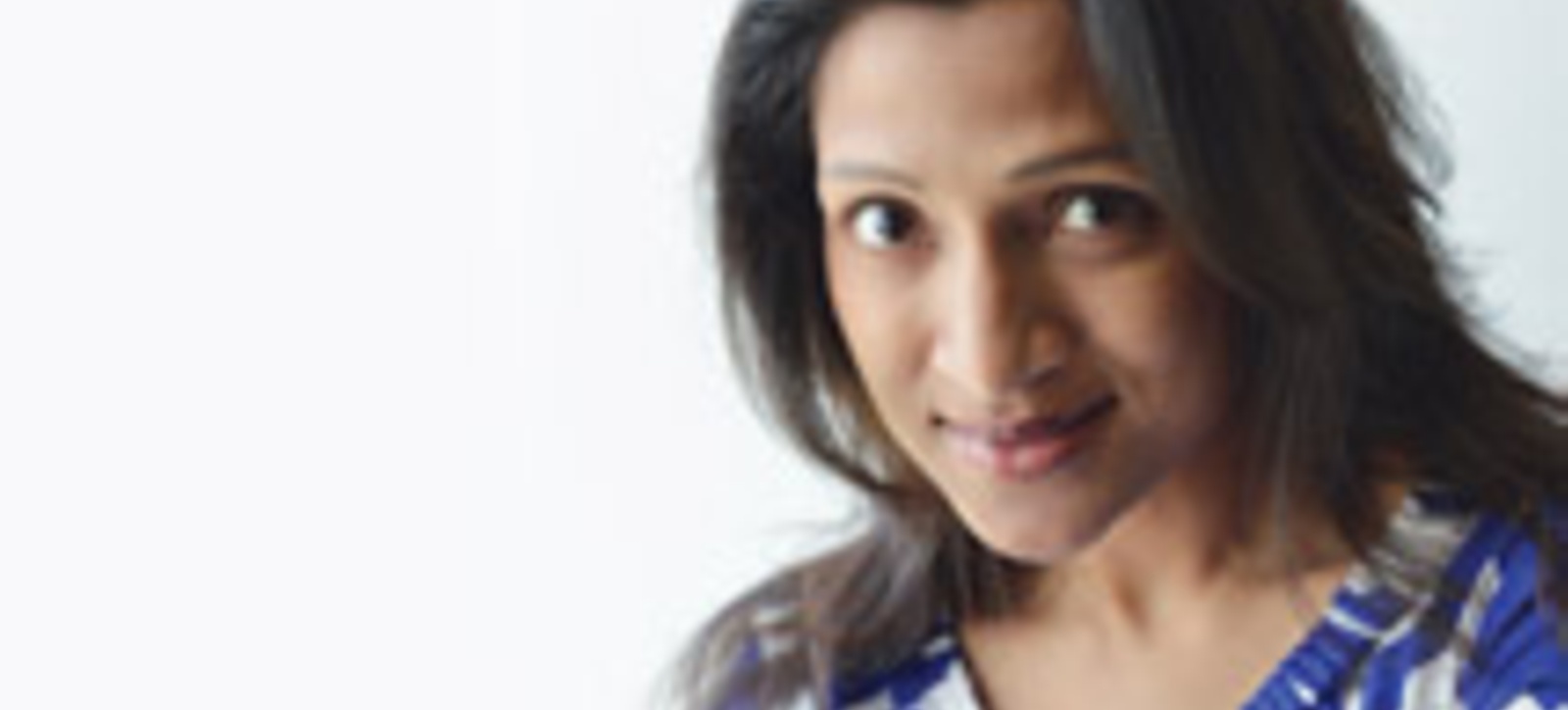 New studies reveal returning mothers paid less than men
WBS academics argue a change to work culture needed to tackle this
Dulini Fernando suggests 'ideal worker norms' tend to favour men
Women themselves sometimes see childbirth as "career suicide"
The gender pay gap is made worse as 'ideal worker norms' tend to favour men: with visibility within the organisation and active organisational citizenship seen as essential components of the archetypal good employee.
As a result women are reluctant to exercise flexible options, with childbirth often seen as a "career suicide" by women themselves.
That is the view of Dulini Fernando, Associate Professor of Organisation and Human Resource Management, who researches gender issues in the workplace, after two reports revealed the barriers women face in their careers.
The Institute for Fiscal Studies' (IFS) report found women's wages start to plunge compared to men after starting a family, while a study by the Chartered Management Institute (CMI) highlighted the fact women are often overlooked in favour of their male colleagues when it comes to promotion.
Dr Fernando says research has found that some women are actually reluctant to utilise any flexible work options because of perceived negative repercussions.
"In our recent research into the careers of highly skilled female professionals in organisations that had extensive diversity agendas, we found that childbirth is seen as career suicide," said Dr Fernando.
"In other words those we spoke with felt, if you have children, there is absolutely no way you can progress a career. It is amazing early career women workers firmly believe this.
"Women who take up part-time work or any kind of flexible working automatically encounter negative career repercussions, regardless of how hard they work."
From April 2017 companies with more than 250 staff will be required to publish any gender pay gap data, but Dr Fernando believes such Government policies are likely to fail unless the deeply ingrained work culture that discriminates against motherhood and flexible working is tackled by companies.
"I would argue that employers first need to review their organisational cultures, make these subtle assumptions and stereotypes visible and engage in open discussion about them," she said.
"Without such activity work-life initiatives and efforts to reduce the gender pay gap are going to be useless.
"At the moment being visible at work and within the organisation is associated with greater commitment and ambition to progress.
"To change this ingrained attitude organisations should focus on making incremental changes to their cultures considering the deeply embedded assumptions that hinder the implementation of flexible working policies rather than introducing even more policies."
The IFS found the gap between hourly earnings of the two sexes becomes steadily wider after women become mothers. Over the subsequent 12 years, women's hourly pay rate falls 33 per cent behind men's.
Shainaz Firfiray, Assistant Professor of Organisation and Human Resource Management, who researches work-life balance, added: "Upon childbirth, many women select a career path that is more flexible, less intensive and accommodates caregiving responsibilities.
"However, opting into such a 'flexible career path' is not without costs and women who choose to take advantage of these options experience lower wage growth and fewer opportunities for career progression.
"Motherhood penalties can arise from various sources such as loss of job experience, lower productivity plus pay and promotion discrimination by employers. As employers tend to reward those workers who are most available to them for productivity purposes, those making use of flexible work options are likely to suffer wage penalties.
"Another reason women lag behind in pay levels is due to the fact that motherhood is perceived as a characteristic which is incompatible with the notion of the ideal worker."
Separate figures from the CMI showed there was a 23 per cent gender pay gap in management roles - and that the figure had failed to narrow over the last year.
Men are also more likely to secure a promotion than their female colleagues according to CMI's analysis of 60,000 employees, while 14 per cent of men in top management roles earned a promotion last year, compared to just 10 per cent of women in similar positions.
The difference in rates of promotion even held after accounting for experience. Of managers who have been with the same company for at least five years, 47 per cent of men had been promoted compared to 39 per cent of women.
Dr Fernando added: "When organisations have attempted to combat the disadvantages women encounter by introducing diversity initiatives such as quota systems for management and women's networks, women were extremely reluctant to exercise these because they felt that using these positioned them as individuals requiring special privileges or they were seen as progressing due to their gender rather than their performance.
"In other words, organisational culture in the form of rumours and the like again hindered work-life initiatives."
Both academics believe despite successive UK Governments attempting to equalise pay and introduce polices to offer the opportunity to request flexible working, provide more affordable childcare and improve the rights of part-time workers, more needs to be done.
"Higher acceptance of maternal employment and flexible work options may increase the prevalence of fairer practices in pay and promotion, and thus begin to tackle the gender inequalities that continue to disadvantage women," said Dr Firfiray.
Dulini Fernando teaches Organisational Behaviour on the Distance learning MBA and on the Full-time MBA. She also teaches Management, Organisation and Society and Business Studies I on a number of Undergraduate programmes
Shainaz Firfiray teaches Organisational Behaviour on the Full-time MBA. She also teaches Organisational Behaviour and Managing Human Resources on the MSc Human Resource Management & Employment Relations.Dr Firfiray also teaches Organisational Analysis on a number of undergraduate programmes.