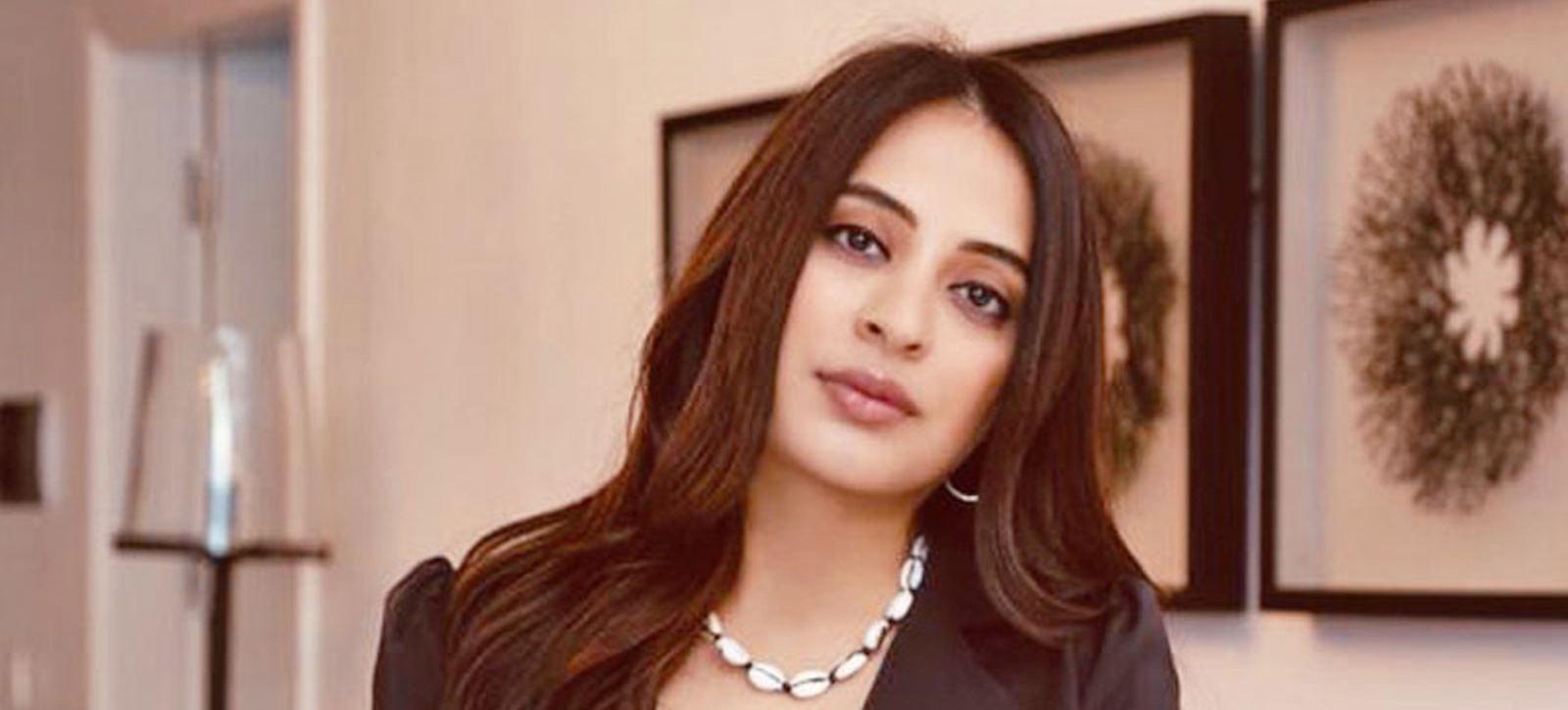 As India's battle with Covid-19 continues, the Lajja Foundation has another fight on its hands.
The charity is currently focused on providing access to education and other amenities for young girls across Delhi and Mumbai, ensuring their futures - and their ability to create real change in the country - do not become another casualty of the pandemic.
Lajja was founded by Warwick Business School alum Anoushka Adya to campaign on a range of women's issues including menstruation, false notions of beauty, and sexism at work.
Entrepreneur Anoushka runs the foundation alongside her digital marketing agency Di-Mentions Studio, the profits from which help to fund Lajja.
The Lajja Foundation was conceived in 2014 on the second anniversary of the horrific Nirbhaya case. The 2012 case of Nirbhaya (a name used to protect the identity of the victim), a 22-year-old physiotherapy intern, sparked mass protests across India, a country that suffers horrendous crime levels against women: the National Crime Records Bureau shows that the police registered 33,977 cases of rape in 2018 - that's an average of 93 cases a day.
"Like so many others in India, we could feel the ground shake and crack open with the case," said Anoushka, who studied MSc Marketing & Strategy at Warwick Business School. "Something had indefinably, and unalterably changed in our mindscape and our country.
"We began Lajja Diaries, an online platform for women, by women, on the second anniversary of Nirbhaya's heroic battle. We wanted to provide women a platform to share their life experiences, reflections, their joys and their little victories. We wanted to build a strong community for women, by women.
"Lajja Diaries went viral and Lajja Foundation was set up soon after. It brought together Lajja Diaries, our online work, with our work on the ground level - and we have not looked back since."
It was while studying for an MSc Marketing & Strategy at Warwick Business School that Anoushka learned about the Everyday Sexism Project, which has documented tens of thousands of women's tales of sexism, and has gone on to campaign for women's rights.
She modelled Lajja Diaries on Laura Bates' project and it now has a community of more than 24,000 women and the Foundation collaborates with NGOs across India.
"India had nothing like that," said Anoushka. "I was inspired by her books and initiatives although the problems were very different in India.
"WBS also showed me what quality education can do and how it can change your life for the better. I consider myself lucky to have had that exposure at WBS at such a young age."
The Foundation's Beti Project works with young girls, mostly in need of primary education, who are living in slums and resettlement colonies and can't afford to continue at school. It provides funds so they can carry on their education.
Anoushka added: "Young girls drop out of the education system in India because parents cannot afford their education and they would rather educate their boy child.
"Also, young girls are employed as house help in these metro cities and are able to support their families, so their education is not seen as beneficial. Another reason for young girls dropping out of the education system is that highly educated girls from urban slums and rural areas in India do not get married easily because they are not able to find suitable educated grooms and their social segment feels that education makes them over-smart and difficult to handle.
"Along with financial support, there is a lot of awareness and counselling that is given by the Lajja team to change these age-old mindsets. Also, financial and food incentives are given to these families to convince them to educate their daughters.
"We also run other awareness workshops in urban slums and villages for menstrual hygiene, dark skin bias, gauna (child marriage), dowry etc. These are some areas where Indian women suffer particularly."
Around 80 girls are currently being funded to continue their education, which also sees that their travel expenses, book costs and internet charges are fully paid for. Plus during the pandemic, the Lajja Foundation has helped families with financial and medical support.
Anoushka has also launched Grow Labs to tackle the mental health crisis in India, providing online counselling during the lockdown, plus behaviour change methods and qualitative therapy.
She added: "I envisage a society where women, irrespective of caste, class and religion, enjoy full citizenship, earn a livelihood with dignity and generate wealth and value for all – that is Lajja's dream."