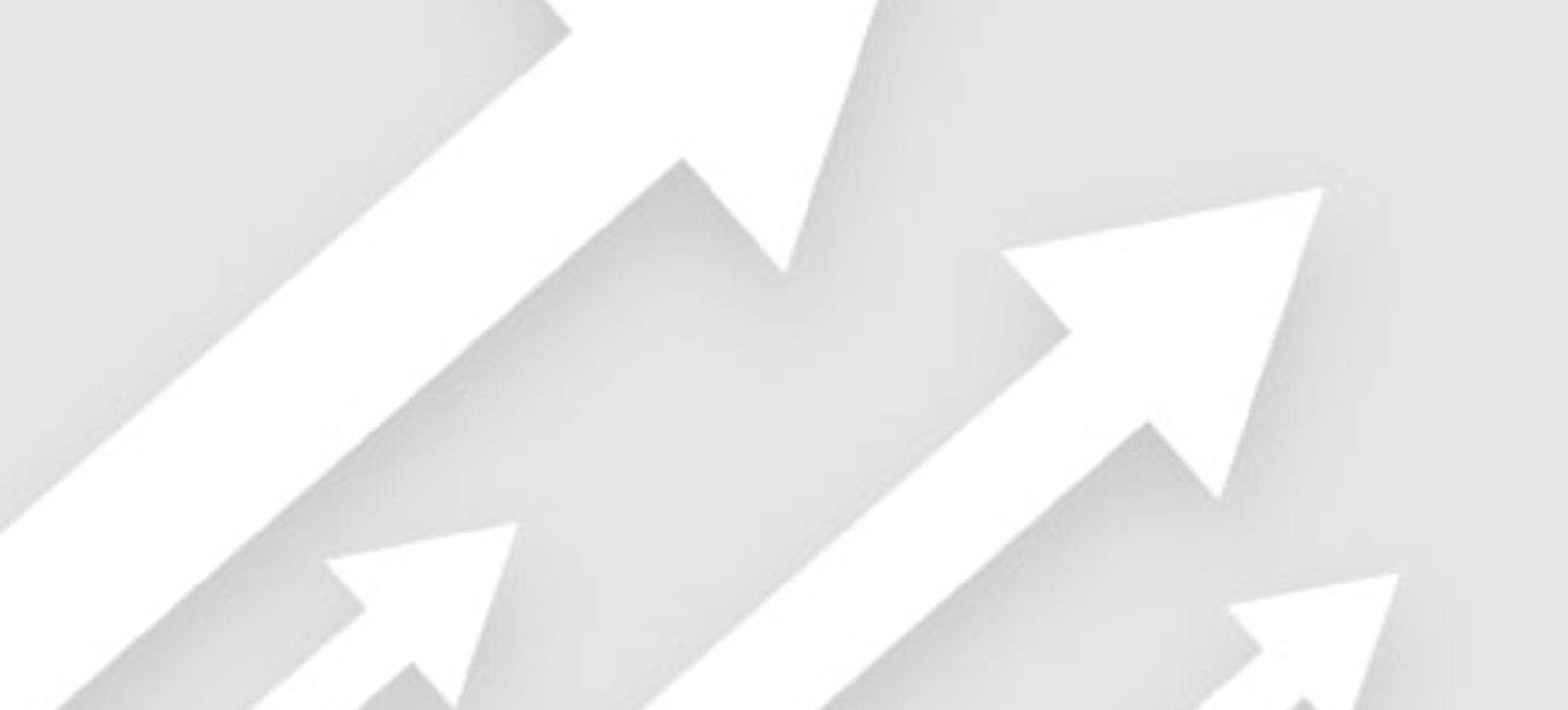 MSc Management at WBS ranked in Europe's top 20 and top three in the UK
Financial Times rates it the 21st best MSc Management course in the world
WBS rated number one in the world for career progression of students
The ranking finds graduates earn an 85 per cent uplift in salary
The Financial Times has ranked Warwick Business School's MSc Management 19th in Europe and moved up one place to third in the UK.
WBS was one of just five UK business school's to be ranked in the world's top 50 by the influential business daily's ranking, finishing 21st in the world.
The school scored highly for career progression, where it was ranked first in the world, and for salary percentage increase, where it was fifth globally, with students seeing an 85 per cent increase in their annual earnings.
It follows WBS being ranked in the world's top 10 by The Economist for its Executive MBA and number one in the world by the Financial Times for its Distance Learning MBA.
Andy Lockett, Dean and Professor of Entrepreneurship & Strategy, said: "The hard work of the staff and students has been rewarded with this latest ranking achievement.
"The course is ideal for those with aspirations of senior leadership roles, where learning theory is combined with a strong practical element along with enhancing soft skills and developing the individual.
"It continues the school's rise up a host of international rankings, reflecting the huge effort to put students at the centre of everything we do here.
"We invest heavily in our careers service and that plays an important role in helping graduates find the career path they aspire to."
With 96 per cent of job-seeking graduates in employment three months after completing the course, the MSc Management offers students a route to positions at blue chip companies like Apple, AT&T, Bank of China, Chevron, Deloitte, Heineken, HSBC, Jaguar Land Rover and PwC as well as setting up their own firms and social enterprises.
What do you learn on the MSc Management programme?
The programme includes core modules that combine traditional management disciplines to accelerate how students see what it takes to manage a business as a whole; combining strategic thinking with understanding economic context, for example, or how companies bring marketing and operations together to add most value to customers.
Students then choose three optional modules allowing them to focus in a certain area; choices include International Business, Digital Working, Behavioural Economics and Design in Business.
There is also an opportunity to study internationally, which last year included trips for students to Belgium, South Africa, Italy and Argentina.
David Elmes, MSc Management Course Director, said: "Our MSc Management students take an integrated look at what managing a business today involves and this provides them with the skills and knowledge for rapid impact and progress in the workplace.
"We have a continual process of reviewing and revising the programme and it's great to see this reflected in sustained high performance in the FT's rankings."
To see the full ranking at the Financial Times click here.