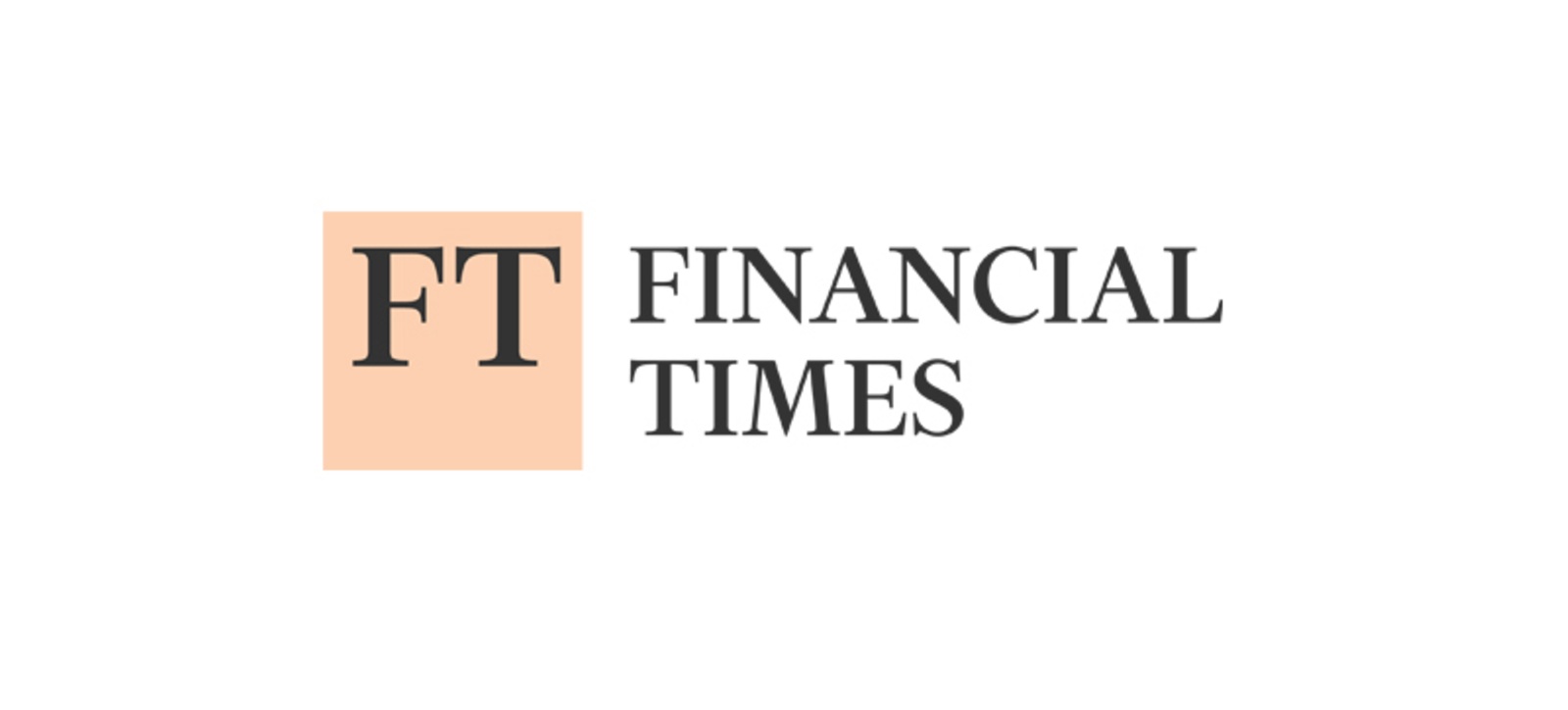 WBS ranked 14th in Europe by Financial Times after making world's top 15
The ranking finds school's graduates best in the world for career progress
MSc Management students also enjoy second highest salary increase
Graduates move into roles at the likes of Tencent, Unilever and LVMH
Warwick Business School has climbed into the world's top 15 in the Financial Times' ranking of MSc Management courses.
The FT Masters in Management Ranking 2021 placed WBS 14th in Europe and third in the UK with 100 of the world's top business schools ranked.
WBS is one of just three UK higher education institutions in the world's top 30 and the Financial Times rated the school the best globally for the 'career progress' of its graduates and joint second for 'salary increase', with students seeing a 100 per cent rise three years after leaving.
Andy Lockett, Dean and Professor of Strategy and Entrepreneurship, said: "This is another ranking where the school is on an upward curve with our efforts to continually improve the learning experience are clearly having an effect.
"It is especially pleasing to see that gaining an MSc Management degree at WBS leads immediately to great career prospects for our graduates.
"Our careers department offer many great services to make sure students are ready for the job market from CV workshops to one-to-one mentoring. It means many of our graduates will be moving into career paths that will see them become leaders in their field."
WBS strives to provide its students with a diverse experience of today's world of business. This is reflected in the Financial Times ranking the school joint 10th globally for the number of its 'international students' and seventh in the world for 'international faculty'.
As well as modules on Business Immersion & Critical Thinking, Customer Value Management and Leading & Managing Change, students have the chance to listen to lectures from industry leaders and the school's Professors of Practice, who bring years of management experience to the classroom.
While COVID-19 has led to some changes, students have the opportunity to learn a foreign language, visit company sites and hear from business leaders from around the world.
Course Director David Elmes, Professor of Practice, said: "This is another step in the right direction for the MSc Management course in the FT's ranking - from being in the thirties in 2016 to 15th now.
"It is a reflection of improvements we have made with more lined up to give students the most up-to-date understanding of business and the skills they need for when they move into the job market.
"Our students graduate into roles at Amazon, Bank of China, Baidu, Bain & Co, Dyson, EY, Huawei, JP Morgan, Lenovo, L'Oreal, LVMH, Mahindra & Mahindra, Nestle, Nielsen, Tencent and Unilever. That's because of the quality of the course material and the tools they learn which mean they hit the ground running at some of the world's biggest companies."