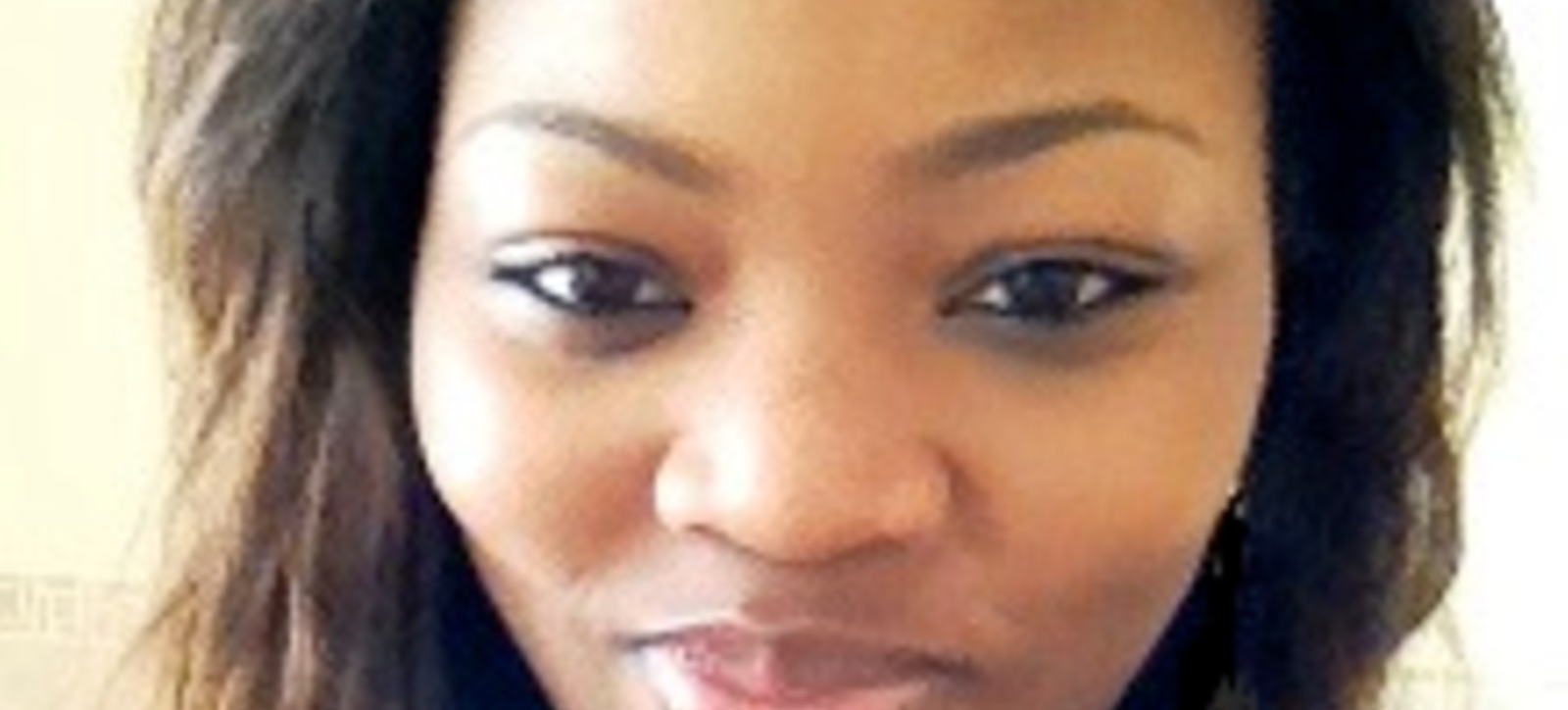 Created at Warwick in 2005 initially to support law students, the Multicultural Scholars Programme (MSP) has expanded to support UK-based students who would benefit from higher education and who are from the least represented ethnic minority backgrounds.
The MSP vision is to help bright and talented scholars achieve their academic potential and also enable them to shape society as role models in both their own communities and in positions of influence, whether in corporate board rooms, the corridors of Whitehall or at the front line of the third sector - opportunities that might otherwise be out of reach.
These students are supported with a grant of £2,000 per year for the duration of their degree, and provided with dedicated pastoral and career support while studying.
Currently there are 34 MSP scholars studying at Warwick and one of them is BA Law & Business Studies student Rodna Chinosenwa, now in her second year of study. She comments,
"The scholarship plays a big part financially, and makes me feel welcome as a Warwick student. It also made a difference in terms of making friends in the years above me who were able to guide me on how to cope with the demands of university.
"In my first year I joined Warwick Inspire, a student society that aims to inspire pupils in secondary school to aim higher and possibly consider going to university. It involved going into schools and discussing the benefits of being at university, talking about the application process and how to pick the right course."
Dean of WBS, Professor Mark Taylor, says,
"It is good to see the Multicultural Scholars Programme expand on its success in building cultural and social capital for the future. It is funded solely by philanthropic gifts from individuals and corporate firms working together to provide new opportunities for young people, and provides a financial and social foundation for study of enormous benefit to those receiving its support."
Further information on supporting students who may be deterred from attending university can be found on this link.