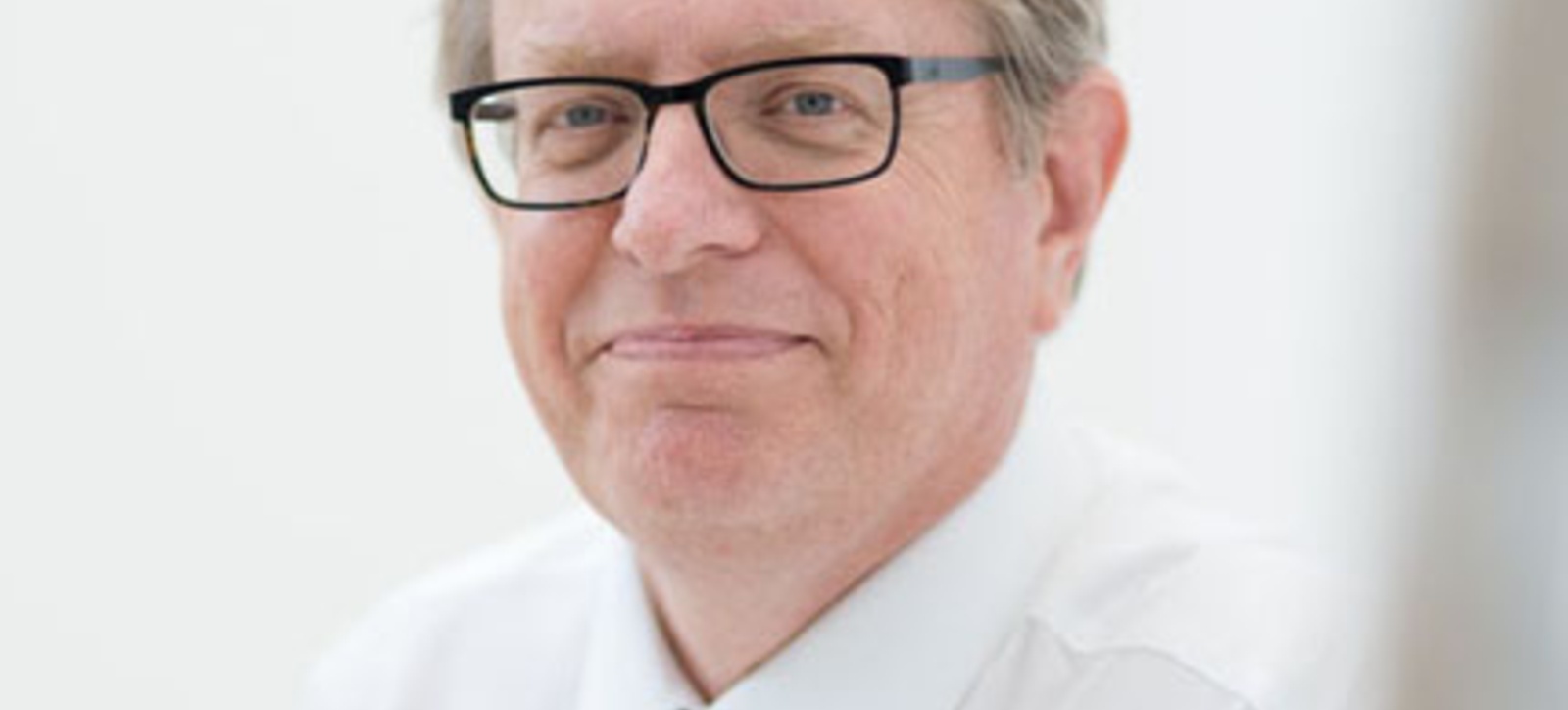 New online healthcare course for those moving into management positions
Designed with help of healthcare professionals to tackle today's challenges
Course will cover strategy, leadership and innovation in healthcare
Learn the latest research and thinking and how to apply it
Warwick Business School has launched an online MSc Strategic Leadership & Innovation in Healthcare for those working in the fast-evolving sector.
The new course will combine the technology from the world's top ranked online MBA with the latest research from our world-class academics.
Designed with the help of healthcare professionals, the programme is aimed at clinicians looking to move into management roles, mid-career managers and those holding strategic positions in health organisations.
It will be delivered 100 per cent online, through the school's bespoke my.wbs platform that has powered its Distance learning MBA to number one in the world, and takes up to three years to complete, with access to rich multimedia learning resources and live online sessions via a PC, tablet or mobile.
Bernard Crump, Course Director and Professor of Practice in Healthcare and Leadership, said: "Healthcare across the globe is under pressure and to a large extent it is a victim of its own success. But as people live longer and innovation redefines the 'art of the possible', designing and implementing health service provision becomes ever more challenging.
"The response to this challenge calls for leadership that is sophisticated and far-reaching. Leadership that draws on a wide range of insights and is developed through exposure to the broadest possible experience, in healthcare and beyond.
"This course is for people who want to tackle those challenges by addressing the complexity of change within healthcare settings through innovation and the adoption of a more critical and strategic focus."
MSc Strategic Leadership & Innovation in Healthcare consists of seven modules, with each one typically spanning 17 weeks and culminating in the submission of an assignment. There will also be an innovation project focused on a real-life problem or improvement and bringing together the theories learned.
Which healthcare course has scholarship funding?
There are a number of WBS Scholarships towards tuition fees available to applicants based on merit and strength of application. All suitable applicants to the MSc will be considered for these scholarships at the time they apply.
The modules will cover subjects such as managing patient safety and involvement; knowledge transfer; digital healthcare strategy, and mobilising resources and incentives for innovation in healthcare.
Professor Crump, who was CEO of Shropshire and Staffordshire Strategic Health Authority and CEO of the NHS Institute for Innovation and Improvement before moving into academia, added: "The opportunities to improve the lives and well-being of citizens are expanding rapidly, while at the same time, an aging population and a shifting balance between numbers needing care and those who might provide it, leads to the need for re-evaluation of models of care provision and funding.
"Many countries are finding their traditional approaches to training and development are insufficient and are not keeping pace with the expectations of those considering a career in health and care.
"All of these powerful drivers for change call out for more adept and agile strategic leadership with a focus on improvement.
"Leaders who can combine the best learning from international healthcare, with lessons of relevance from other industrial sectors, underpinned by up-to-date research and thought leadership."
For more information on the Warwick MSc in Strategic Leadership and Innovation in Healthcare click here.