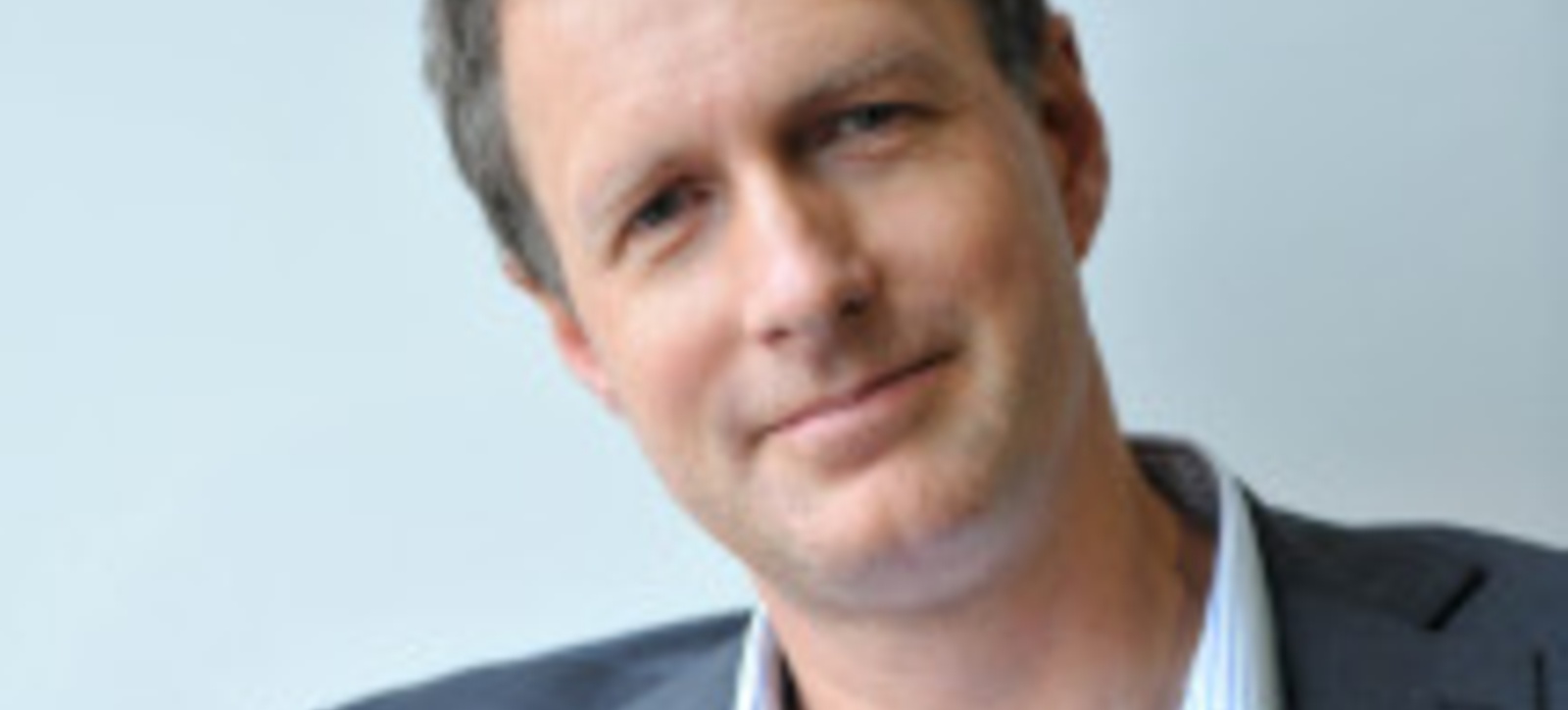 Nick Chater announced as new Committee on Climate Change (CCC) member
Professor Chater will utilise behavioural science research
He will explore human behaviour and ways to hit UK's carbon targets
Changing the individuals behaviour and decisions important to achieve this
Nick Chater, Professor of Behavioural Science, is to examine how changing people's behaviour can reduce the UK's carbon emissions after joining the Committee on Climate Change (CCC).
The CCC is an independent body established under the Climate Change Act to advise the UK Government on reducing greenhouse gas emissions.
Professor Chater, who is on the advisory board of the Cabinet Office's Behavioural Insight Team (BIT), popularly known as the 'Nudge Unit', will look to see how the latest research in behavioural science can be used to help the UK meet its target of reducing emissions by at least 80 per cent from 1990 levels by 2050.
He said: "I am delighted to be joining this important committee, and having the opportunity to explore how the understanding of human behaviour may be harnessed to help the UK hit its carbon targets over the coming decades.
"In my view, really dramatic reductions in carbon emissions will require profound changes not only in the way we create and distribute energy, food and industrial products but also in the way we use and consume them."
The Paris Agreement, set to be signed by some 120 countries on April 22 as part of the United Nations Framework Convention on Climate Change, has shown that world leaders realise more than ever the importance of tackling global warming and climate change. The agreement will see targets put in place to deal with greenhouse gas emissions and other wider issues by 2020.
However, Professor Chater believes one of the biggest challenges in reducing carbon emissions is changing the behaviour and decisions of individual consumers, managers and even politicians.
"The carbon impact of our decisions are often extremely unclear to us - just as if we are trying to minimise our shopping bill in a shop with no prices," he adds.
"One interesting question is how we can be better aware of the carbon impacts of our actions, to guide our choices appropriately.
"Another fascinating issue is how social attitudes to carbon are continually shifting - how far can changing social norms help, or hinder, the switch to a lower carbon lifestyle?
"Behavioural science can, I think, make important contributions to understanding these questions and, therefore, help address one of the most pressing problems of our time: the need to reduce our dependence on fossil fuels."
Lord Deben, Chair of the CCC, added: "I am delighted to welcome Nick to the committee. He will bring an invaluable combination of experience and insight at a time when the UK is poised to translate the ambition of the Paris Agreement into effective action to tackle climate change."
Professor Chater teaches Behavioural Sciences for the Manager on the Executive MBA. He also teaches Principles of Cognition on the Msc Business suite of postgraduate programmes.