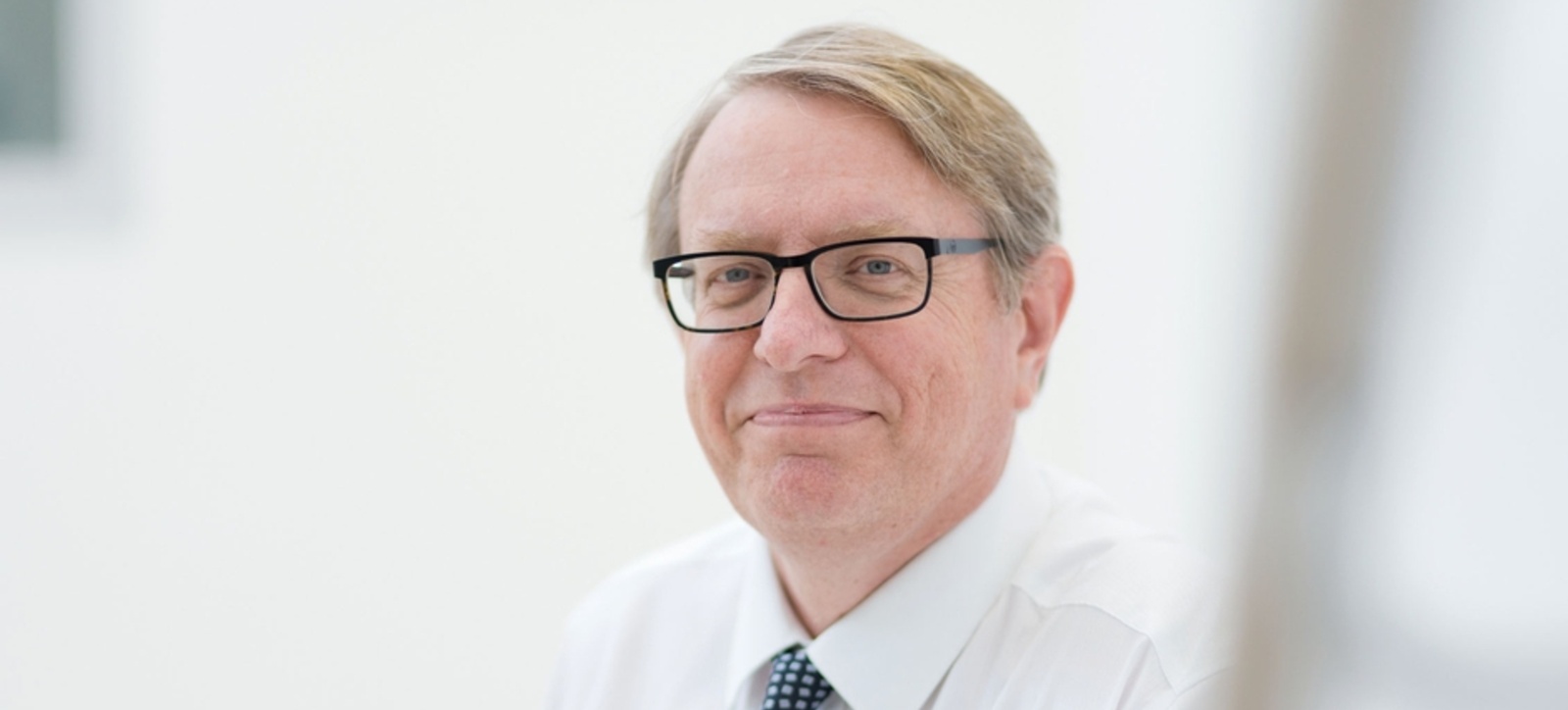 Leading Strategic Innovation in Healthcare launched as an online course
Participants will gain practical knowledge to apply to their workplace
Six-week course has been designed by a former UK NHS CEO
Lessons on leadership, strategy, healthcare finance and people-as-a-resource
Healthcare professionals working from hospitals to think-tanks can learn what it takes to foster innovation in health through a new online course.
The six-week Leading Strategic Innovation in Healthcare course will bring the latest research and best practice together so participants can apply the lessons on leadership, strategy, healthcare finance and people-as-a-resource straight to their work.
Delivered entirely online, each of the six lessons has six to eight hours of recorded material for participants to study whenever they want and at their own pace.
Designed by a former UK National Health Service CEO the course has a global perspective using case studies from all over the world and is not just for those in leadership positions across the healthcare sector, but also for those aspiring to reach senior management positions.
Bernard Crump (pictured), Professor of Practice, a qualified clinician and a former CEO of Shropshire and Staffordshire Strategic Health Authority and an ex-CEO of the NHS Institute for Innovation and Improvement, said: "The pandemic has shown how quickly healthcare organisations can innovate in a crisis. But with healthcare now under enormous pressure due to COVID-19 and dealing with a backlog of other services, operations and treatments delayed by the pandemic, healthcare organisations are in desperate need to be strategic and innovative in coping with these competing demands.
"Healthcare is often good at creating a culture which is conducive to innovation, but too many of the attempts to try to resolve these pressures have focused on top-down initiatives around centrally picking winners or identifying best practices. And then expecting that the benefits will be so self-evident they will drop into place.
"This course will give participants a practical set of tools to apply to their workplace to deliver innovation and help to spread it across their organisation, with lessons also on leadership, strategy and finance.
"And we will give people a global healthcare perspective by using material drawn from a wide range of countries and traditions, some outside of healthcare."
The programme will be delivered on the school's in-house my.wbs platform, which powers the number one ranked Distance Learning MBA.
Each lesson will be broken down into eight to 14 steps to explore the themes in full, with subjects ranging from 'models of leadership' and 'systems thinking and its relevance to healthcare' to 'models of healthcare finance' and 'digital innovation'.
Professor Crump, who is also a Professorial Teaching Fellow in Medical Leadership at Warwick Medical School, said: "In normal times, finance - if not the main barrier to innovation - has certainly been a factor. Often the people responsible for investing in an innovation are not those who would see the financial returns, and those returns are often forecast some way into the future.
"To resolve this the commissioners of services, providers of services, and the industry that's creating a new innovation need to find a way that works for all of them from a business model point-of-view – and this is something we will cover in the course.
"Most healthcare executive leaders haven't in general been promoted, or their careers developed, because they've been conspicuously good at creating innovation. Delivering performance has been the watchword. But this will need to change under the enormous pressures of a post-pandemic world.
"Strategic innovation will be vital in dealing with the pressure of increasing demand and tighter budgets."
Leading Strategic Innovation in Healthcare will start in September 2021. You can find out more about the programme and book your place here.