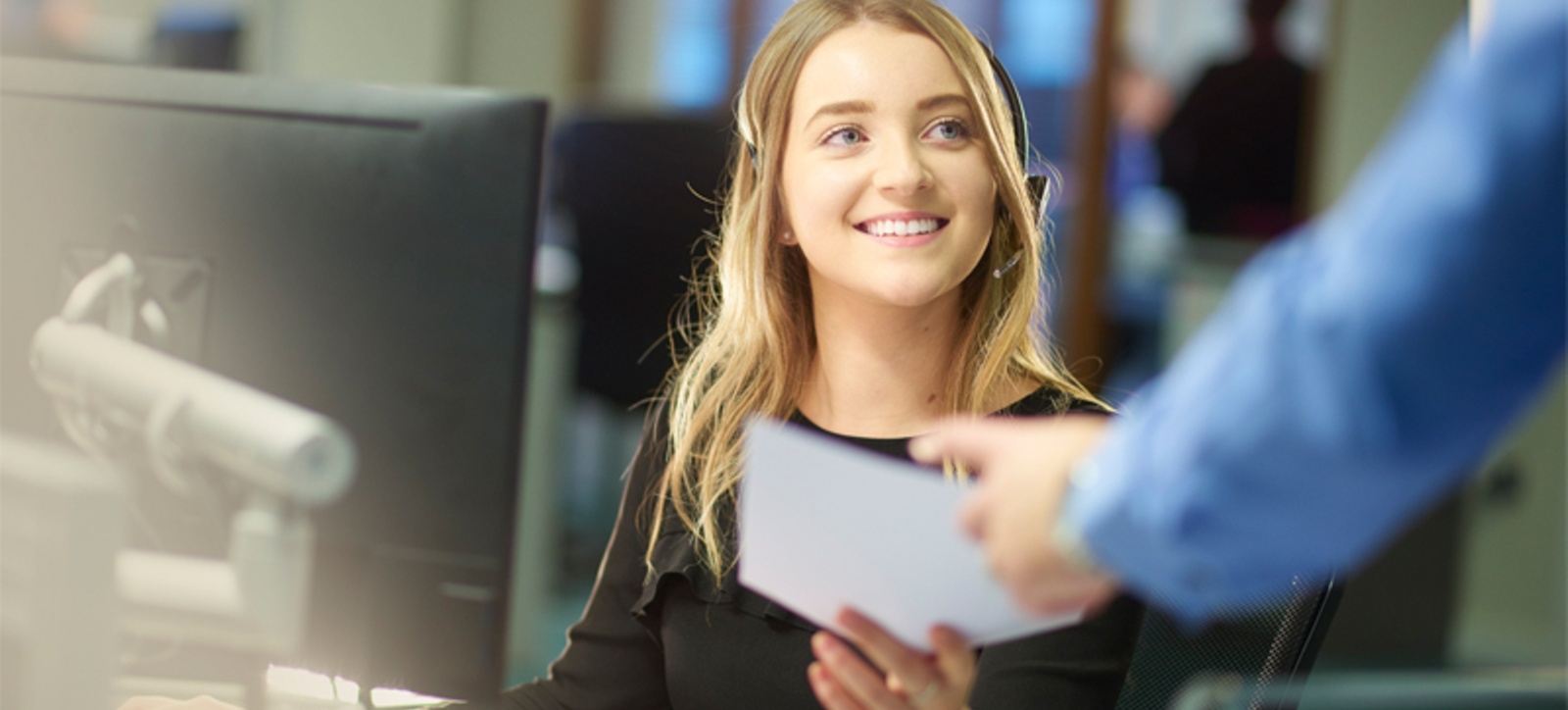 School's two management degrees will offer specialist pathways
The pathways are Digital Business, Entrepreneurship, Marketing or Finance
Students will also be able to take placement year with blue chip companies
Course upgrades will help graduates when they enter the job market
Undergraduates will find it easier to impress future employers with Warwick Business School's refashioned degrees.
The highly-ranked school is giving students the opportunity to spend a year gaining a taste for their chosen career as well as being able to specialise in their field of interest.
Those studying BSc Management and BSc International Management will be able to take specialist pathways in Digital Business, Entrepreneurship, Finance or Marketing.
While students will also find it more straightforward to embark on a placement year with a host of blue chip companies such as Goldman Sachs, JP Morgan and Walt Disney or even abroad, as they can extend their degree to four years with our new Placement Year Degrees.
Sue Newell, Associate Dean for the Undergraduate programme and Professor of Information Systems and Management, said: "An undergraduate degree is not only a time to expand your knowledge but also to discover where your passion lies and what sparks that interest.
"We are giving students the chance to hone that interest and delve deeper into areas they find fascinating. This will help them carve out the career their interest takes them by specialising in digital technology and how it applies to business, or learning more about the vitally important world of marketing. Or if they want to start their own business they can learn about what it takes to be an entrepreneur.
"We also have an excellent relationship with many of the UK's top employers and a placement year gives students the chance to find out more about the working world, build their confidence in a professional environment and add to their skills and knowledge.
"It can also lead to a job with that company once the student has completed their degree, giving them a valuable advantage in the graduate job market."
Students will be able to apply for the BSc Accounting & Finance with Placement Year and BSc Management with Placement Year, while those taking the WBS Foundation Year – that brings applicants from disadvantaged backgrounds who, through no fault of their own, lack the academic qualifications for direct entry, up to speed – can also move into a degree with a placement year.
The school's well-connected careers department will support students find a placement in the industry of their choice or with a selection of multinationals like Microsoft, L'Oréal, Jaguar Land Rover, Accenture or BNP Paribas. There is also the option of taking the placement year with a company abroad.
While the new specialist degree pathways will see students take a quarter of their electives in Digital Business, Entrepreneurship, Finance, or Marketing, which will be on their degree certificate for future employers to acknowledge.
Professor Newell added: "Developed by our world-class academics, our recognised pathways will give students the opportunity to shape what they study and increase their knowledge within a particular subject area. This will enable them to adapt their degree to focus on what they are interested in.
"It will see management degree students form communities around those subject areas and be able to be a step ahead when it comes to moving into a career after graduation.
"These changes to our Undergraduate programme will help our students become even more attractive for top companies in the UK and abroad as they start out on their careers."