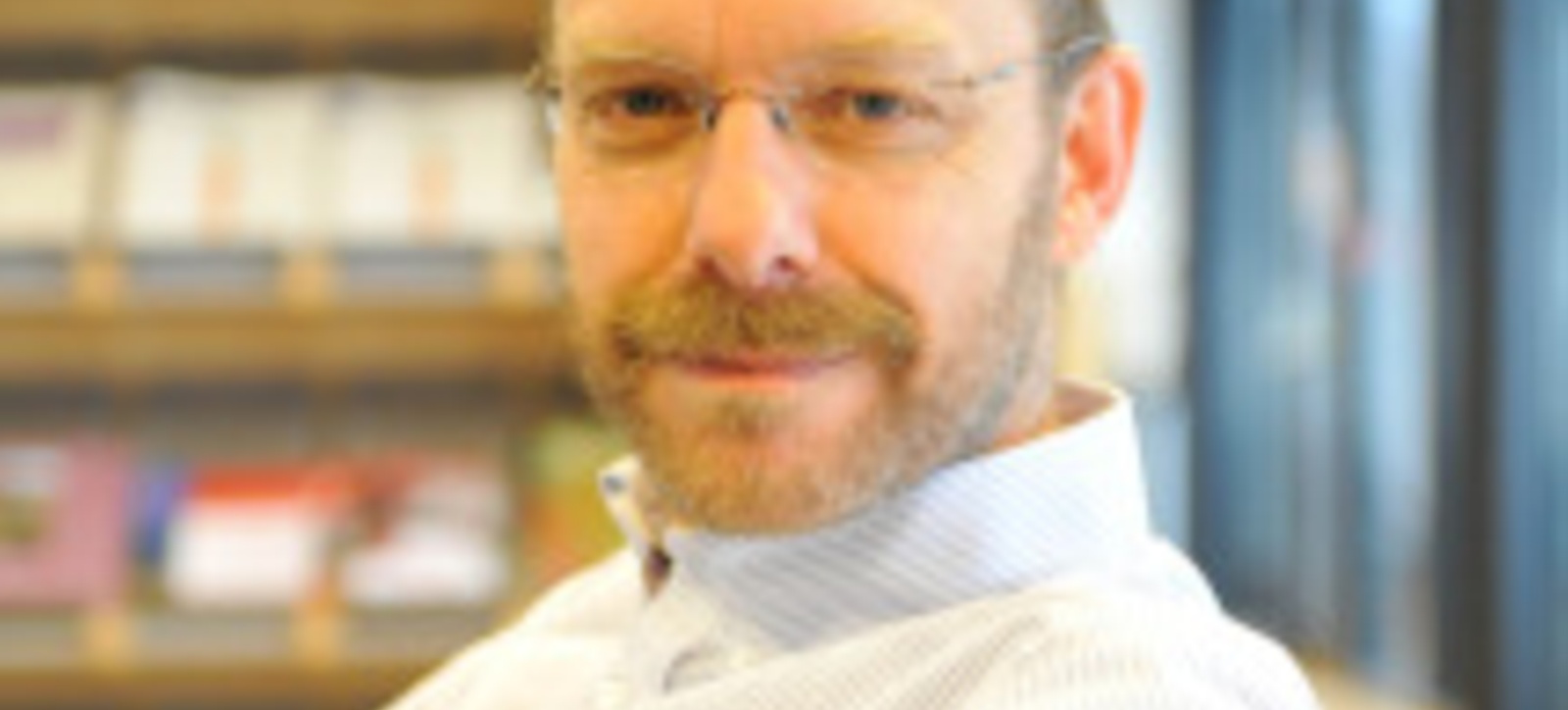 Congratulations to Professor Stephen Roper and The Enterprise Research Centre who have secured additional funding from the UK Government as a part of a new £2 million programme to support the implementation of the industrial strategy.
The research project: '"Micro-business Britain" Driving productivity in micro-firms – integrating national priorities and local needs', will be the most detailed investigation ever undertaken of the UK's micro-businesses – defined as companies with no more than 10 employees.
Micro-businesses make up the bulk of UK business population but are excluded from most Government surveys due to sampling limitations, and so we know very little about innovation, skill needs, exporting barriers and the drivers of productivity and how they relate to local supply chains and public support mechanisms.
The project will be led by Professor Stephen Roper from Warwick Business School, together with Co-Investigator, Professor Mark Hart from Aston University. The Enterprise Research Centre is the UK's premier research centre on SMEs, and operates across the Universities of Warwick and Aston.