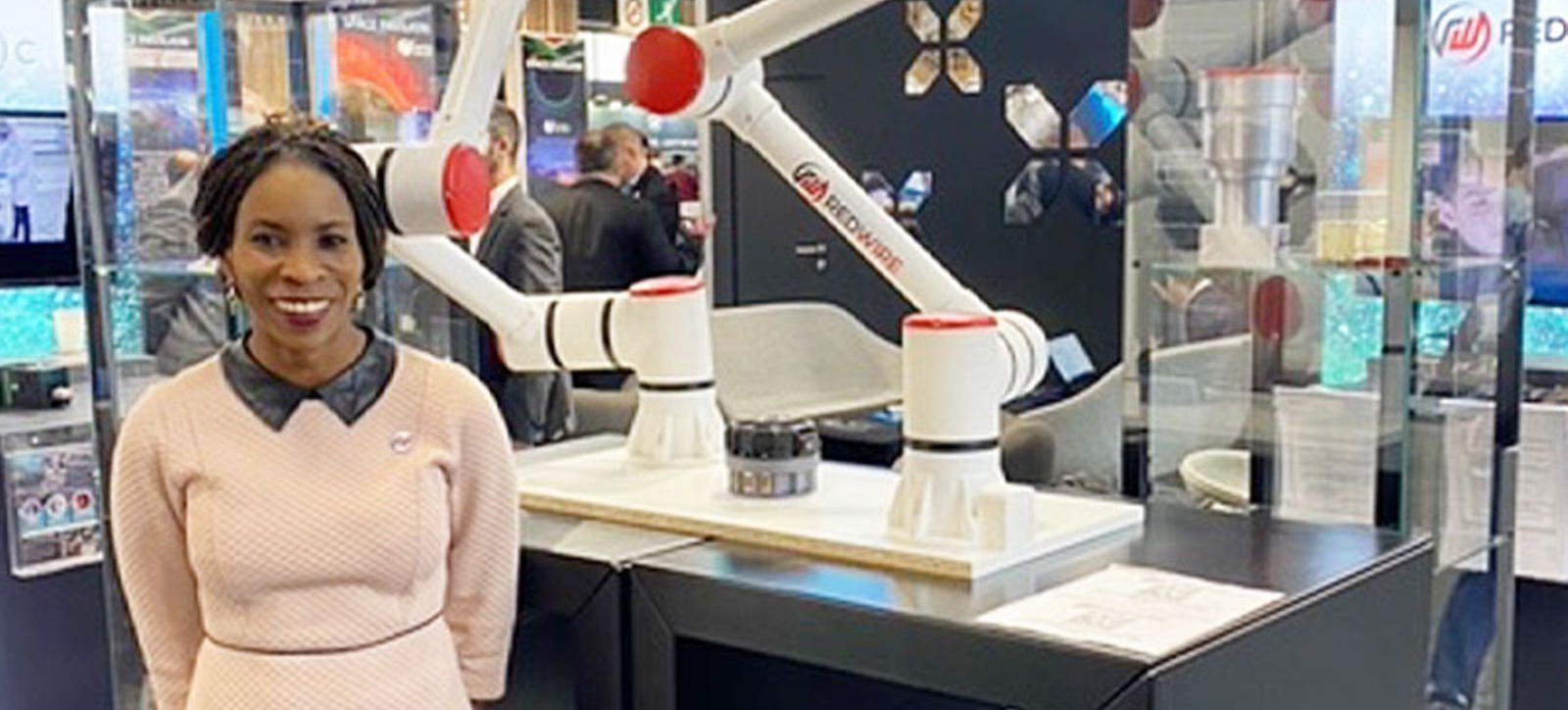 Jessica Whytehorn uses Need Theory to understand what drives candidates during the Red Wire's process.
Two decades after Maslow's Hierarchy of Needs, David McClelland expanded on it in the 1960s. Approaching it from a management perspective, he argued that workers are motivated by three main drivers: the need for achievement, affiliation and power.
His influential ideas are still being used by Warwick Business School graduate Jessica Whytehorn today.
The theory
According to McClelland, staff who are motivated by achievement tend to seek moderately hard tasks that require the efforts of one person so they are not overshadowed, but nothing too risky in case they fail or low-risk as there won't be much reward for it. Achievers like the feeling of accomplishing a task and workplaces that involve a hierarchy with the opportunity for promotion.
Meanwhile, those motivated by affiliation prefer to create and cultivate relationships, enjoy working in a group and have a desire to be accepted and appreciated, says McClelland. They want to be liked and tend to adhere to the norms of the culture in the workplace as they want to fit in and not be rejected.
Workers seeking power tend to be competitive and enjoy winning arguments, with a constant need for gaining higher status.
They see zero-sum games instead of working collaboratively where there must be winners and losers and like positions of authority. This need involves influencing and controlling the environment in pursuit of goals, as well as people.
McClelland's research found those who successfully attained top management positions were motivated by power and were low on affiliation.
The practice
Jessica Whytehorn graduated in 2008 after completing an Executive MBA. She came across McClelland's Need Theory on the Organisational Behaviour module and now calls upon it as HR Manager with Redwire Space in Luxembourg, engineering firm that builds robotic arms for space craft.
Jessica said: "By using McClelland's theory and paying attention to the needs and wants of each individual team member, I can tap into what leaders want answers to. I can find out what it is that drives employees' desire to achieve, to strive, to be promoted, to be noticed or to lead.
"I am responsible for a very diverse and multicultural engineering team in Luxembourg. Our office currently has 20 staff who are from 14 different nationalities outside of Europe. They are all passionate about robotics and the development of aeronautics.
"Luxembourg is not renowned for its talent in the space industry, therefore, we need to attract these talents. I find McClelland's theory particularly handy during the recruitment stage to find out what drives the candidates.
"For me in HR another constant challenge is that of retention and motivation; how can the need of an employee be fulfilled who has relocated from another country to Europe? How can we fulfil the need of the high achiever, the need for affiliation or the one who seeks power?
"The career trajectory will be different in each category; some seek the continuous fulfilment of working with like-minded peers who are passionate about building the best robotic arms that will be used in several types of space missions; others are emboldened to lead the team members, who will pioneer the cutting-edge technology for such designs; while others are satisfied with the continuous monetary rewards for their high achievement.
"I try to understand and use the attributes of the Need Theory to categorise every team member among these three needs. This allows, at least in the short term, the smooth running of managing their respective expectations. It is my job to tap and probe into what drives them to excel.
"Further exploratory psychometric tests can be done which are more current, but I have found that this tried and tested method has been a bedrock for me in identifying what makes an individual tick. We are all shaped by our life´s experiences and our needs and wants do change over time. This is what makes us humans after all, but McClelland's research has helped me understand our staff and keep them motivated."
Find out more about studying for an Executive MBA at Warwick Business School.