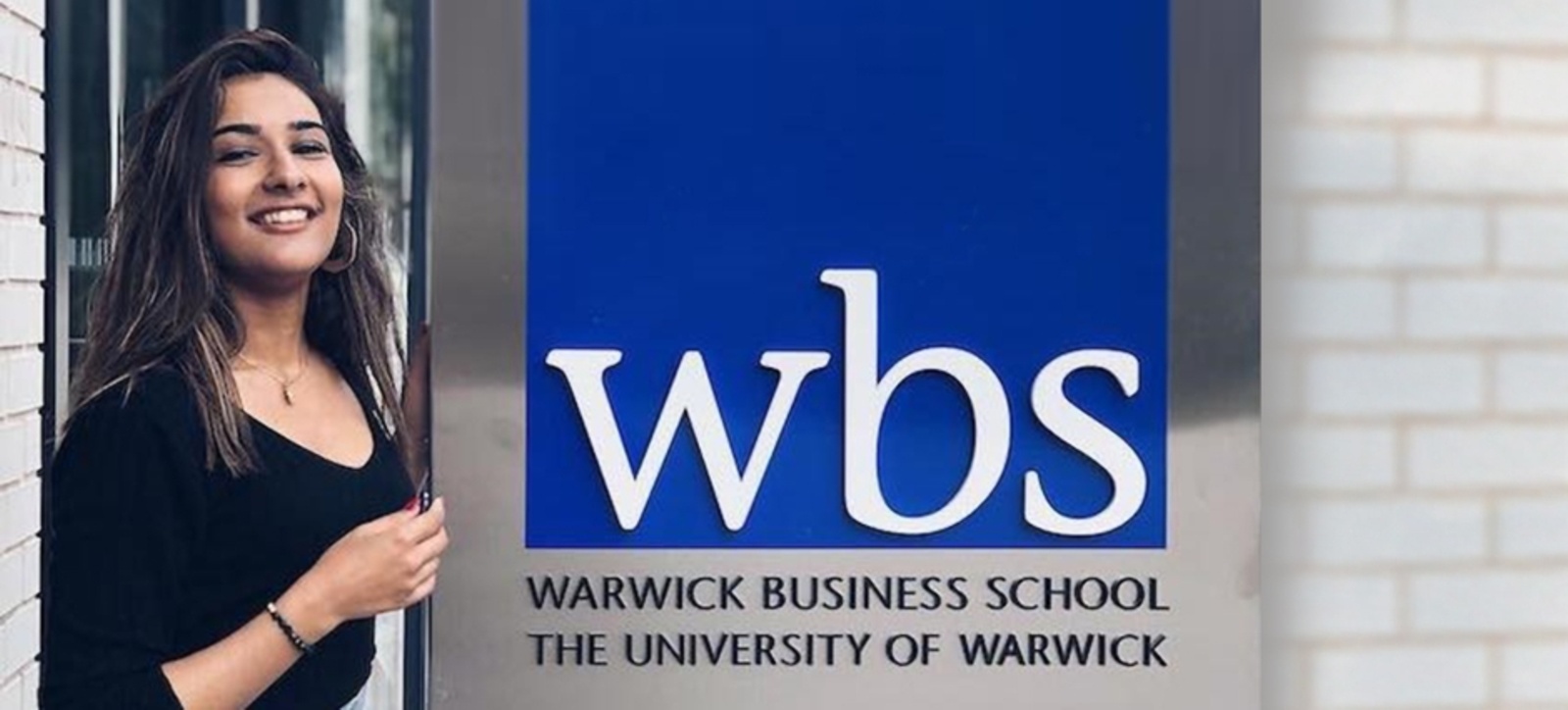 Core Insights: Leadership
The theory
In their seminal 1993 book The Wisdom of Teams Jon Katzenbach and Douglas Smith, both partners at consulting giant McKinsey at the time, redefined what being a team is. They studied 50 different teams in more than 30 companies, from Motorola and Hewlett-Packard to Operation Desert Storm and the Girl Scouts.
From observing the successes and, just as importantly, the failures of these teams they built a model and a series of principles on how to run a high performance team, what they deemed a 'real team', rather than a poorly performing 'pseudo team'.
According to Katzenbach and Smith a real team has to have three team basics, which are driven by elements and behaviours:
Accountability – for a small number of people where there is accountability on a mutual team basis and for each individual.
Commitment – this is driven by a meaningful and agreed purpose for the team, a common approach with specific goals to achieve the purpose.
Skills – the team needs members to cover all the technical and functional skills for the task in hand and develop problem-solving abilities alongside effective interpersonal communication.
These basics and their behaviours will help a team achieve its performance results as well as gain personal growth. They will also create what Katzenbach and Smith term 'collective work products'. These are where two or more members work on a task together, such as a survey or experiment.
Katzenbach and Smith also identify six key factors to help teams performing optimally:
Small enough in number – keep numbers down as teams need to meet frequently and be open and interactive. If more people are needed make sub-teams.
Complimentary skills – the team should contain problem-solvers, technical skills and interpersonal abilities or learn them.
Truly meaningful purpose – high performing teams spend a lot of time working out a common purpose and it should be written down in a 'vision' or 'business case' and referred to frequently.
Specific goals – teams should develop SMART (Specific, Measurable, Achievable, Realistic, Time-constrained) goals aligned to the purpose.
Clear working approach – the work to achieve the goals must be understood easily by all and adaptable for improvements.
Sense of mutual accountability – as well as people being clear on their roles, there should be a clear sense of team goals and that only the team succeeds or fails, not individuals.
Wisdom: Katzenbach and Smith's model of team basics
The practice
Yasmine Lemrani Alaoui, of Chelsea in London, read about Katzenbach and Smith's theories on the Images of Creativity module while studying for a BSc Management.
The 22 year-old has found the concepts helpful while leading projects in her role as an Analyst at investment banking giant JP Morgan.
Yasmine said: "Since starting my graduate journey, I have realised the importance of partnership and collaboration when working on any project.
"As I often need to liaise with numerous stakeholders, it is vital to sustain a good working relationship with my team. By joining efforts towards a common goal, teamwork results in increased productivity and performance.
"When I get assigned a project, is it important for me as the project manager to gather and consider all the different perspectives within my team.
"I find that by combining different solutions, abilities and skillsets, new ideas flourish and we are able to better answer clients' demands. Indeed, different skills are often needed from digital tools to change management and business communication.
"As highlighted by Katzenbach and Smith, a team succeeds by an 'agreed common approach'. Through regular weekly meetings, my team is kept up-to-date with the overall project status and challenges, if there are any.
"Meetings are run against prioritised agendas and decisions are implemented through individual assignments and accountabilities.
"Partnership and collaboration in the workplace are key and they are one of the main things a graduate will be assessed on when applying to jobs. Through studying modules that highlight the importance of teamwork, such as Images of Creativity, I had good exposure to project work, its benefits and the challenges that may be associated with it.
"Faced with change, as Katzenbach and Smith said, teams have become 'the primary unit of performance in organisations'."