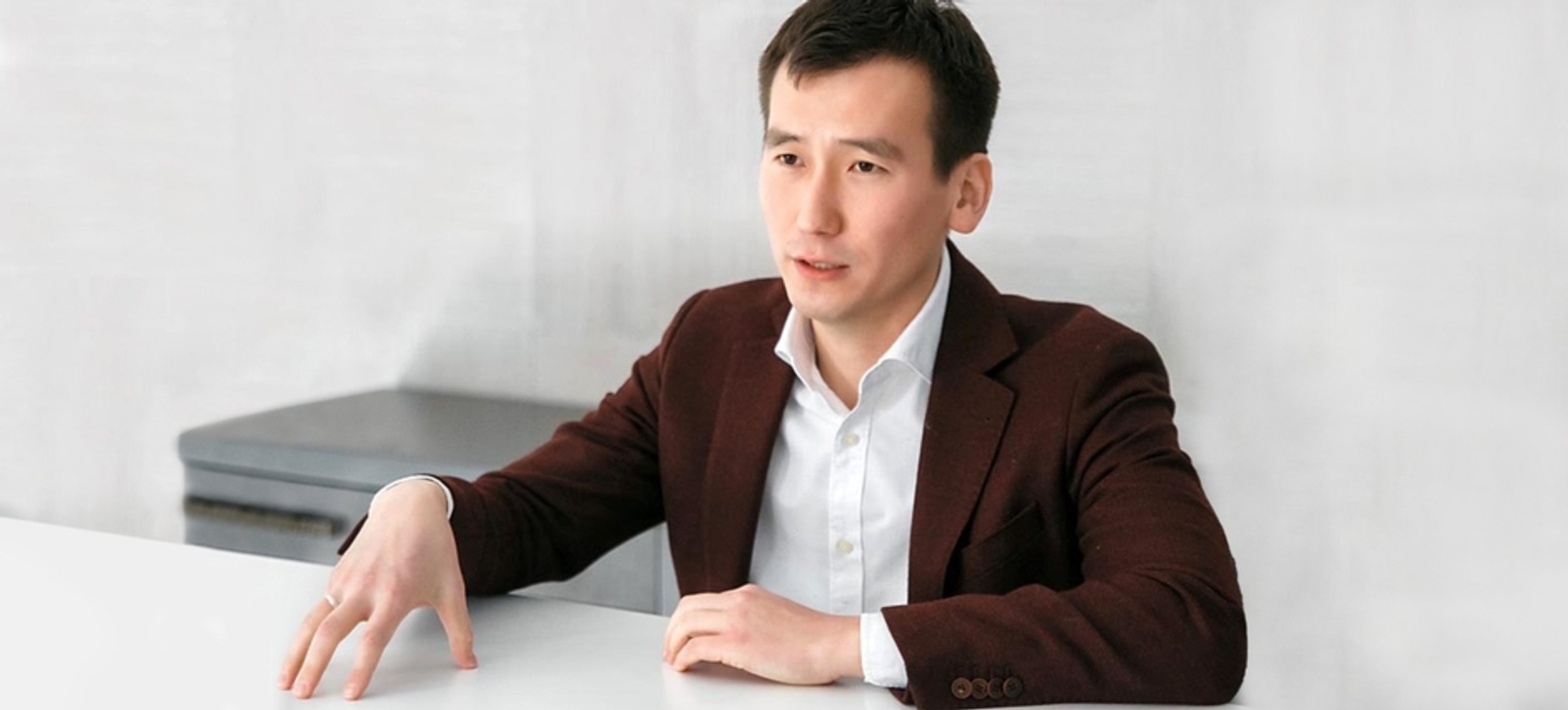 Core Insights: Entrepreneurship & Innovation
The theory
Measuring the value that IT brings to an organisation is not always straight forward given the size of the investment needed, the reorganisation of routines and practices, the extra staff training required and other subsidiary costs involved.
In the end is it all worth it? Answering that question before embarking on the investment has given researchers and academics many years of employment.
Professors Rajiv Kohli and Varun Grover helpfully produced a framework to summarise the many strands of research into 'IT value' to give an overall view of the different ways IT can increase performance both inside and outside the company. Importantly, added Kohli and Grover, IT can only add value if it is part of a new 'value-creating' process and combined with other factors, such as policies, organisational structure or business processes.
In their 2008 paper Kohli and Grover describe the mediating factors involved in creating value from IT. They are:
IT and organisational complimentary resources: Where the IT investment leverages the existing IT systems and organisation's resources.
IT-based capabilities: The IT investment improves the organisation's IT capabilities.
IT-strategy alignment: It is part of the organisation's strategy to achieve its mission.
Get these three factors right, then Kohil and Grover describe how the IT investment can bring value through 'intermediate value', such as better processes, improving efficiencies in the supply chain or boosting innovation. While there is also 'output value' with gains in productivity or customer service. And finally 'financial value' is created with increased revenue or profit margins.
In a 2012 paper Kohli and Grover developed another conceptual model on how IT can bring value beyond the boundaries of the organisation and how companies working together can create extra value. They describe four layers to help build the co-creation of value between organisations.
First, there is the 'assets layer', where at least one of the two or more companies in the relationship provides the IT hardware or software, such as Apple's App Store where app developers can create and sell their digital apps with the platform giving them feedback from customers.
Second is the 'complementary capability layer', where two or more firms come together to build an IT system which none of them could have done on their own. Kohli and Grover describe how in the US food manufacturer Land O'Lakes and grocery store General Mills partnered with IT logistics firm Nistevo to make efficiency gains in their supply chain.
The 'knowledge sharing layer' is third and it involves the sharing of knowledge and expertise between organisations. For example, phone manufacturer Motorola shared its analytics with a phone retailer to better predict demand and reduce costs for both.
Above all these layers is 'governance', which sets up structures and contracts to reduce transaction costs, such as Amazon's platform that allows payments, ordering processes and conflict resolution for online retailers.
Come together: Kohli and Grover's Co-creating IT Value framework
The practice
Askar Aituov (pictured), of Almaty in Kazakhstan, came across Kohli and Grover's frameworks while studying the MSc Management of Information Systems & Digital Innovation.
The 34 year-old found them extremely useful when working for the Kazakhstan Government's start-up accelerator programme Techgarden, which brought together innovators, investors, researchers and business to develop and implement technologies for the fourth industrial age. It worked with more than 50 start-ups from the post-Soviet Union countries.
Askar continues to use the concepts as a Senior Product Manager at DAR Lab, a Kazakh investment and technology company developing digital solutions in fintech, telecom, education, entertainment and enterprise agility industries across Central Asia and Eastern Europe.
"These concepts have become a foundational framework for me when working on the initial due diligence to analyse start-ups from the accelerator pipeline both at Techgarden and DAR Lab.
"The 2008 framework was perfect for an accelerator programme, since evaluation of early-stage tech products or start-ups can't be done with traditional financial metrics such as a business plan and cash flow. Start-ups develop new digital products and the level of ambiguity is high.
"Therefore, using the theory, we mapped the start-up's operational processes to its environment and industry context. If there was no process improvement, then the investment in the start-up was questionable. We applied Kohli and Grover's theoretical framework to start-ups from all industries and it proved an effective filtering mechanism as we found not all of their products or services led to increasing intermediate, output or financial value.
"For example, we applied the framework to analyse a start-up offering a 'last-mile' in city delivery app for delivery companies that optimised route planning, fleet monitoring, and assigned drivers. We discovered that the service enabled a 20 per cent reduction in the cost of maintaining the delivery companies' fleet of vehicles. It also increased their capabilities by enabling them to have end-to-end fleet visibility as the mobile app gave them GPS tracking of the vehicle and monitored the driver's performance according to KPIs like fuel consumption and speed of delivery.
"With another start-up, related to retail and warehouse optimisation, we uncovered capabilities that saw it process cargo more than four times quicker.
"Moreover, by applying Kohli and Grover's 2012 extended framework we helped one start-up identify technology partners to co-create business value. We analysed complementary capabilities of two start-ups and suggested they should co-create IT value by developing a joint product.
"One of them had developed image recognition software so computers could accurately calculate an object's dimensions from a picture. While another one had expertise in the supply chain as a warehouse manager, so understood the problems of identifying the correct items to be transported.
"Eventually they created a joint product that used image recognition to automatically identify the correct items in a warehouse to be transported and launched it in the post-Soviet Union countries'. It is is operating as a very successful business now."
For more articles on Entrepreneurship & Innovation sign up to Core Insights here.