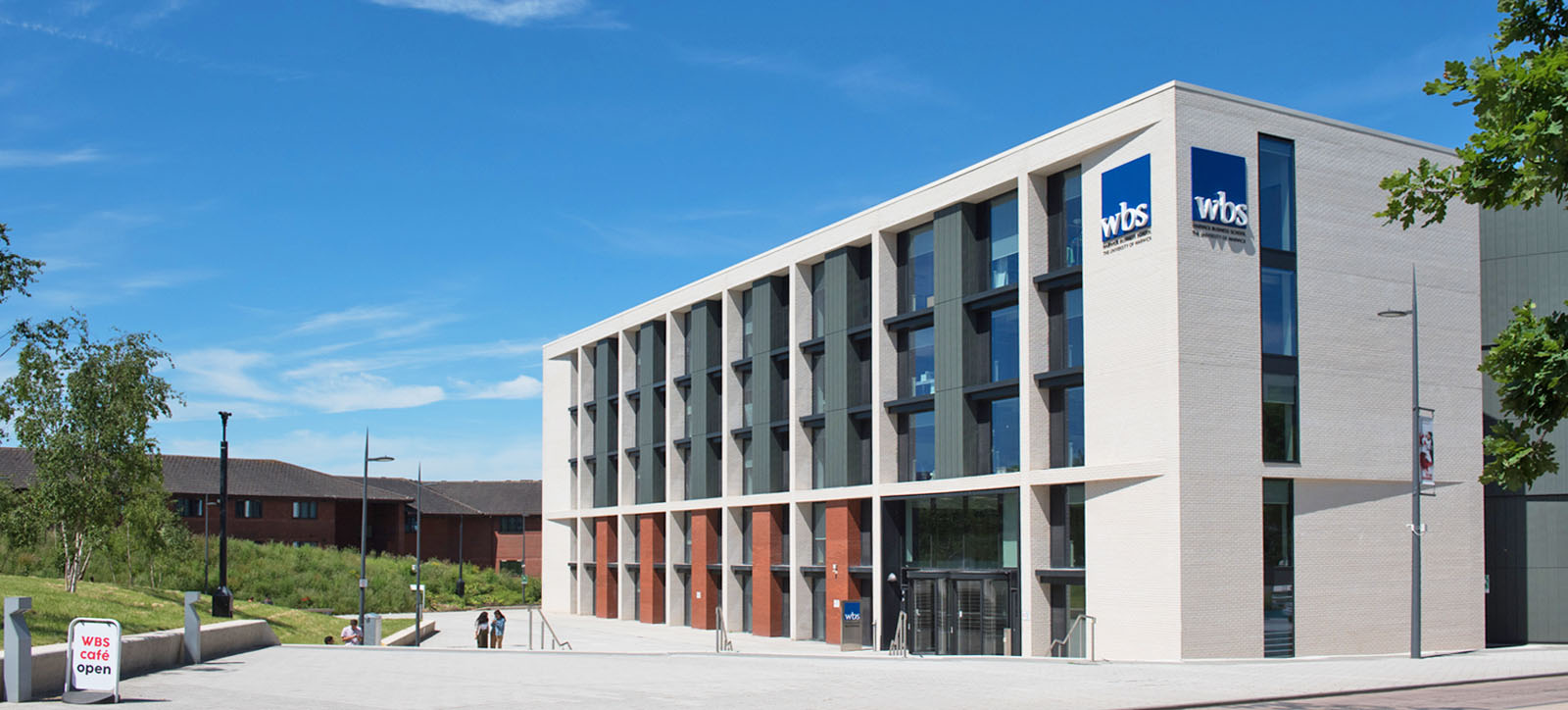 The theory
What drives the adoption of technology in organisations? Is it institutional structure or peoples' behaviour? Or both?
Wanda Orlikowski sought to answer these questions in 1992 by effectively adding technology to Anthony Giddens' duality of structure model, which explained the interaction of individuals and the many structures of an organisation, from its strategy and culture to its reward and control systems, patterns of communication and professional norms.
The Structuration Model of Technology argues that the adoption of technology in organisations is the joint effect of the actions of individuals and the institutional structures within which those actions take place.
These structures, such as the organisation's culture and strategy, impact the daily activities of people, but do not wholly determine them. This is because, at the same time, individuals can choose to act in ways that will either reinforce or alter those structures.
Thus, merely implementing technology without regard to the influence of these structures and individuals will lead to sub-optimal results at best. For the realisation of the technology's true potential, its essence needs to permeate through all organisational spheres.
This means that, primarily, institutional factors, such as organisational structures, governance, policy and business goals, need to be adapted to the technology so it becomes part of the company's formal work processes.
Further, to promote a feeling that the technology is part of the social fabric of the organisation, the technology needs to be adapted to employee needs and relevant changes in informal structures such as work habits and routines need to be encouraged.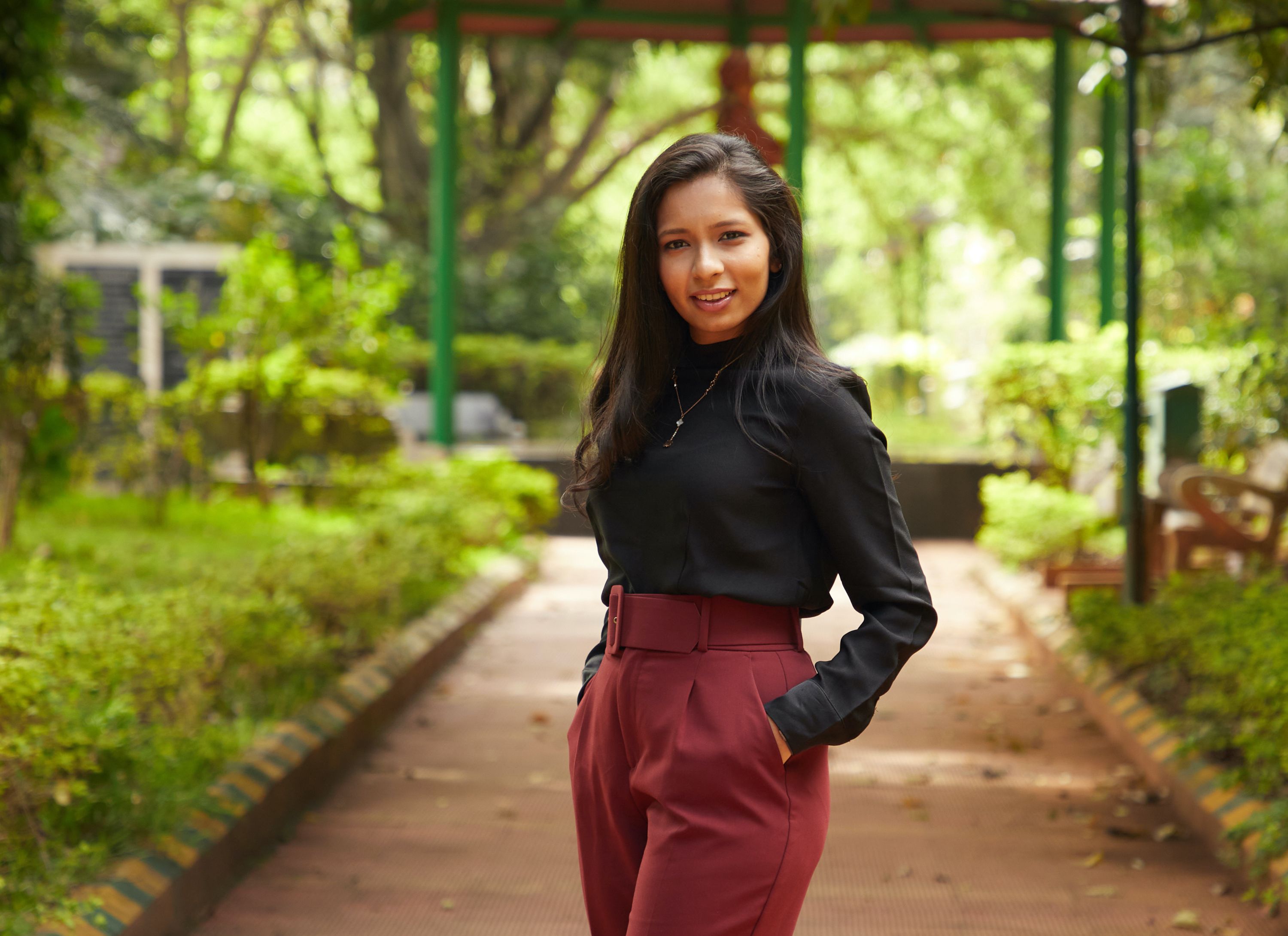 The practice
Sakshi Mehta (pictured) has been part of the family business, trading industrial metals, since she was 16. Now 24, Sakshi is Director of Digital Strategy for Metalmann International. She is leading the firm's digital transformation, developing a bespoke platform for B2B trade of non-ferrous metals across the world.
When studying the MSc International Business Sakshi learned about the Structuration Model of Technology on the Digital Working & Organisational Transformation module.
"This is a $400 billion global industry and I realised the tremendous growth potential that could be harnessed by digitising and globalising the business. We sought to transform a traditional, offline trading business into a high-growth venture using digital technology. Thus, Metalmann, a unique mobile platform facilitating the international trade of metals, was conceptualised.
"After three years of development, The Metalmann mobile app was finally launched among our clients. Our goal was to onboard 150 companies on the platform in three months. However, although clients said that the platform provided a more efficient and easy way to trade, adoption was significantly low.
"Metalmann is not merely a B2B trading platform, but a complete business management software, enabling companies to manage documentation, logistics and payments for their transactions. As the platform was supposed to be used by multiple inter-related individuals in each of our clients' companies, it would need to be absorbed into their organisational working.
"Our analysis revealed that we were focusing only on the technological aspects of the platform, without considering the organisational dynamics that are inherently intertwined when implementing enterprise solutions. The Structuration Model of Technology helped me realise two game-changing initiatives that were focused on people - their practices, policies and workspace.
"The first tactic enabled the Metalmann platform to become a part of the formal organisational structure of our clients.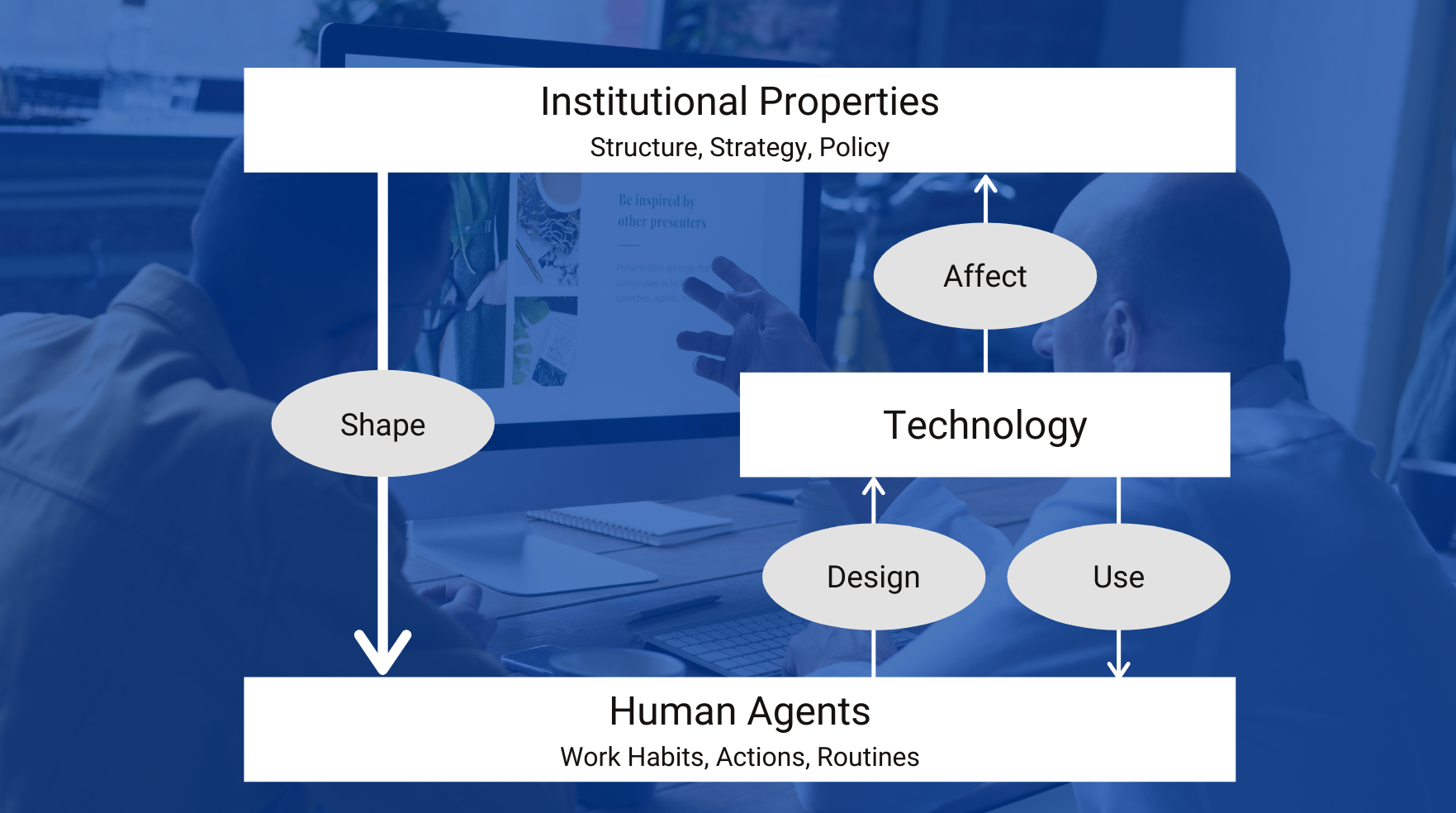 "The implementation of business management software can be complex, organisationally disruptive and resource intensive. Consequently, the process needs to be prioritised in the business' strategy. In order to integrate the platform with the organisational goals of our clients, our pitch was completely revamped to focus on the 'business value' rather than 'product features'.
"We demonstrated how the platform could improve efficiency, accuracy and organisational control. Top management was provided with empirical evidence to prove that using Metalmann could reduce internal emails by 80 per cent, documentation errors to less than one per cent and boost organisation-wide collaboration. In fact, we began to provide our clients a KPI framework to monitor the growth in business value.
"As companies understood the platform could enhance business productivity and reduce costs, its institutionalisation of Metalmann was prioritised by company policy and strategy. The initiative tremendously improved adoption of the platform.
"The second initiative was acutely focused on the people using the platform. By placing user needs, wants and behaviour at its heart, the platform evolved into a customised solution, considerably enhancing user commitment.
"Besides incorporating user feedback into product features, our team observed pre-existing work habits and organisational culture. For example, the entire trading platform was originally designed as a mobile application. However, we later observed that people were accustomed to managing documentation on their computers and although a mobile app would enable clients to 'manage business on-the-go', they were unwilling to change their work-methods. Thus, we developed a desktop-based transaction management software that could seamlessly sync with existing work systems and would not require any conscious change.
"Introducing users to a more efficient solution without demanding significant behavioural changes boosted user acceptance. Within a month of its launch, more than 85 per cent of our clients were managing transactions through the desktop module.
"Within three months of implementing both initiatives, we exceeded our target of onboarding more than 150 companies on The Metalmann. As these companies trade regularly on the platform, we have been able to transform into a highly-scalable digital business, with 450 companies using the platform to trade across more than 30 countries.
"This model and more that I learned on the module helped me successfully strategise our organisational transformation to a digital business. As I lead a global technology company I constantly strive to remember the deep interlink between technology and organisational dynamics."
For more articles on Entrepreneurship & Innovation sign up to Core Insights here.