Relive Critical Challenges Facing Healthcare Summit
04 December 2018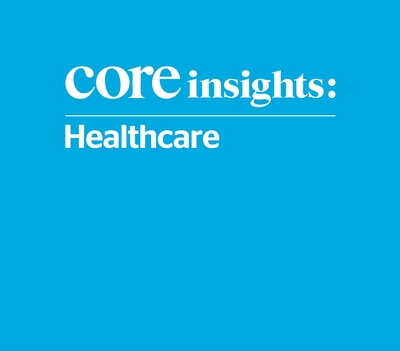 Summit explored critical challenges facing the healthcare industry
NHS England Director Matthew Cripps delivered keynote speech
Expert insight from WBS professors Ian Kirkpatrick and Bernard Crump
Discussion included ageing populations, rising costs and efficiency drives
The NHS may have celebrated its 70th anniversary this year, but it faces a more challenging future with unprecedented pressure like healthcare systems around the world.
An ageing population, funding pressures, increasingly expensive treatments and technology, and an expectation that there are more efficiencies to be found, are piling ever more pressure on doctors, nurses, and managers alike.
Senior leaders from the NHS and distinguished academics from Warwick Business School discussed the pressing challenges faced by the healthcare sector and how best managers can meet them - relive the summit below.
Agenda
9.00 -9.30: Professor Matthew Cripps, Director of the Sustainable Healthcare Team at NHS England, on 'Securing Value in Healthcare'.
9.30 -10.00: Professor Ian Kirkpatrick, Warwick Business School, on the Masters in Strategic leadership for Healthcare Innovation
10.00 -10.30: Professor Bernard Crump on 'Leading Large-Scale Change'.
10.30 -11.00: Panel session with Professor Matthew Cripps, Professor Ian Kirkpatrick, and Professor Bernard Crump.