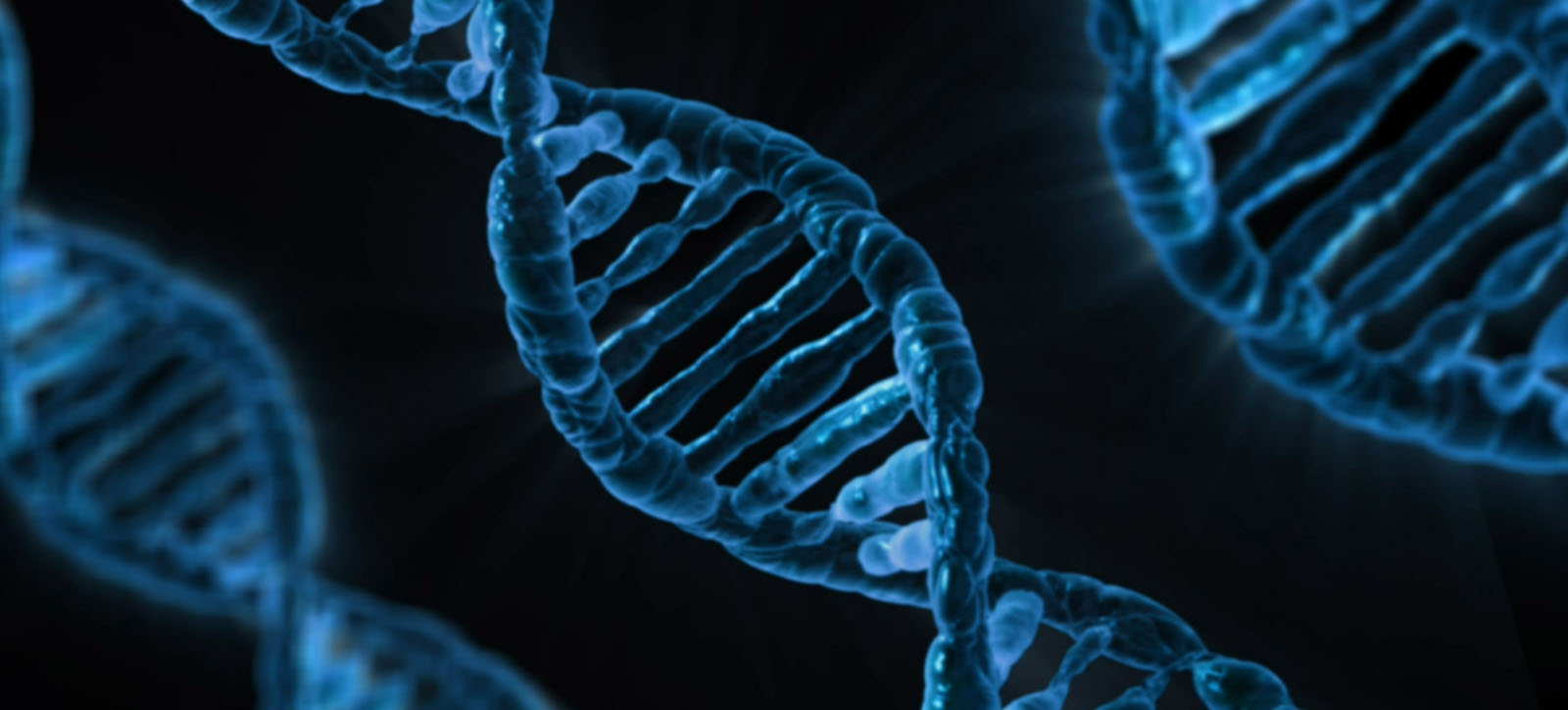 Even though the first influential academic paper on open strategy was written in 2011, probably the largest open strategy process has been undertaken by Wikimedia, the umbrella organisation home to Wikipedia that was established in 2001 and operated from the start on open principles.
Academia may be playing catch-up, but Wikipedia, Wikimedia's online crowdsourced encyclopaedia, has become a staple diet for internet users, as essential as Google and Facebook, with the help of open strategy.
Wikipedia's philosophy of transparency, openness, inclusion and using the wisdom of the crowd has not only become part of Wikimedia's DNA, but is also integral to open strategy, which has emerged from open innovation with the advent of digital technologies and the use of communities to create value on platforms like YouTube. Open strategy involves not just the C-suite but a broader spectrum of internal as well as external stakeholders in strategy-making.
So, in some ways, Wikimedia is one of the founding fathers of open strategy, and thus a good place to look for lessons on what is a very different process to the traditional strategising approach of the majority of companies.
By analysing thousands of documents and online pages, communicating with founder Jimmy Wales, and working with Philippe Beaudette, a strategy consultant for Wikimedia, my colleague Julia Gößwein and I were able to lift the lid on just how it is done when more than 1,000 contributors are involved.
We discovered a mixture of both setting boundaries and leading the process, but also relinquishing and decentralising control, within a four-step process that Wikimedia followed.
Wikimedia's open strategy process
1 Level-setting
After creating the technological platform 'strategy wiki', Wikimedia created a 'knowledge base' to help contributors understand what strategy is and see what is needed. Wikimedia-pedia, as the knowledge base was known, also included facts, research and analysis on the Wikimedia movement.
Wikimedia also developed an outreach plan where it invited people to participate, with founder Wales and Chair of the Board of Trustees Michael Snow writing an appeal letter translated into 69 languages. The letter requested proposals for strategy issues that were then consolidated and voted on to form three strategy priorities - sustainability, development and accessibility.
2 Deep dives
The three priorities led to the identification and establishment of 14 task forces. Wikimedia appointed a Task Force Selection Committee comprising 15 members, whose core responsibilities were to define the mandates and to select suitable volunteers among 1,923 applicants, most of whom came from India, the US, Russia, China and the UK, for each task force.
Controversially, as it is counter to its culture, decision-making powers were allocated to one person to lead each task force, which comprised five to 10 members. Task forces then created detailed strategy proposals around their themes, which ranged from financial sustainability or reader conversion to Wikipedia quality and local language projects.
3 Synthesis
The publication of the task forces' recommendations then started the synthesising stage, where feasibility was a key consideration. A 20-person Strategy Task Force synthesised 900 proposals into the first draft of the five-year plan, which amounted to 1,500 pages.
4 Call to action
The final phase was to call on the Wikimedia community to comment on and refine the first draft containing five strategic priorities - quality content, innovation, increasing participation, growing readership, and stabilising infrastructure - that were clear, specific, aligned and implementable.
Wales and Snow launched an official 'Call to Action' to implement the strategy with a celebration page for Wikimedians to post successes.
This whole process took 18 months and after studying it in length there are six lessons we can draw for setting up an open strategy process.
1 Recruit proactively
While broad participation is key, you still need to be proactive and target contributors who you believe will be able to make useful contributions, while making it clear about what you need, and why they should contribute to ensure quality inputs.
Out of the 14 task forces at Wikimedia, initially only nine came up with any outputs, and only four with sufficient quality. So Wikimedia had to ask conveners and make available central resources from HQ to work with the task forces to come up with strategy proposals of adequate quality. Also, the task forces were composed of individuals who did not know each other, so there could be group dynamics issues that are not easy to manage; but clear expectations and structuring of the process helps.
2 Incentivise with symbolic rewards
The reason thousands of people across the world join in with Wikimedia's open strategy and make contributions is not monetary, and Wikimedia did not offer any money; but for the symbolic recognition of contributing to a globally renowned organisation and to be respected by their peers – some even put it on their CV. Indeed, monetary rewards may well drive competition rather than collaboration anyway.
In many cases the volunteers have evidence they have contributed to one of the biggest organisations in the world as everything about the strategy development process (and many other projects) is transparent and their name is included on the online material.
There are different levels of contributors in Wikipedia, and people can rise up to get more administrative rights as they contribute more and more – which increases their standing among their peers. Linux, for example, is the most secure operating system in the world, and yet again it is run by volunteers, who will identify bugs and vulnerabilities and code for free to gain recognition from their peers – this is a great motivation.
3 Active moderation
The whole process needs to be actively moderated with relationship management needed to deal with the tensions between the top-down, directive strategy elements and the emergent, democratic crowdsourcing so that it results in an implementable strategy.
There may be inputs from thousands of people, but it doesn't mean they will all be usable. There needs to be a process designed to co-ordinate people and outputs, while disagreements between contributors need to be resolved with unfavourable behaviour minimised. In addition to the leadership of the task forces, this is led by the full-time employees at Wikimedia's San Francisco headquarters.
4 Enable distributed leadership
Create opportunities for volunteers by giving them specific roles in the task forces so they can design and lead aspects of the process.
Distributed leadership is the opposite of traditional hierarchy-based leadership. This is also consistent with the adaptive leadership paradigm, where leaders recognise that they don't have all the answers, so they need to engage collective intelligence.
Researchers of group dynamics find that such distribution of roles can lead to productive groups and avoid groupthink. It gives volunteers confidence to speak up about different aspects of their project so there is a healthy set of diverse views.
5 Participate, listen and respond
Open collaboration, distributed leadership and crowdsourcing does not negate management's role. Without some boundaries and structuring of the process, as well as real-time guidance when issues occur, the process may descend into chaos. Management therefore needs to participate, listen and respond throughout the process.
As well as proactively setting up the teams and allocating responsibilities within a clear process, visibility of management means the task forces feel that their outputs are being listened to which increases their motivation. Plus, when some teams go off topic management can gently coax them back on track.
6 Customise
Wikimedia has openness ingrained in its DNA, but other organisations will probably need to start with smaller open projects, before potentially opening up their whole strategy process.
NASA does a lot of open innovation, throwing out specific challenges that people at large may be able to resolve. For instance, the US space agency spent years trying to understand and predict solar flares, but a retired radio engineer had a model that worked and it adopted that.
The culture at NASA is more hierarchical, and there are expectations from stakeholders such as the government and society, so it crowdsources only particular challenges. Similarly, organisations will need to understand how best it can use open strategy processes before attempting to implement them.
Further reading:
Heracleous, L. T., Gößwein, J. and Beaudette, P. (2018) "Open strategy-making at the Wikimedia foundation: a dialogic perspective", The Journal of Applied Behavioral Science, 54, 1, 5-35.
Whittington, R., Cailluet, C., Yakis-Douglas, B. (2011). "Opening strategy: Evolution of a precarious profession", British Journal of Management, 22, 531-544.
Loizos Heracleous is Professor of Strategy and teaches Strategy and Practice on the Executive MBA and Executive MBA (London).
Follow Loizos Heracleous on Twitter @Strategizing.
For more articles like this download Core magazine here.