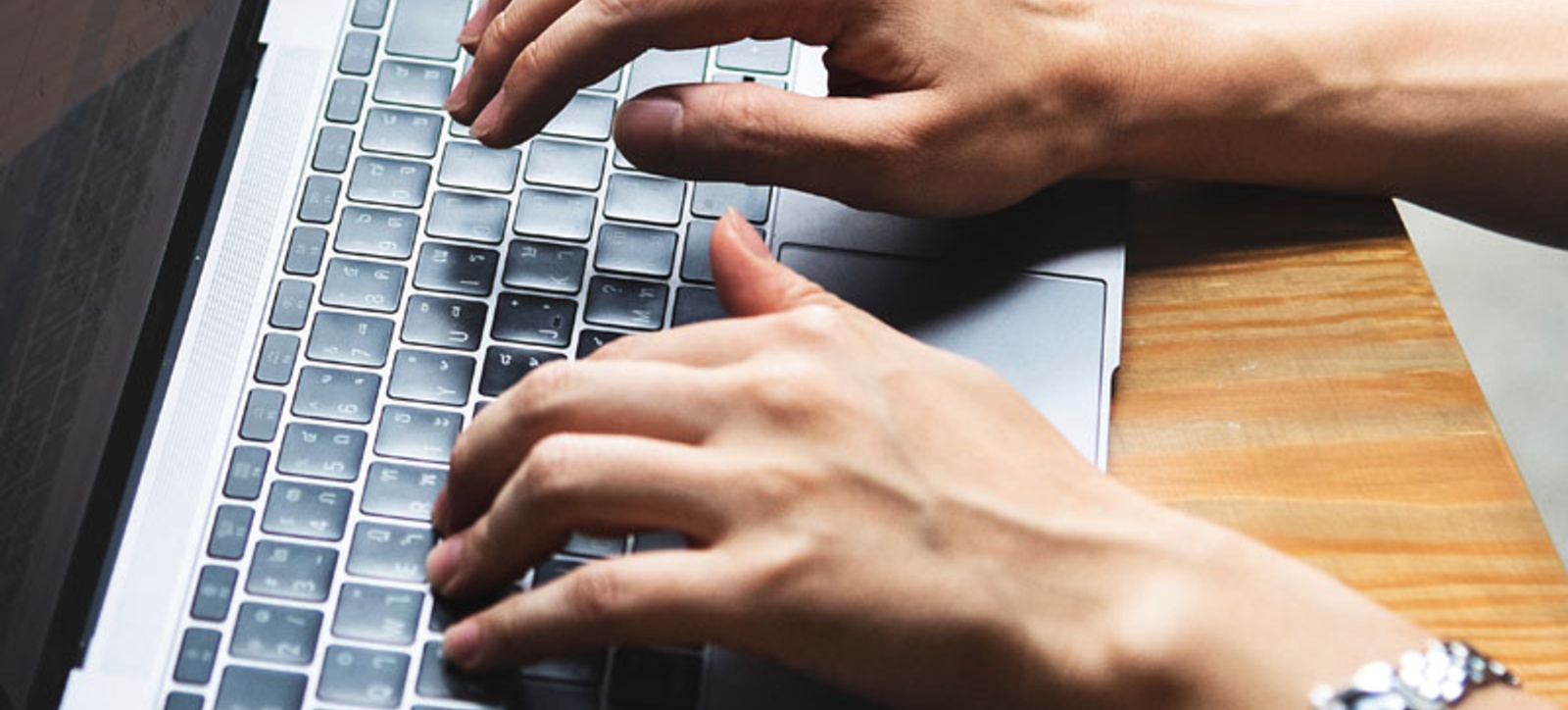 Choose from a range of CSR and sustainability themes
Winning article will appear in Global Voice magazine
£500 prize money for the winning entry from WBS
Register by March 30th, 2021 to receive the competition guidelines
Students at Warwick Business School are invited to enter a prestigious article writing competition with a £500 prize.
The winner will also have their article published in a magazine that is read worldwide.
The competition has been launched by The Council on Business and Society (CoBS), a global partnership of business schools that aims to advance responsible and sustainable business to benefit society.
One winner will be selected from each partner school, including WBS, and their articles published in Global Voice magazine.
Warren Manger, competition co-ordinator for Warwick Business School, said: "Warwick Business School is hugely proud of its students and its research, both of which are key to our outstanding international reputation.
"This competition is a fantastic opportunity for our students to find their own voice and write authoritatively on key issues of that will shape business and society for years to come. We hope they will embrace this exciting opportunity."
The competition is open to all students at Warwick Business School.
Articles must be between 1,200 and 2,000 words, must not have been published previously, and must be original work. They must also be based on one of the following questions:
How can firms achieve "technology for good" in business practice?
We citizens are clients, and sometimes we are also investors. We want good products, produced ethically and at an affordable price. At the same time, we also want our investments to be profitable. How to achieve an acceptable compromise?
How has the pandemic given more importance to the role of women in business and society?
In the present context, characterized by interconnectivity and the need for economic reactivation, how might companies leverage the power of community to advance the alignment of their business objectives with the wellbeing of humans and the planet?
How can leaders manœuvre the Covid challenge: Save the company or save the employees?
How can organizations leverage their innovative capabilities to reduce their environmental impact?
Entrants must register by emailing Warren Manger at warren.manger@wbs.ac.uk from their business school or university email address before 30th March, 2021. They will then be sent a copy of the article writing guidelines.
The deadline for articles is 31st March, 2021. For more information, visit the Council on Business and Society website.
Read previous winning entries from Warwick Business School by undergraduates Ananya Tiwari and Sofia Tzioritzi on the CoBS community blog.