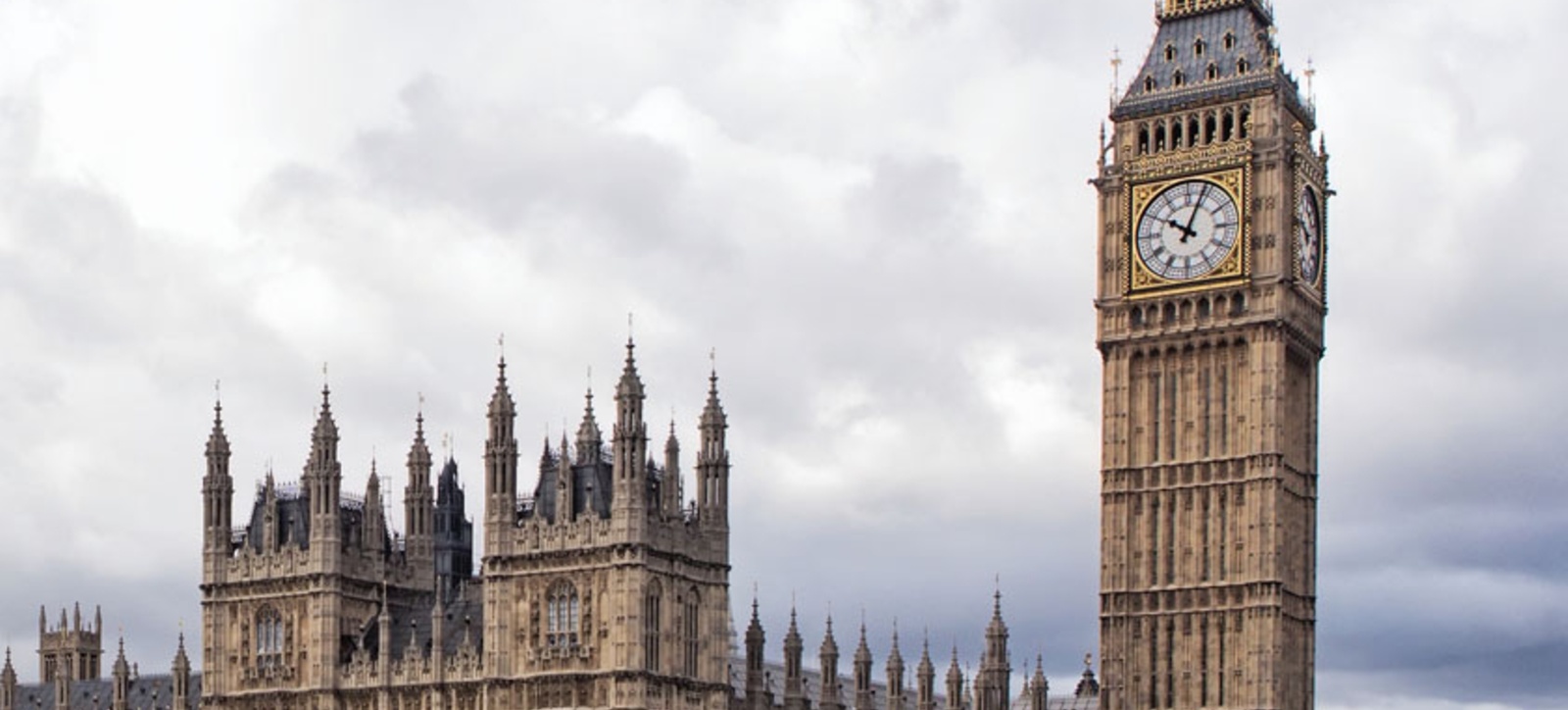 Two undergraduates recognised for their work to improve social mobility
The youngsters picked up their awards at the House of Lords
Victoria Azubuike has benefited from the Foundation Year to access WBS
Suet Au came through the UniTracks scheme to reach WBS
Two Warwick Business School students have been recognised for their outstanding contribution to social mobility at a special awards ceremony held at the House of Lords.
Victoria Azubuike, 22, was named a UK Champion of Social Mobility, while Suet Au, 20, was named as an outstanding contributor to social mobility.
The Student Social Mobility Awards were organised by upReach and supported by the UK Government's Social Mobility Commission to showcase the achievements of students and 2018 graduates from less advantaged backgrounds.
Victoria and Suet were two of four students from the University of Warwick whose personal commitment to tackling social mobility and encouraging young people from less advantaged backgrounds to overcome barriers to education and employment was recognised at the inaugural Student Social Mobility Awards.
Victoria, who is in her final year studying BSc Management, grew up on an Islington council estate in London as one of five children. A place on the WBS Foundation Year, which helps disadvantaged youngsters access WBS, was the stepping stone to her BSc Management - but also inspired Victoria to help other young women follow in her footsteps.
She said: "Warwick was very different from the community I was used to and I was frustrated that certain groups struggle to access education. A panel discussion by Warwick Women in Consulting really inspired me and I set up a project, based in my youth club in North London, to help young women realise that nothing is impossible."
Since that first meeting in 2016, Victoria's Us Programme has inspired hundreds of young women, with events supported by Linklaters and WBS. The most recent event, She Who Dreams, brought 115 young women to WBS London at The Shard, Victoria said: "It was all about teaching the young girls to have big dreams, to have confidence in their abilities and ambitions."
Victoria runs the Us Programme alongside her full-time studies. "It's quite intense," she jokes. "But I have a passion to help women like me realise that nothing is impossible. You can lead. You can break any boundaries."
The upReach award came as a welcome surprise to Victoria. "It hasn't sunk in," she said. "But I'm so grateful that the work of the programme has been recognised.
"Warwick has pushed me out of my comfort zone and given me so much support - the staff on the Foundation Year and at the Business School have been amazing and I've made friends from all over the world. I am 100 per cent glad I'm at Warwick and I'm working to show others the way."
Suet, of Wednesbury, who is in her third year at WBS studying BSc Management with Finance on the Undergraduate programme, and her elder brother are the first in their family to attend university.
She said: "I'm overjoyed to have won this award. On a personal level, it's a tremendous honour to be recognised for my progress in banking and finance in such an iconic setting and with so many inspiring people. But it's even more wonderful to have the core aim of social mobility being acknowledged and re-affirmed.
"Social mobility has always been a cause close to my heart. I come from modest means and so from a young age I have felt a shared responsibility to do my part.
"I owe an immense debt of gratitude to my parents, for their continued support in what I do. I would like others to be given the same freedom and confidence to try new avenues, and have involved myself in a range of initiatives such as mentoring to do this."
Suet's own journey to WBS began in secondary school when she was nominated by her school to join UniTracks, the University of Warwick's national outreach programme for highly able students from year 10 and upwards.
She said: "As part of the programme, I participated in various challenges and projects, and attended multiple insight days at various universities.
"Going on to attend Warwick as an undergraduate student, the university has continued supporting me as a Warwick Scholar and I have been able to witness first-hand the amazing lengths they go to in welcoming students from all backgrounds, whether this involves hosting networking events, skills workshops or providing bursaries."
Professor Chris Hughes, Pro-Vice-Chancellor (Education), said: "Congratulations to Victoria and Suet on their awards. The Student Social Mobility Awards are a wonderful celebration of four outstanding Warwick students who have come to this university from under-represented backgrounds and who are doing a magnificent job helping others to follow in their footsteps.
"We are delighted to partner with upReach as part of our commitment to supporting our students to aim high and to thrive in their chosen careers."