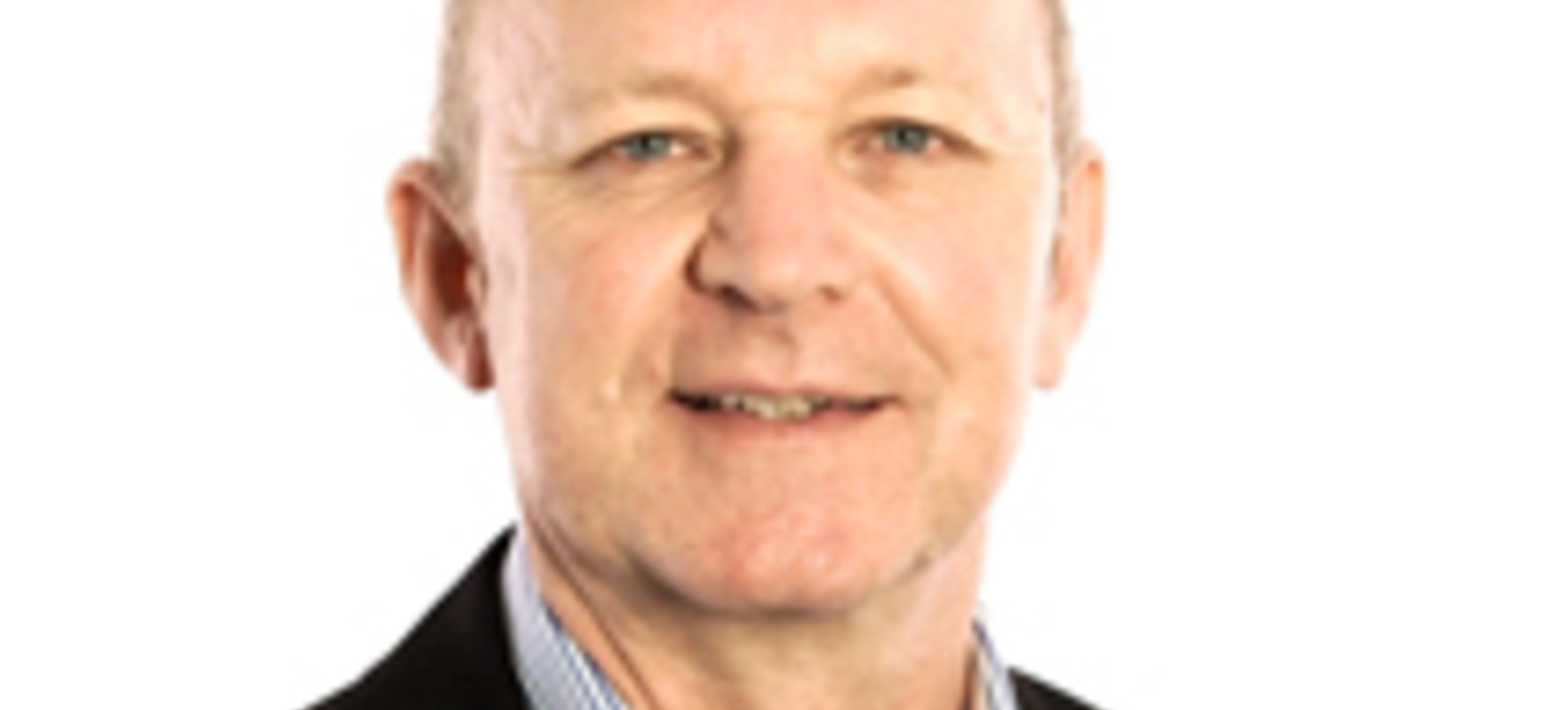 Graeme Currie, Professor of Public Management and Pro-Dean for Research at Warwick Business School has recently published an article in BizEd exploring "the social value of translational research."
The article describes the School's 'lowering the walls' strategy to seek interdisciplinary collaboration in order 'to move from what we know to what we do'. He states that Business Schools can place greater emphasis on translational research in many ways:
Prioritising research focus. At the School we cover focused areas of research termed 'communities of impact'. Professor Currie's research is encompassed within the 'Healthcare Management & Innovation' community of impact.
Seek out grants. Again, at the School we seek research grant income to support and further develop our communities of impact areas.
Invest in the right faculty. The School have made significant investment in faculty to support the research, teaching and research impact activities within community of impact areas.
Hire professors of practice. Each professor of practice is intrinsically linked to a community of impact area and fulfil a translational role between academia, corporate and public-sector organisations.
Invite external participation. Collaboration and stakeholder engagement can be key to maximising the reach and significance of research impact.
Offer incentives. Faculty at the School are incentivised to engage in interdisciplinary research and to support the communities of impact through research and impact funding allocations and through the Academic Balance Model, in which time for external research is allocated by reducing the time devoted to teaching and administration.
Build external relationships. The University has an alliance with Monash University in Australia. This collaborative partnership has supported the advancement of the 'Healthcare Management and Innovation' community of practice by developing a Massive Open Online Couse on this topic, a precursor to a blended learning masters to be launched in January 2019.
Read the full article in the September/October edition of BizEd here (pp. 56-58)