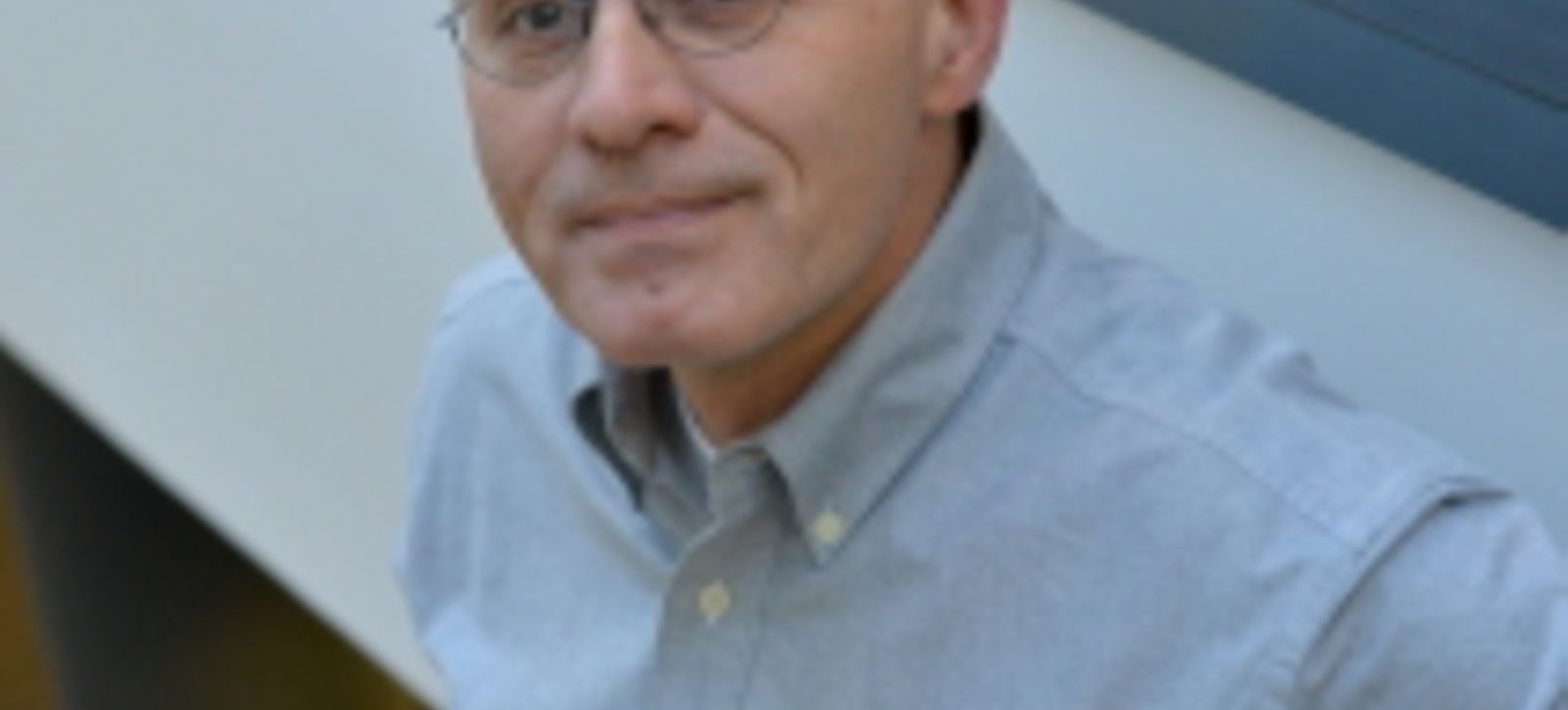 A Greek tragedy, Shakespeare, Nelson Mandela and a modern-day dilemma all add up to leadership training with a difference.
Textbooks and leadership models are left at the door when you walk into Warwick Business School's challenging new programme. Leading Wisely uses live dilemmas, including scenes from literature to explore the complex challenges that leaders or aspiring leaders encounter. There are no right answers, but plenty to reflect on and learn from in order to make wiser decisions in a VUCA (volatile, uncertain, complex and ambiguous) world.
Alongside Professor Jonothan Neelands, Professor Hari Tsoukas facilitates this two-day course and believes that the skills and insights of a wise leader can be learnt with reflective practice in a safe, yet dynamic environment.
There is no blueprint on how to be a leader," said Professor Tsoukas, Warwick's leading academic in Leadership and Organisational Studies, who has been awarded the Doctor of Science by the University of Warwick for his contribution to the field. "Leading wisely is not down to particular techniques but certain skills and attitudes that can be developed.
"Leading people involves more than just an analytical mind; human affairs are not straightforward, and this course will help you understand that. Using live cases we allow managers to see all 360 degrees of a problem and open their eyes to other viewpoints. Participants not only think, but feel and sense the roles involved."
"It was a totally fresh approach to leadership learning," said Richard Wallace, Head of Midlands Regional Business Centre, NAB Group Clydesdale & Yorkshire Bank."I enjoyed taking part in the mentoring, and watching others too was really interesting. It was 'real life' cases but with a difference, with dilemmas from modern business issues to historical situations.
"It was different, thought-provoking and energising. It wasn't about models, it wasn't about theory, it was about practicality and leading wisely. It might sound obvious, but textbook leading is not the same as leading wisely and adapting to situations. This course reinforced that fact."
Together the executives examine what it means to be a good leader and develop live cases that test their decision making. For example, using Thebes, the land of Greek Mythology from Antigone, as an emerging market to invest in. They also use a modern-day dilemma where a well-respected surgeon is accused of taking drugs and without the safety net of 'procedures' the group have to work out the best course of action, taking turns as a mentor talking to a junior doctor - played by an actor - who is struggling with this moral conundrum.
Alan Thomson, Director at engineering consultants Arup, believes using historic and classic literature as live cases gives a distance to look at timeless leadership issues with fresh eyes.
"I enjoyed the drawing out of examples in both classical and contemporary form," said Alan. "The classical situations often brought lessons which are as relevant to the art of leadership as any of the modern examples. If anything, the classical examples limit the tendency to reach a conclusion based upon direct personal experience and opened up scrutiny of the situation as it presented itself."
Leading Wisely is not 'taught', it is explored through group activities and discussion. This requires expert facilitation from WBS academics in order to challenge thinking and assumptions, weave in current research and ideas to illuminate the issues and to encourage reflection and learning amongst the participants.
Alan added: "It is enjoyable and informative to learn from the experience of others outside one's own organisation and sphere of activity. In the same way that the Greek stories brought clarity, so too did the experience of fellow delegates.
"I enjoyed the emphasis that leadership is about finding the best shade of grey rather than expecting to find either black or white. The examples and live cases brought out the fact that situations are rarely as simple as may be superficially portrayed. There are multiple disparate stakeholders and no single decision is going to keep all of them content."
This new programme is just one of Warwick's suite of dynamic and experiential interventions that offer the possibility of new routes to learning and development that will reposition and reframe the arts of leadership and management to become aligned with the demands and challenges of the 21st century.
To learn more about Warwick Business School's executive education programme visit one of the taster evening's at The Shard in London on November 17 or January 27 or click here.