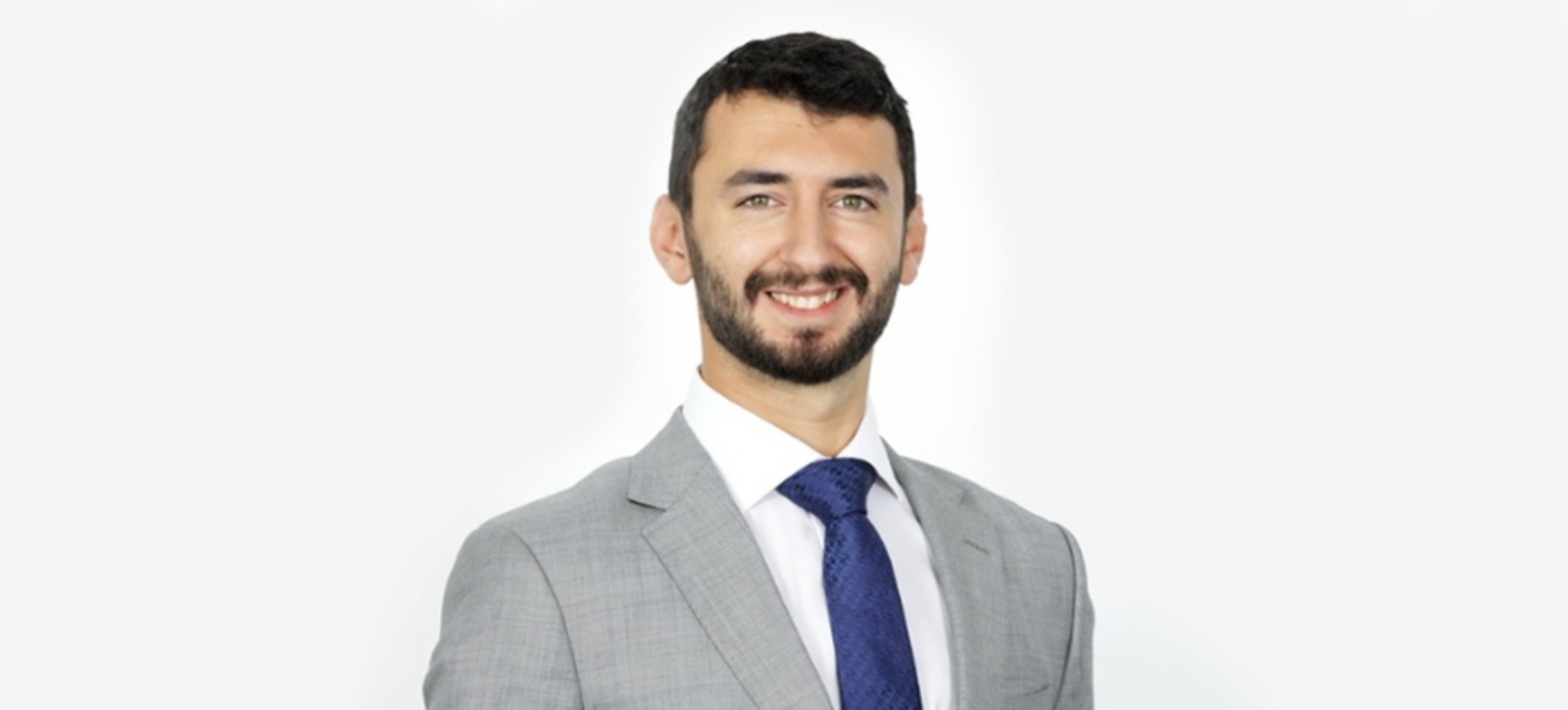 Gordon Agius volunteers to help non-profit organisation On Purpose
He uses his knowledge from the MSc Marketing & Strategy course for good
On Purpose supports people aiming to move to a social enterprise
Gordon wanted to do his part as the UK struggles with the pandemic
A WBS alumnus has been using his marketing and strategy skills for pro bono during the pandemic by helping non-profit organisations.
The COVID-19 pandemic has had a devastating effect on the global economy with the International Monetary Fund (IMF) estimating that it shrunk by 4.4 per cent in 2020, the worst since the Great Depression of the 1930s, with the majority of countries plunged into recession.
During this period, Gordon Agius (pictured) has put his MSc Marketing & Strategy to good use by helping On Purpose, a not-for-profit organisation that supports people transitioning into a career within a socially or environmentally driven enterprise.
"During lockdown, I found myself with more time on my hands," said Gordon. "I decided to use this time to exercise and broaden my skills.
"At the same time, with all the negativity going on, I also wanted to do my part to give back and help others. This was the perfect opportunity to kill two birds with one stone.
"The pandemic has been a challenging period for all. It has brought about substantial social and economic change, the outcomes of which are difficult to predict. It has impacted significantly on the ways I work and interact with others – everything is done online now.
"However, I've also been given this rewarding opportunity to work with On Purpose and to apply my skills in a way that will help them pursue their goals."
Gordon has previously worked with strategy consultancy Simon-Kucher & Partners, which has seen him work in various sectors, including consumer goods and retail, industrials, manufacturing, healthcare, courier and express delivery, construction, and banking.
His MSc Marketing & Strategy degree provided him with in-depth knowledge on subjects ranging from strategic management and brand strategy to strategic leadership and marketing with digital disruption, which he has continued to apply in his consulting.
The 27 year-old has been integral in helping On Purpose target recruitment to its Associate and Pathfinder Programmes for people looking to move into jobs that make a positive impact on society and the environment.
Gordon, from Malta, but now based in London, said: "I've provided recommendations as to where On Purpose can focus its recruitment targeting efforts and how it can improve day-to-day processes such as data gathering.
"I have also created dashboards to provide On Purpose with real-time visualisation of its recruitment pipeline.
"Working with On Purpose's unique database has given me the opportunity to acquire several new skills in Salesforce data analysis and visualisation. This experience has also given me insight into a completely new industry."
This voluntary work has allowed Gordon to continue his learning while helping an organisation cope with the uncertainty of the pandemic and improve its recruitment processes. Since working with On Purpose, he has completed a project with a construction firm, where he developed and implemented a price optimisation strategy to improve profitability.
"This period has allowed me to develop new analytical skills and carry out research into areas that are of interest to me," said Gordon, who has recently joined OneLeap, a boutique innovation and strategy consultancy, as a Strategist. "In the meantime, I've also co-authored and published an international journal article, and have also sought to refine my artistic skills and promote my artworks online.
"This has been a great experience, but I'm looking forward to things returning to normal and being able to fly home to Malta to visit my family and friends."