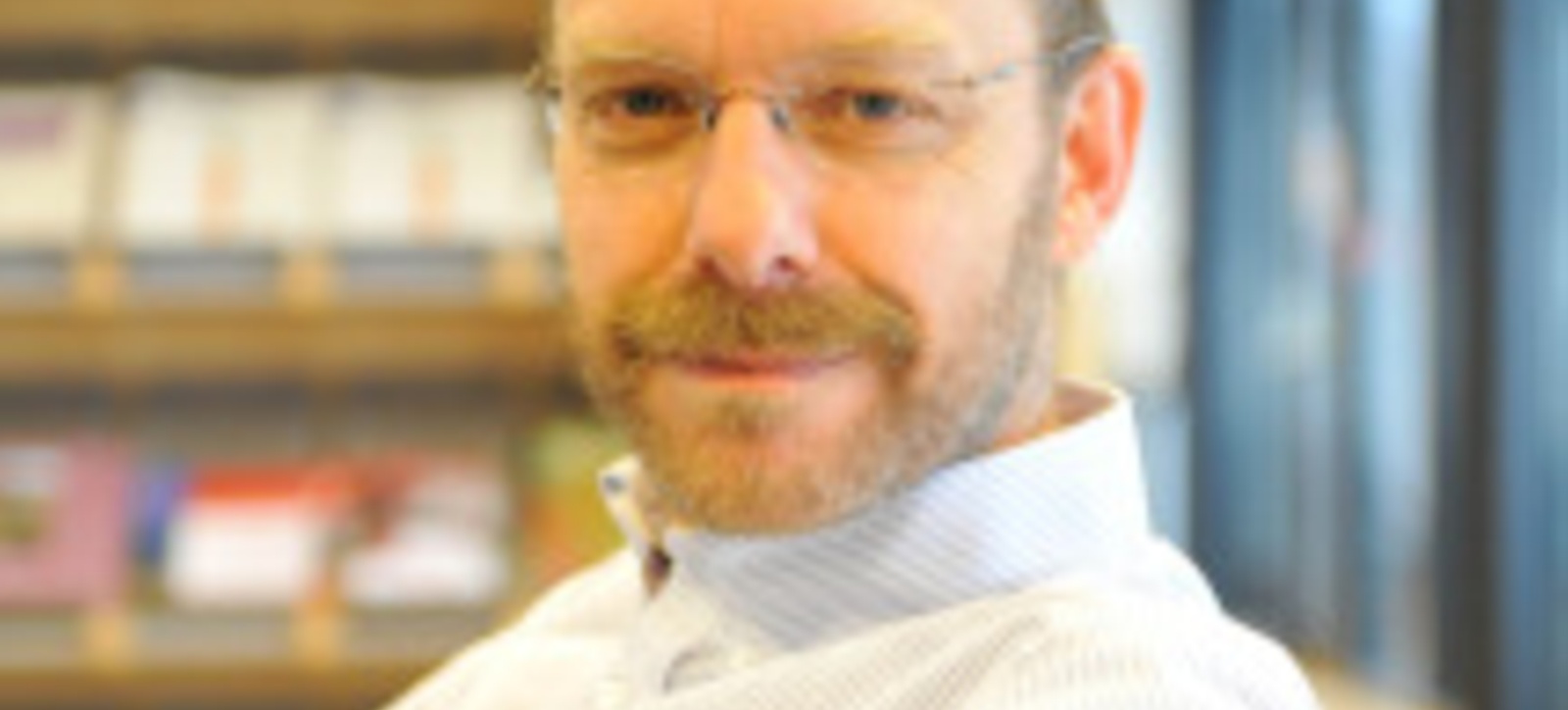 One of the biggest studies of the UK's micro-businesses launched
Data collected will be archived for future researchers to mine
UK micro-businesses will be compared with US and Ireland
Study will be used to lead policymaking around micro-businesses
The Warwick Business School-led Enterprise Research Centre (ERC) has been awarded £500,000 to research up to 10,000 of the UK's micro-businesses.
Stephen Roper, Professor of Enterprise and Director of the ERC alongside deputy director Mark Hart of Aston Business School, says the the 'Micro-business Britain' project will make robust comparisons between England, Scotland, Northern Ireland and Wales and inform both local 'place-based' policy and national initiatives around ambition, skills, innovation, internationalisation and scale-up.
The Government funding is part of a £2 million research programme supporting the implementation of the Government's industrial strategy.
The focus of the project will be micro-employers - ie firms with nine or less employees - which have been in business for more than three years. This will exclude the self-employed (with no employees) and start-ups with little trading history, which are liable to particularly high failure rates.
Professor Roper said: "This 'Micro-business Britain' project will be the most detailed investigation ever undertaken of the UK's micro-businesses, their growth potential and challenges.
"Central to the project will be a large-scale survey of micro-firms - covering up to 10,000 firms - which will provide crucial data to identify specific challenges these micro-businesses face in terms of growth and raising productivity."
The four centres in the overall £2 million Government research programme, which is funded by the Economic and Social Research Council (ESRC), will conduct synthetic reviews, short-term research projects and data collection aimed at helping the Government to achieve the goals of its industrial strategy.
"I'm thrilled that we have successfully secured extra funding for these research centres," said Jennifer Rubin, the ESRC's executive chairwoman.
"The UK has world-leading economists who can make a significant contribution, ensuring that rigorous research informs policy and practice."
ERC's research will create a baseline against which future policy actions can be measured and, through data-linking, allow place-based policy impacts to be monitored and compared.
Similar surveys in the US (in collaboration with Georgia Tech) and Ireland (in collaboration with University College, Cork) will provide benchmark information on ambition and growth intentions, supply chains and internationalisation.
The databases created will be deposited – in an anonymised form – in the ESRC's Data Archive and will, therefore, be available for use by both the research and policy communities.
A draft headline report is due to be published in June providing an overview of key insights from the UK and international benchmark survey datasets.
Read more on the study at the ERC.
Stephen Roper teaches Business Planning on the Undergraduate programme.