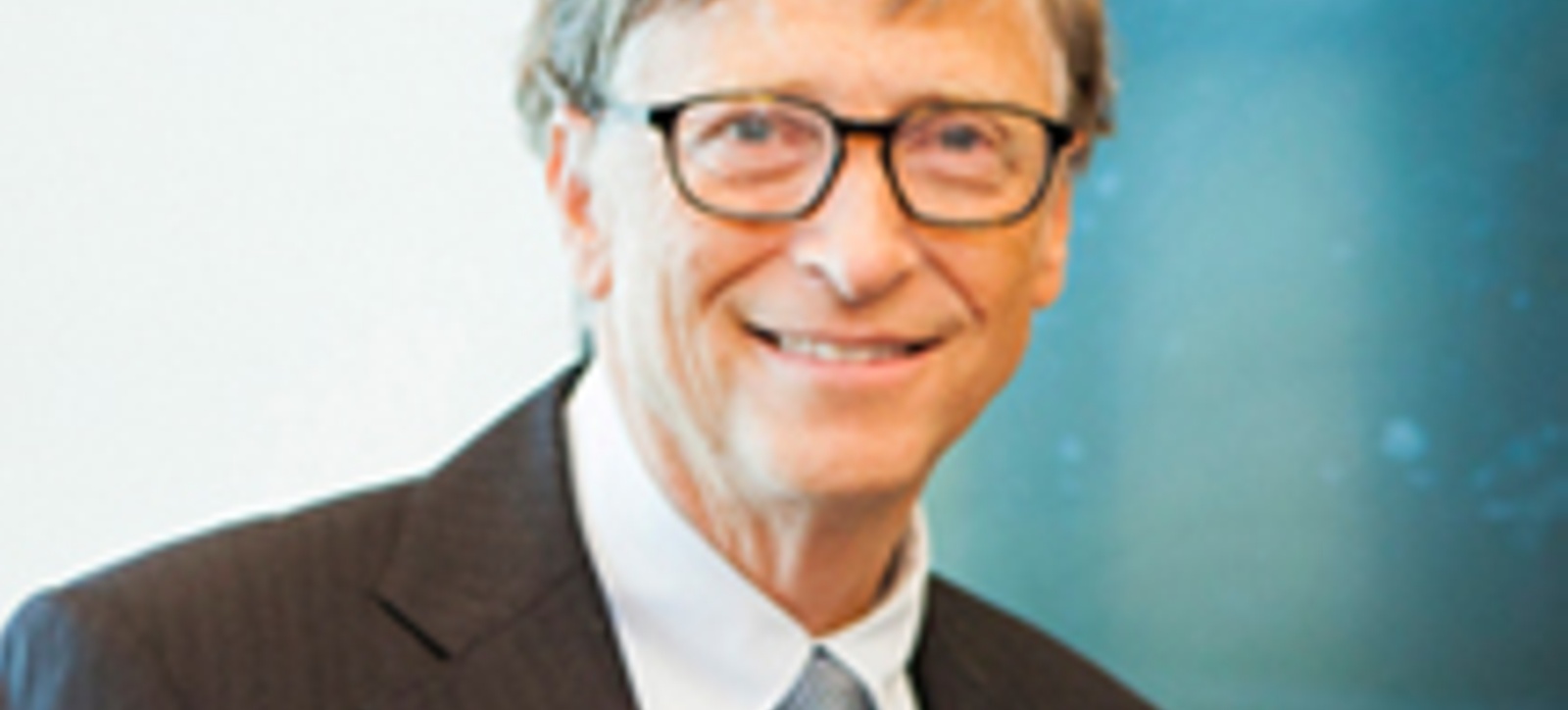 Technology having an increased impact on banking and payment
PayTech is threatening to overthrow the traditional big banks
Conference will explore opportunities technology is creating
Banks and credit card companies keeping a close eye on PayTech
Technology experts and academics from leading universities will be looking into the future at a PayTech conference held by Warwick Business School at The Shard and sponsored by the Bill & Melinda Gates Foundation, MasterCard and Capco.
Payment technologies, electronic fund transfers, and money exchange innovations have been at the forefront of the Fintech revolution that could see the dominance of the traditional big banks and other financial institutions overthrown.
Experts from the industry will be speaking at the conference including Carlos Menendez, President, Enterprise Growth & Partnerships, International Markets at MasterCard, Kosta Peric, Deputy Director in the Bill & Melinda Gates Foundation's Financial Services for the Poor, Marc O'Brien Fintech and Payments Partner at Capco, Fintech Circle CEO Susanne Chishti, Leda Glyptics, Director at Sapient, Claire Alexandre, Head of Mobile Payments Strategy at Vodafone, and Claire Calmejane, Director of Innovation at Lloyds Banking Group, among others.
Leading scholars from Warwick Business School, Cambridge University, London School of Economics, UCL, Berkman Center for Internet & Society, Harvard Law School, and many more will also present their latest research on PayTech.
The conference will be held on February 4 and 5 at Warwick Business School's London base, WBS London, at The Shard.
Markos Zachariadis, Assistant Professor of Management & Information Systems, Warwick Business School, said: "This will be an opportunity to initiate a discussion between academia and practice on key challenges that the payments industry is facing at the moment and listen to the latest research and thinking regarding an emerging industry that could revolutionise the way we bank and transact in a digital economy.
"Technology is having an increasing impact on banking and over the last few years significant steps have been made towards a cashless society. However, a lot of questions still remain on the use of different forms of money.
"Banking institutions are being challenged by a host of start-ups, vying to map out how we transact and exchange values in the future. Interestingly the banks and credit card companies are working with many of these start-ups to explore the opportunities these new technologies have opened up. After all, they have three options: build their own solutions to compete with the disruptor, buy the disruptor, or partner with it."
The first day will see a session on 'digital innovation in payments' and a panel on 'the evolution of monetary forms'. There will also be a workshop on 'Technologies of exchange in a digital economy: When theory and research meet practice'.
On the second day there will be three sessions on 'Financial inclusion and the role of mobile money'; 'Transactional data, analytics and algorithms' and 'Interrogating the Blockchain: Exploring the applications, issues and impact of distributed ledgers in payments'.
Dr Zachariadis, who teaches Data & Business Intelligence on the MSc Information Systems Management & Innovation, added: "The increased digitalisation of money and payments over the last couple of decades means that the vast majority of money in circulation today exists as information, which flows through networks of hardware and software.
"This conference seeks to investigate how the way money is exchanged is being transformed in light of the recent innovations in digital networks, open platforms, mobile technologies and payment data analytics applications in both developed and developing economies."
For more information on the WBS PayTech Conference click here.
To book a place of the event click here.