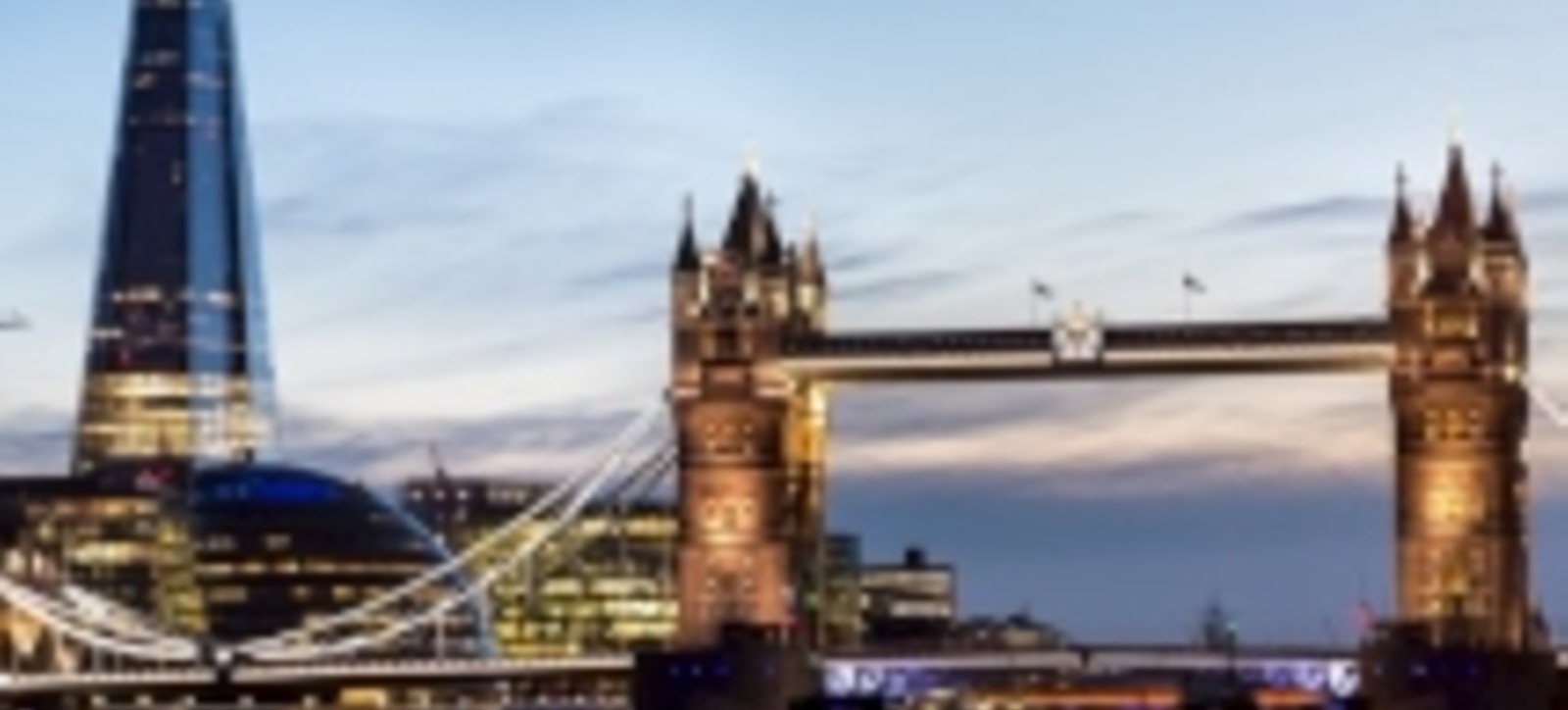 From mobile payment to bitcoin, the way we pay is changing fast. Are we finally heading for a cashless society?
The WBS PayTech Conference, sponsored by the Bill & Melinda Gates Foundation, MasterCard and Capco, looked to answer that question and many more over two days at WBS London at The Shard. After the first day's packed out opening sessions it moved on to day two's set of speakers.
Day Two:
09:00-10:45 Session 3 - Financial inclusion and the role of mobile money
Speakers from Judge Business School, the Bill & Melinda Gates Foundation, Vodafone, the University of Bath, Lloyds Banking Group and the University of Oxford.
11:15-13:00 Session 4 - Transactional data, analytics and algorithms
Speakers from Startupbootcamp FinTech London, Financial Network Analytics, the World Economic Forum, McKinsey, University of Leicester and Whole Hearted Marketing.
14:00-15:45 Session 5 - 'Interrogating the Blockchain': A conversation on the applications, issues and impact of distributed ledgers in payments
Speakers from London School of Economics, University College London, Tradle, Harvard University, and Barclays
Follow it all here on our live blog.