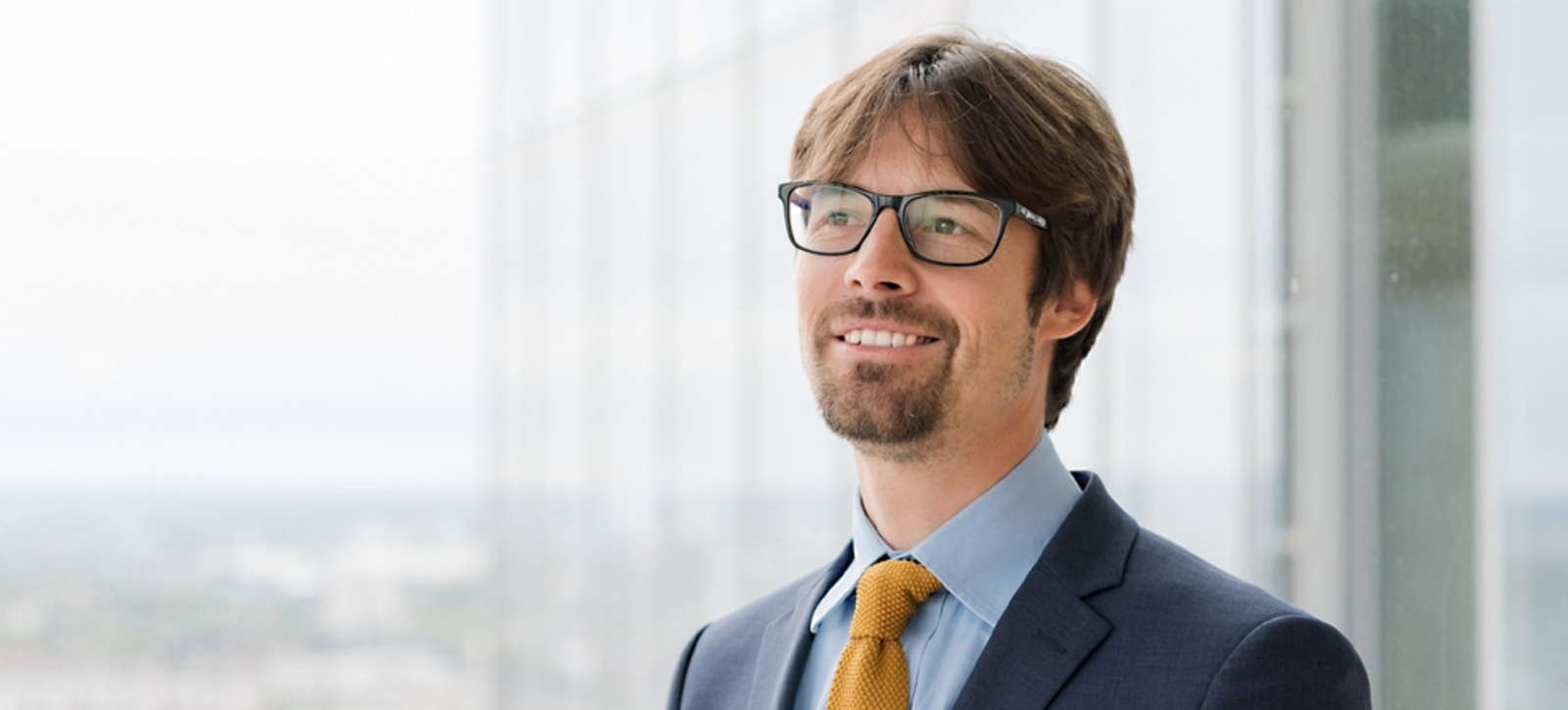 New release by Christian Stadler named Strategy Book of the Year
Open Strategy is already Amazon's number one best selling strategy book.
It has also been Financial Times Best Business Book of the Month.
Professor Stadler has been named on Thinkers50 Strategy Award shortlist
WBS Professor Christian Stadler best-selling new book, Open Strategy: Mastering Disruption From Outside the C-Suite, has been named the best strategy book of 2021.
The book was chosen by the magazine Strategy + Business for its prestigious round up of the best business titles of the year.
It is the latest in a growing list of accolades for Open Strategy, which was published by MIT Press last month. These include:
Financial Times Best Business Book of the Month and the subject of a lengthy column.
Thinkers50 Strategy Award shortlist
Number one best-selling strategy book on Amazon, selling out its first print run.
An invitation for the authors to the Global Peter Drucker Forum and World Chamber Congress.
Articles in both Harvard Business Review and MIT Sloan Management Review.
Professor Stadler, who was also recently nominated for a Thinkers50 strategy award, said: "Most authors have either built big followings already or can rely on a strong network that guarantees thousands of sales.
"We had neither of these. What we had is passion, an idea that turned out to be incredibly timely, and the support of friends and colleagues.
"I am particularly grateful to the executives on the DBA programme at WBS. Without them, we would have never gotten the same traction."
Christian Stadler is Professor of Strategic Management at Warwick Business School.
Open Strategy: Mastering Disruption from Outside the C-Suite was written with professors Julia Hautz, Kurt Matzler, and Stephan Friedrich von den Eichen.
It is available to order from Amazon along with his first book, Enduring Success: What We Can Learn from the History of Outstanding Corporations.