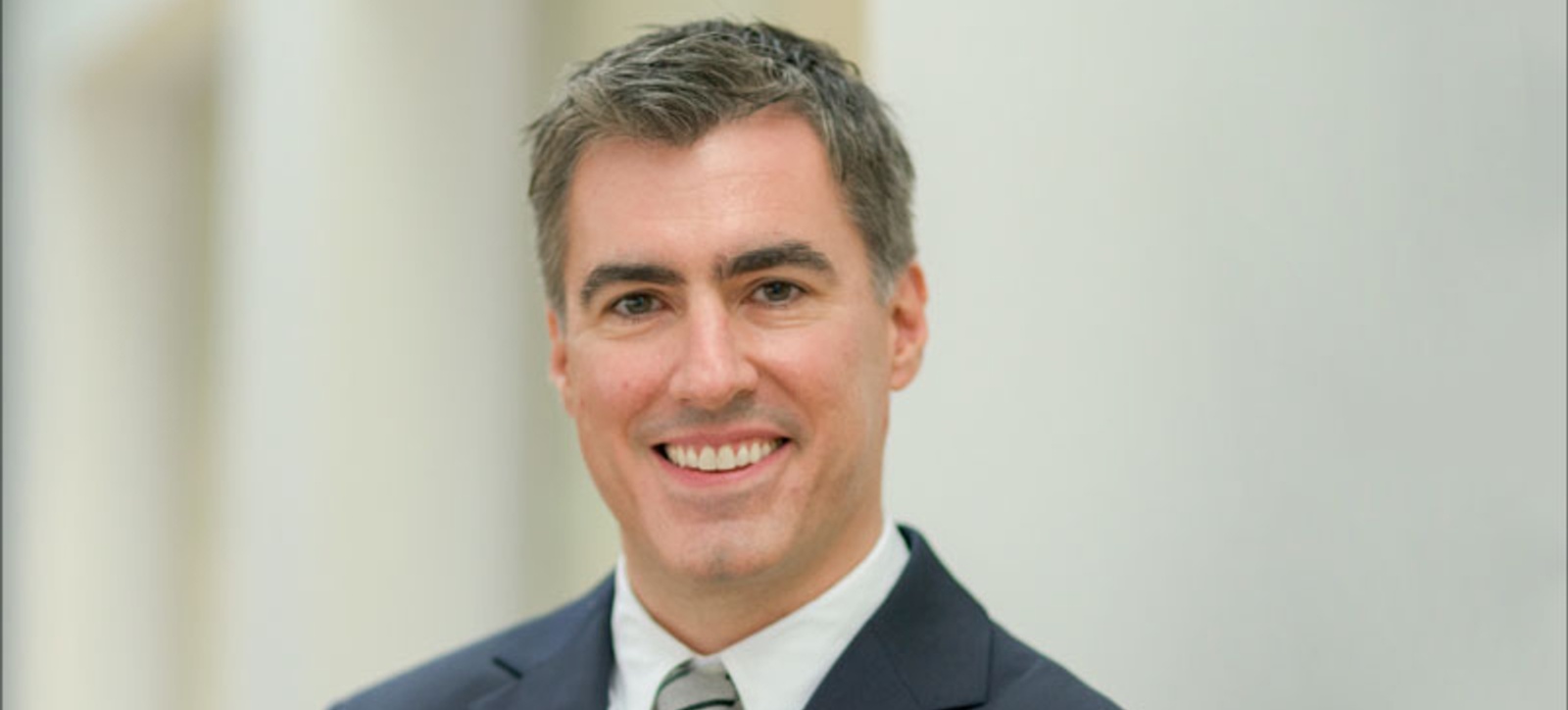 Hackathon to align future of cars with UN's Sustainable Development Goals
Despite no car industry experience Full-time MBAs polished pitch impresses
Winners will be mentored by global smart mobility firm Aptiv to develop idea
WBS runners-up also looking to turn their pitch into a business
A team of MBA students are turning their competition-winning idea into a business after leading Warwick Business School to a one-two in a United Nations' hackathon.
Five Full-time MBA students won the online Reboot Accelerator United Nations (UN) hackathon held in partnership with Said Business School, while a group of Distance Learning MBA students – called the Kung Fu Pandas – finished second.
The competition, which saw teams from the likes of London Business School, Judge Business School and Said Business School take part, asked students to devise a solution for mobility that would adhere to the UN's 17 Sustainable Development Goals (SDGs).
The winning idea from Full-time MBAs Damian Manire, of Detroit, US, Alex Khmelevskoi, of Russia, Julian Villalta, of Costa Rica, Katherine Lee, of the UK but working in Dubai, and Mohammed Abhizer, of the UAE, improved women's mobility and prosperity to advance the UN's goal of gender equality.
Damian (pictured) said: "We are thrilled to have won. We were up against some very strong teams – some of which came from the automotive industry which we had no experience in – but the time we dedicated to refining our idea and polishing our pitch paid off.
"As the winning team, we will now be working with the UN's Reboot Accelerator programme and receive mentorship from industry advisors Aptiv (formerly Delphi Automotive).
"The real challenge starts now as we develop the concept further, conduct market research, pitch to investors and eventually launch our own entrepreneurial venture."
The hackathon was held online over three intensive days with mentors from car suppliers and manufacturers helping the teams build their pitch, which was delivered over Zoom to a panel of judges from the UN and the automotive industry.
Teams were also provided with articles, videos and information throughout the weekend on a dedicated Slack channel as they researched the problem and developed their idea.
Damian, who was a senior consultant at PwC before embarking on the MBA, added: "It was a great opportunity to challenge ourselves, network with other MBAs and apply our business skills to real-world problems."
The Kung Fu Panda team was made up Andres Concha, of Chile but based in Spain, Julia Chesney-Roberts, of Wales, Italian Samuele Tini living in Kenya, Pole Przemyslaw (Shamek) Szeptycki, of Birmingham, and Indian Shivangi Misra, of Boston, Massachusetts.
They came up with an AI-based journey-planning platform for electric vehicles (EVs) to mitigate consumers' range anxiety and accelerate the UN's effort to decarbonise the global economy.
Shivangi, who is Strategic Marketing & Communications Lead for the Global Commission to End Energy Poverty (an MIT and Rockefeller Foundation Initiative), said: "We participated for the experience, gave it our best, and were thrilled to be runners-up.
"None of us had ever met before, we came together online to participate in the hackathon and we've stayed in touch since. We're actively evaluating if we can take our idea forward. Our pitch generated a lot of interest and we are currently following up a few leads."
"I have worked with teams who have participated in tech hackathons, so when the opportunity presented itself, I wanted to see how it translated for business cases and apply the skills and tools I've learned on the MBA so far," said Shamek, who is the Head of R&D (AI) at aviation speiclists Aurora AI.
Julia, who is Commercial Manager at Riversimple, a manufacturer of hydrogen fuel cell vehicles, said, "I had read that hackathons are a great way to test and develop skills within an MBA.
"I was keen to bring some knowledge from the alternative automotive sector, learn from my team members and apply creative thinking to the challenge. It was a really great experience and coming runners-up was the icing on the cake."