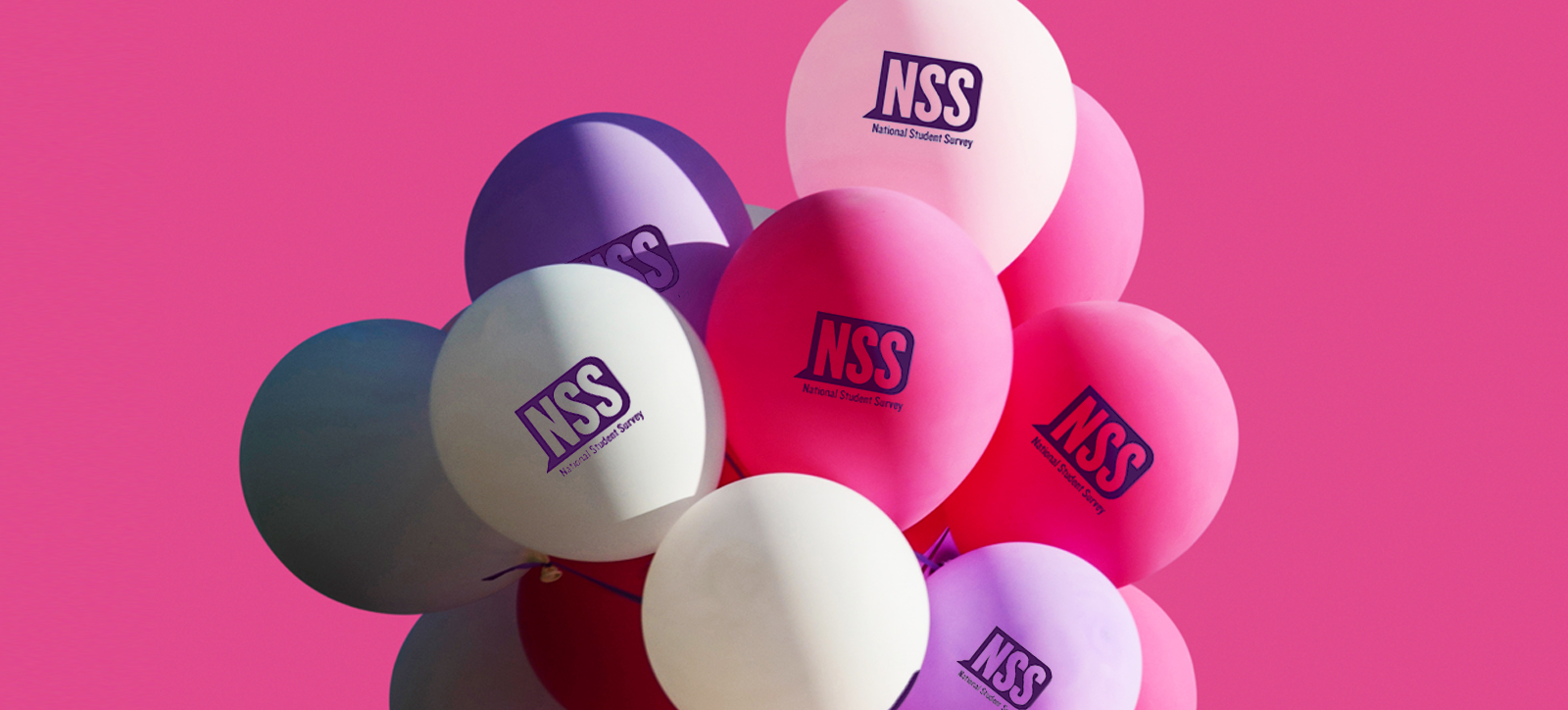 Students have given Warwick Business School a huge 'thumbs up' with 87 per cent satisfied with their course, according to the National Student Survey.
It is a significantly higher satisfaction score than the national outlook, with the UK-wide poll of 325,000 students finding that overall 76.3 per cent of university students across the country were satisfied with the quality of their course.
The annual survey by the Officer for Students asks students questions about a range of factors related to their academic experience, including the teaching on their course, assessment and feedback, and how well courses are organised.
At WBS 91 per cent of undergraduate students agreed that teaching staff "were good at explaining things", with 88 per cent believing their course was "intellectually stimulating" and 94 per cent concurring they had the "right opportunities to provide feedback".
Andy Lockett, Dean and Professor of Strategy and Entrepreneurship, said: "It is hugely pleasing to see these survey results from the National Student Survey (NSS), which have been consistently high over recent years.
"We put students at the centre of everything we do and are always looking at ways to improve the learning experience.
"WBS was recently ranked the best in the UK for Accounting and Finance, with our undergraduates gaining jobs at top global companies like Goldman Sachs, Dyson, J.P. Morgan and Mercedes. Our NSS results once again confirm that our students experience a world-class education, gaining the knowledge and practical insights to open up a host of enviable opportunities."
WBS achieved the highest student satisfaction score among Russell Group universities for business and management, while the University of Warwick scored 81.4 per cent overall.
As well as WBS London at The Shard and the £30 million extension of its Warwick base that opened in 2015, the University of Warwick campus boasts a new £50 million Sports and Wellness Hub that contains a 12-lane 25-metre swimming pool complete with a movable floor, a state-of-the-art gym, studio spaces, climbing walls, squash and netball courts, and outdoor pitches.
As well as an esports centre, the £19 million state-of-the-art Oculus teaching and learning building, and a £25.5 million refurbishment of the Warwick Arts Centre, the campus has a thriving nightlife with pubs and clubs, while it will be housing 1,900 athletes for this summer's Commonwealth Games.
Sue Newell, Associate Dean (Undergraduate Programme) and Professor of Information Systems and Management, said: "It is wonderful to see such high satisfaction scores for our teaching and support services.
"We continuously consult and listen to our students, working with them to create the best educational experience possible, so it is especially heartening to see a 92 per cent satisfaction score for our learning resources.
"Coming to WBS is a life-changing experience and we strive to give students all the tools and knowledge they need to help turn their dream career into a reality."