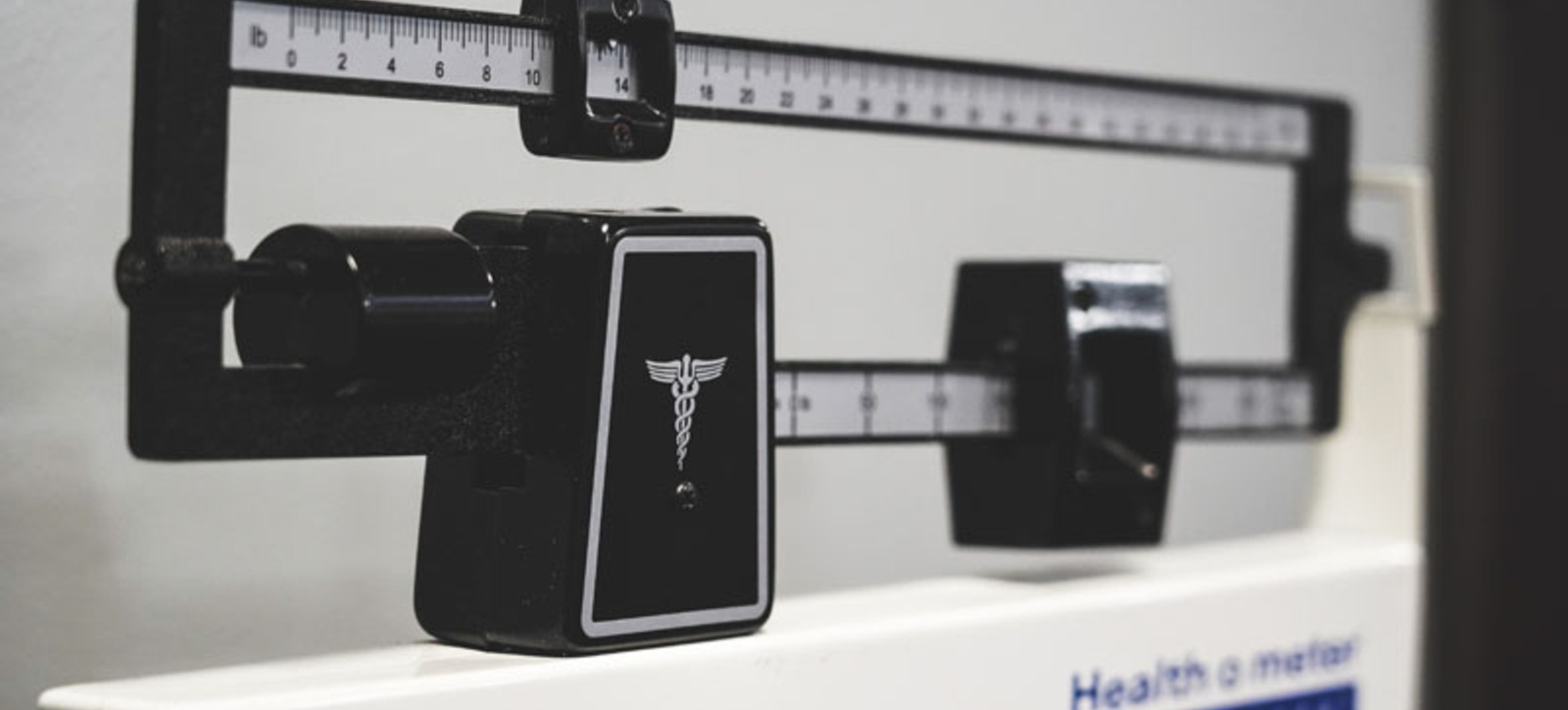 Lose weight faster by setting calorie limits for each meal rather than each day
Dieters eat less when working out how many calories per meal they can have
Experiment saw budgeting for each meal reduce eating by 219 calories
Similar approach can help people looking to cut drinking or smoking
Limiting the calories you consume in each meal is more effective than setting a daily allowance, researchers have found.
The official NHS weight-loss programme, Weight Watchers, Jenny Craig and the free app MyFitnessPal all advise dieters to stick to a daily calorie budget.
However, an international study found that people who set an allowance for each meal consumed fewer calories than those who stuck to a single daily budget.
This meal-by-meal approach is already used by a smaller number of weight-loss programmes, including the paid-for version of the MyFitnessPal app.
Experts believe a similar approach could also help people to reduce their alcohol and cigarette intake and adopt a healthier lifestyle by setting themselves lower limits more frequently.
Miaolei Jia said: "Dieters are motivated to reduce the number of calories they consume. Every time they choose what to eat or drink is seen as another opportunity to cut calories.
"Setting a calorie budget for each meal and snack therefore provides more calorie cutting opportunities than setting a single allowance for an entire day."
The study Contraction when unpacking: When unpacking leads to lower calorie budgets by Dr Jia, Xiuping Li, of the National University of Singapore, and Aradhna Krishna, of the University of Michigan, has been published in the Journal of Consumer Research.
Is setting a calorie limit for each meal the best way to diet?
In one of their experiments, the team instructed 100 people to budget the number of calories they were allowed the following day and take photographs of everything they ate.
One group set separate calorie limits for breakfast, lunch, dinner and snacks. A second group set a single daily calorie allowance.
Participates with a separate target for each meal set an average budget of 1,528 calories. The second group set an average daily allowance of 2,011 calories.
Those who budgeted for each meal separately actually consumed an average of 1,417 calories, 219 fewer than those with a single daily limit.
Dr Li said: "Those with a daily budget thought about cutting calories for meals such as dinner and snacks, where they thought they were most likely to over-consume, but did not think about other meals.
"Those who budgeted on a meal-by-meal approach cut the calories in all the meals they ate, which drove down their daily allowance."
Professor Krishna said: "Our results are not just relevant for controlling how much one eats, but also how much one smokes or drink – any context where people have a motive to reduce their consumption."
Miaolei Jia is Assistant Professor of Marketing and teaches Strategic Marketing on the Distance learning MBA plus Principles of Marketing and Strategy on the Undergraduate programme.
For more articles like this download Core magazine here.