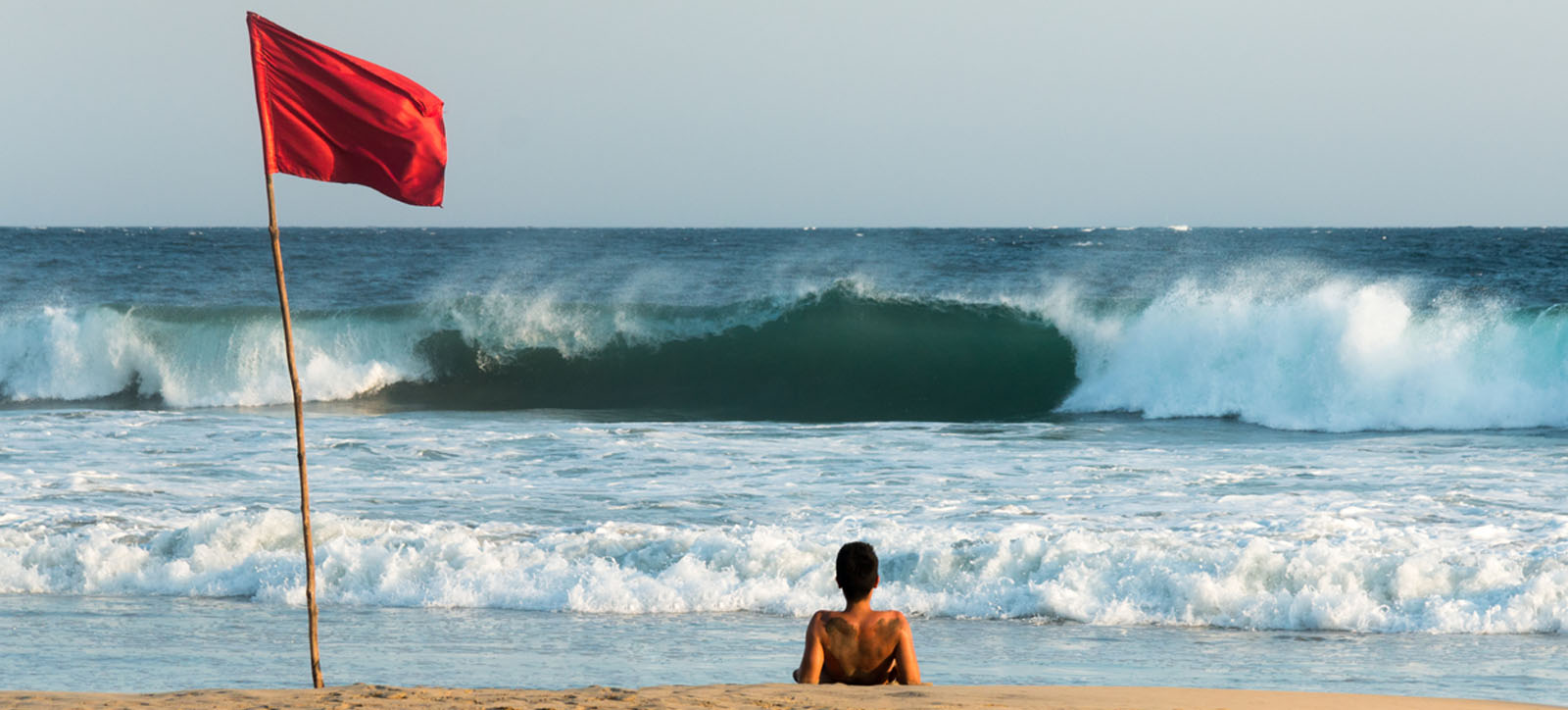 Primary care prescriptions rose 110 per cent from 2009 to 2019
Prescriptions are 50 per cent higher in the North than in London
But overall cost to NHS fell as drug patents expired during that decade
Experts urge doctors to screen for 'red flag' symptoms before prescribing
Prescriptions for erectile dysfunction more than doubled in a decade, new research shows.
GP prescriptions for sildenafil and tadalafil rose 110 per cent, from 2.1million in 2009 to 4.5million in 2019, researchers found.
Making the drugs available direct from pharmacies had a "modest impact" on the number of prescriptions but they continued to increase, the study showed.
Prescriptions were 50 per cent higher in the North (about 15 prescriptions per 1,000 men each month) than in London (about 10 per 1,000 men each month).
They were also 21 per cent higher in the most deprived areas compared to the most affluent.
Experts at the University of Birmingham and Warwick Business School published their findings in the paper 'Prescribing patterns and costs associated with erectile dysfunction drugs in England: a time trend analysis' in the BJGP Open, an official publication of Royal College of General Practitioners.
Dr Saval Khanal, a Behavioural Scientist at Warwick Business School and co-author of the study, said: "It has been estimated that up to 76.5 per cent of men globally may have some form of erectile dysfunction, but many suffer in silence as they are embarrassed to seek help for sexual problems.
"Men with erectile dysfunction commonly experience anxiety, depression, relationship difficulties and a lack of sexual confidence. This often leads to a lower quality of life for them and their family.
"The rise in prescriptions suggests more men are aware of the condition and willing to seek help, though they may still prefer the privacy of a GP surgery over the convenience of a pharmacy."
Despite the increase in prescriptions, the total cost fell 71 per cent from £77.4million to £22.4million as the patent on sildenafil expired in June 2013 and the tadalafil patent expired in November 2017.
Researchers found prescribing patterns varied widely between regions, with GPs in the North West and North East issuing 50 per cent more prescriptions per head of population than those in London. That may be partially attributable to the lower average age in the capital.
Clinical commissioning groups (CCGs) in the most deprived areas including Bradford, Liverpool, and parts of Manchester and Birmingham, also recorded 21 per cent more prescriptions than those in the wealthiest areas such as Ascot, Windsor, and the Surrey Downs.
Dr Vibhu Paudyal, Senior Lecturer in Clinical Pharmacy at Birmingham University and co-author of the study, said: "Many of the risk factors for erectile dysfunction, such as cardiovascular disease, diabetes, and mental health conditions are more prevalent in areas of greater deprivation.
"The increase in men seeking help provides the opportunity to check for those associated risk factors, but it is unclear how often patients are currently being screened for 'red flag' symptoms.
"The cause needs to be established before treatment commences and patients should be referred to specialist clinics where appropriate as a physical examination can reveal unexpected diagnoses."
For more articles on Behavioural Science and Healthcare sign up to Core Insights here.