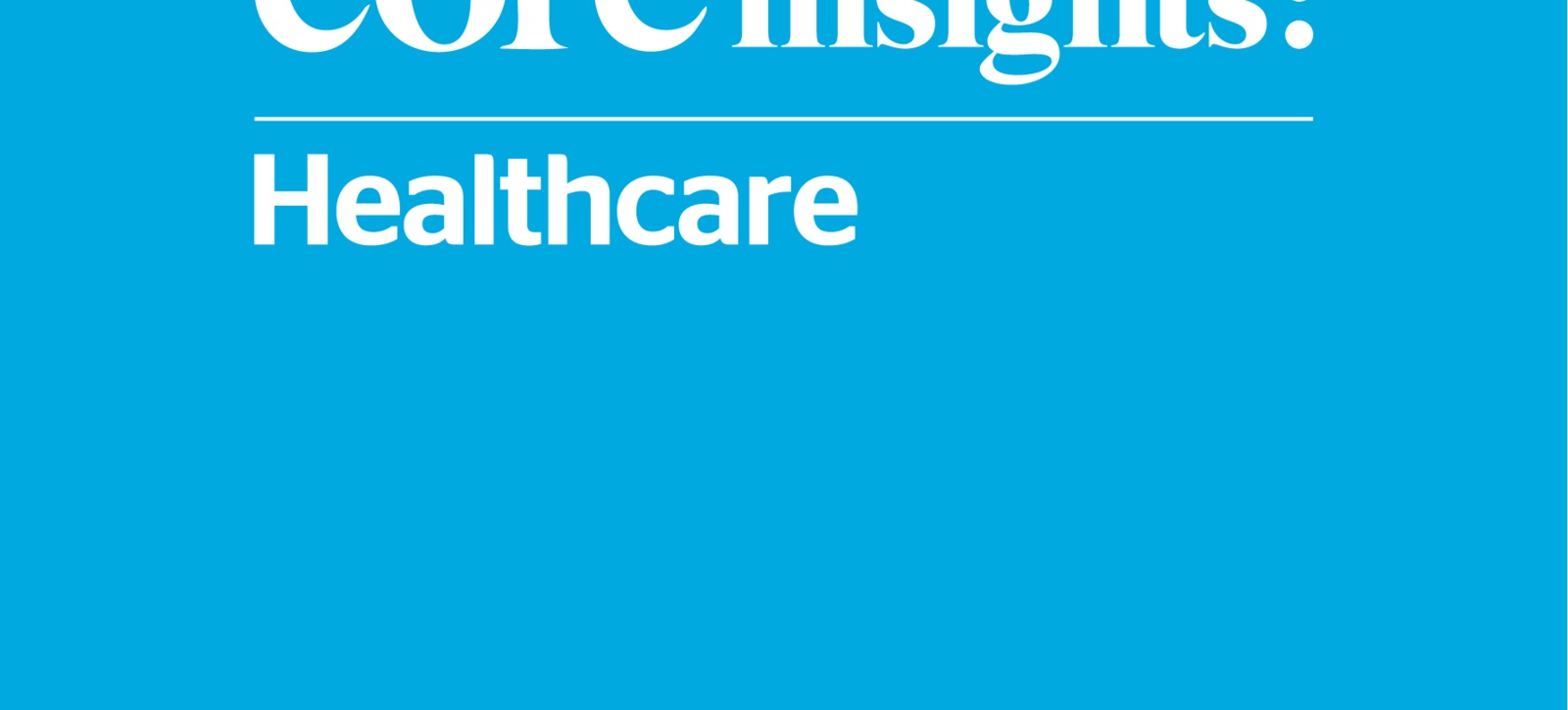 By Panos Constantinides and Simon Rasalingham
A recent Lancet editorial pointed out that, "in the span of their professional lives a radiologist will read more than 10 million images, a dermatologist will analyse 200,000 skin lesions, and a pathologist will review nearly 100,000 specimens".
Advances in deep machine learning and artificial intelligence (AI) means a lifetime of work can now be done in days, rather than decades – AI takes just 33 milliseconds to scan and diagnose an x-ray.
Such a saving in time will not only free-up clinicians to get on with what they are good at - saving lives and treating patients - it will also save healthcare organisations millions of pounds.
For instance, the UK's National Health Service (NHS) currently outsources the diagnosing of x-rays and images to several companies, who employ hundreds of people to pore over them and send them back, which can take a week or more.
Instead of hundreds, behold.AI - a deep-learning medical software company in trials with several NHS hospitals - employs four data scientists and diagnoses thousands of images every minute, giving doctors an instant diagnosis. Moreover, if the trials succeed, this can be rapidly scaled across the whole NHS with the addition of only a handful of staff.
And this is just in radiology, AI technology can be applied across so many areas. According to recent data from CB Insights, a venture capital database, the number of start-ups entering the healthcare AI space across the world has increased by 65 per cent from 2012 to 2017.
There are more than 100 companies applying AI algorithms and predictive analytics to improve the time of diagnosis for different medical conditions, reduce drug discovery times, and provide virtual assistance to patients, among other services. Basically anything with an 'ology' and a large set of digital data will have an application for AI and this is something the NHS excels at.
The NHS may have made unwelcome headlines by wasting at least £10 billion of taxpayers money when its National Programme for IT was abandoned in 2013, but its digital systems are a lot more connected and centralised today than many imagine or is seen in many other countries. It has also been set a target by the UK Government to be paperless by 2020. All this gives the NHS a unique advantage.
It is why behold.AI relocated from New York - where hospitals very much act independently while states have different regulations - to the UK. Plus, through demographics and its funding pressures the NHS also has a critical need for AI.
The NHS' connected system also means more data and the key challenge for AI has always been access to more data, which needs to be trained.
AI platforms can only learn how to analyse data if they can understand when they get something right or wrong. The more the AI platform can learn from correct and wrong answers, the better its success rate gets.
This training is a continual process, and is akin to a child learning to read. They will make mistakes, but with education and practice become better and better.
Yet even as an adult we are still learning new words and making occasional mistakes. That is exactly the same process when training an algorithm, it will be training forever.
How will artificial intelligence help healthcare professionals?
This training process is vital. The algorithms for AI in their rawest forms are available publicly through academic papers. The real skill is not in the algorithm, but how you take the data and train the system, you have to manipulate the data to find something out of it.
These well-trained algorithms will not only create efficiencies and save the NHS money, but they will improve patient care.
This evolving pattern-recognition technology being used by behold.AI will not only be able to automate a radiologist's diagnostic task, but it can also spot new connections, unearthing new links and patterns that can expand clinicians' knowledge.
Behold.AI, which combines convolutional neural network architectures with massive computing power to allow software programs to identify visual differences between healthy and unhealthy body parts, will be looking at each x-ray in much more detail than the human eye can - at the level of each individual pixel.
We are still not sure what it will find when it will see things at that minute detail - that could provide a step change in our diagnostic abilities.
Also, instead of sending people home to wait for the result of their x-ray, AI can produce it in an instant, perhaps spotting a lung problem or pneumonia that requires urgent treatment that should no way see the patient sent home. And think of the expense when that patient is brought back by an ambulance, the savings and improvement in care could be exponential.
Radiology has been digitising its images for a long time, which makes it a richer data set than many other departments and a good place for AI to start, but the scope of the technology means it can help clinicians and administrators.
For example, the hospital manager looking at performance data can interrogate an AI system to see how to improve porters' routes taking patients to A&E.
Unlike other sectors, however, where companies like Amazon and Facebook have been able to use AI in combination with data from online users' behaviour to give us recommendations, the highly regulated healthcare industry does not grant such easy access to patient data.
How will artificial intelligence companies be affected by GDPR?
Maintaining the security and confidentiality of patient data is a key priority as shown in the recent scandal involving Google DeepMind and the Royal Free London NHS Foundation Trust, which led to the transfer of identifiable patient records across the entire Trust, without explicit consent.
The General Data Protection Regulation introduced by the European Parliament in 2017 and coming into force in mid-2018 is aimed at addressing rising concerns with how data is accessed, stored and shared.
The GDPR will have significant implications not only for EU-based organisations, but also for non-EU based organisations that conduct business in EU countries and it can be expected that a similar regulation will be implemented internationally.
Then there is the question of who owns the data. A judge in Ohio, US, ruled in July 2017 that data from a pacemaker could be used against the man wearing it in an arson case.
GDPR is an added complication for AI start-ups holding vast amounts of patient data, but despite the challenge of ensuring the security and confidentiality of patient data, there is a strong commitment by academics, regulators and healthcare providers towards more evidence-based medicine and a drive to improve the quality of healthcare services through AI.
Speaking at the 2017 NHS Expo, NHS England chief executive Simon Stevens said the NHS needs to recommit to exploiting the potential of anonymised clinical data for driving research and innovation.
The NHS is leading the way with AI with multiple trials across hospitals. Those that can show a high-level of accuracy and data security will be able to scale rapidly across the system thanks to the connected nature of the NHS.
Our research with behold.AI will follow this process, examining the impact of AI on work productivity and the scaling up of diagnostic processes plus how it develops professional collaborations, as the platform scales up to incorporate more value creation interactions in what could be a dramatic revolution for healthcare services in the UK.
Panos Constantinides is Associate Professor of Digital Innovation and lectures on Strategic Global Outsourcing and Offshoring on the Distance learning MBA and Global Outsourcing and Innovation on the MSc Management of Information Systems & Digital Innovation. Simon Rasalingham is CEO of behold.AI.
For more articles like this download Core magazine here.
To register for our healthcare newsletter click here.