Black in Business: Meet the committee
25 January 2022
What is Black in Business?
WBS Black in Business (BiB) was founded in 2021 by a group of MBA students to foster an environment that promotes the representation, wellbeing and advancement of black students, allies, and alumni at Warwick Business School. Black in Business aims to serve as a community hub for all black students and allies, amplify black voices on campus, and to provide better job opportunities for black students across all programmes at WBS.
Black in Business Core Values
Community: Act as a centre of community for all black student and allies at WBS.
Organise events that facilitate connections between black students and allies across all programmes and share communication that educates the community on black culture and history.
Champion: Amplify black voices on campus.
Invite high calibre professionals from all walks of life to speak and present to the WBS community.
Careers: Access to better job opportunities for black students across all programmes.
Actively engage employers across all major sectors to design specific initiatives focused on providing black students across all programmes with access to better job opportunities.
How can you join?
The club is open to all black students, allies, and alumni of WBS. You can register here.
Meet some members of the Executive Committee team
Paul Adebayo: President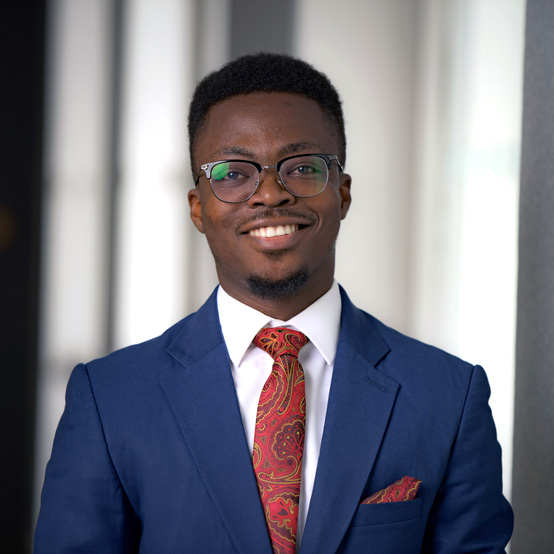 What's your motivation and passion for this initiative?
My prime motivation for joining is the desire to see blacks excel and develop their potentials in business and economic space. The likes of Barack Obama and Kamala Harris, and the recent appointment of Ngozi Okonjo-Iweala as the Director General of the World Trade Organization, is a source of hope that blacks can defy the odds and create a new narrative for themselves globally.
Tunde-Success Osideko: SVP Finance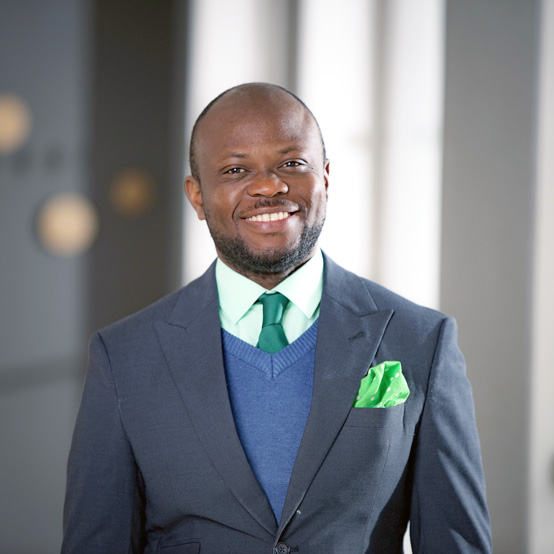 What's your motivation and passion for this initiative?
I believe that the world can benefit from the diversity of thoughts, ideas and perspective that comes with increased black representatives in global businesses, breaking historical boundaries and barriers. This can only happen when we have increased black representatives in business schools because it is difficult to discriminate against excellence. This is the premise of my membership of this club. To become the voice of clarity, reference and courage for individuals of black heritage who aspire to change the world.
Leila de Saude: SVP Partnerships and Allyship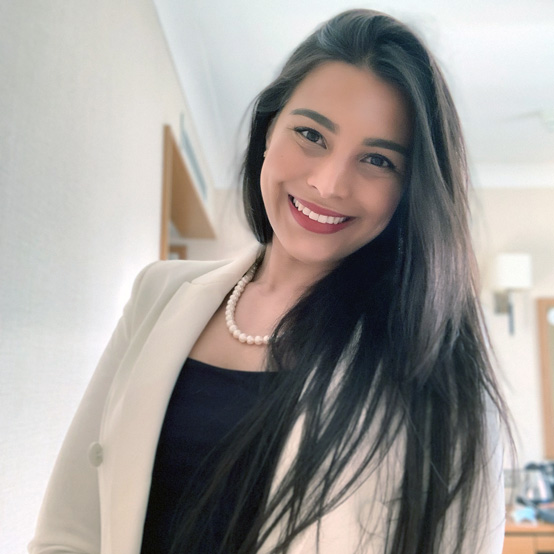 What's your motivation and passion for this initiative?
Living in post-Apartheid South Africa, and more specifically, practicing employment law there, I am acutely aware of and deeply saddened by the barriers to advancement faced by black professionals in the workplace and in broader society. I feel strongly that the relentless pursuit of networks of support and tailored information for black professionals is vital to address the inequitable entry and progression for black professionals in business. I look forward to being part of the BiB Executive Committee and to creating a vibrant community that will work to change the face and the space of business.