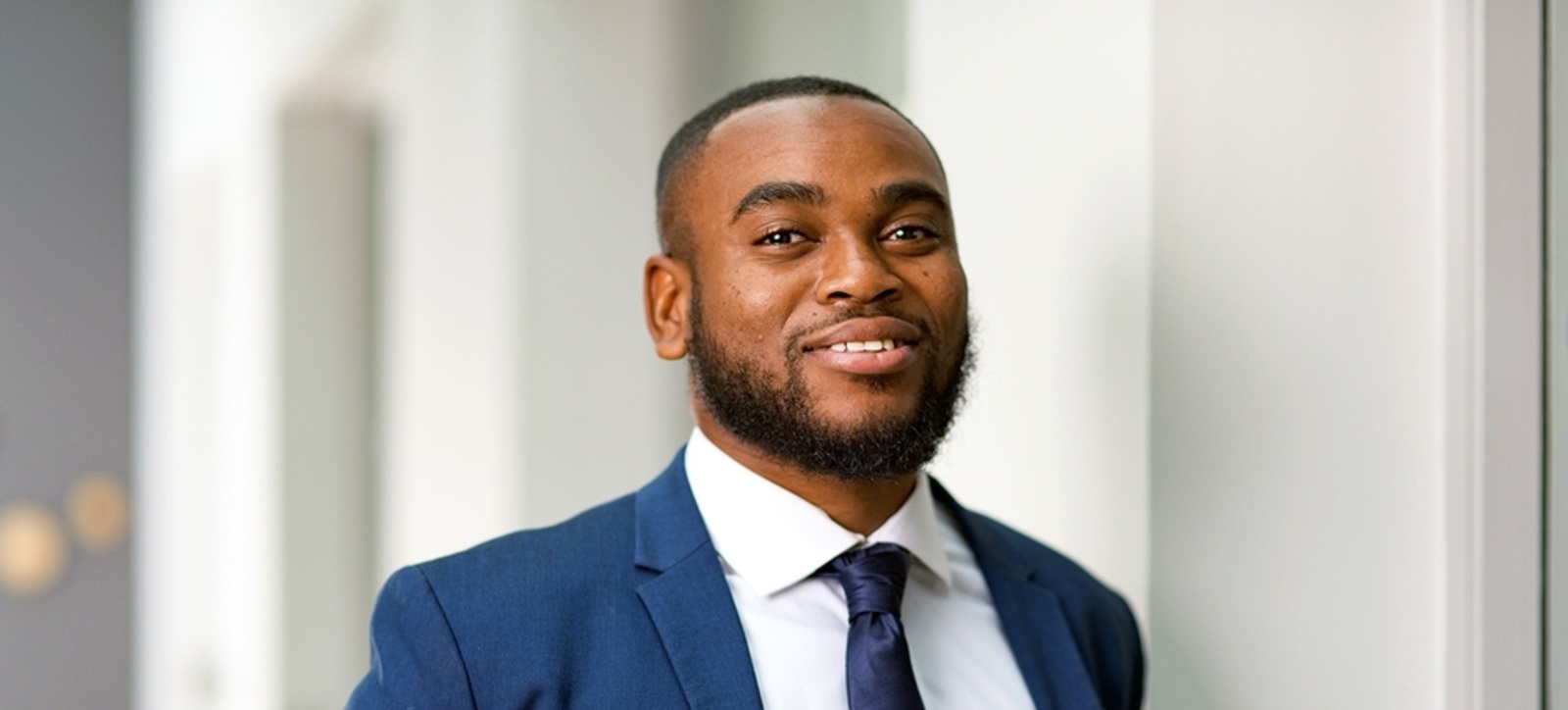 Black in Business aims to break barriers holding back marginalised groups
Just 0.9 per cent of executives in the UK's FTSE 100 are black
WBS group is part of European network inspired by Black Lives Matter
Co-president Kwame Antwi joined the US protests over George Floyd killing
A group of MBA students have created WBS Black in Business to help advance black people in the business world and build racial equality.
Inspired by the Black Lives Matter movement that spread across the globe after the killing of George Floyd in May 2020, the founders are hoping the club will help tackle systemic racism in business.
Although around 12.5 per cent of the UK population are black, Asian or minority ethnic (BAME), according to the Chartered Management Institute, they hold just six per cent of top management positions, with just 0.9 per cent of executives in the FTSE 100 black.
Co-President Kwame Antwi (pictured), a Full-time MBA from the US, says the WBS Black in Business club will join forces with similar groups at the likes of London Business School, Imperial Business School, ESADE Barcelona and HEC Paris to create a global network.
"When the Black Lives Matter movement erupted back home in the US, I had the opportunity to be in the frontline of the protests," said Kwame. "I felt the pain, but I also saw the passion in people's eyes to finally bring an end to systematic oppression and discrimination.
"The global awareness of what happened led me to start WBS Black in Business, a professional society dedicated for black students and global allies.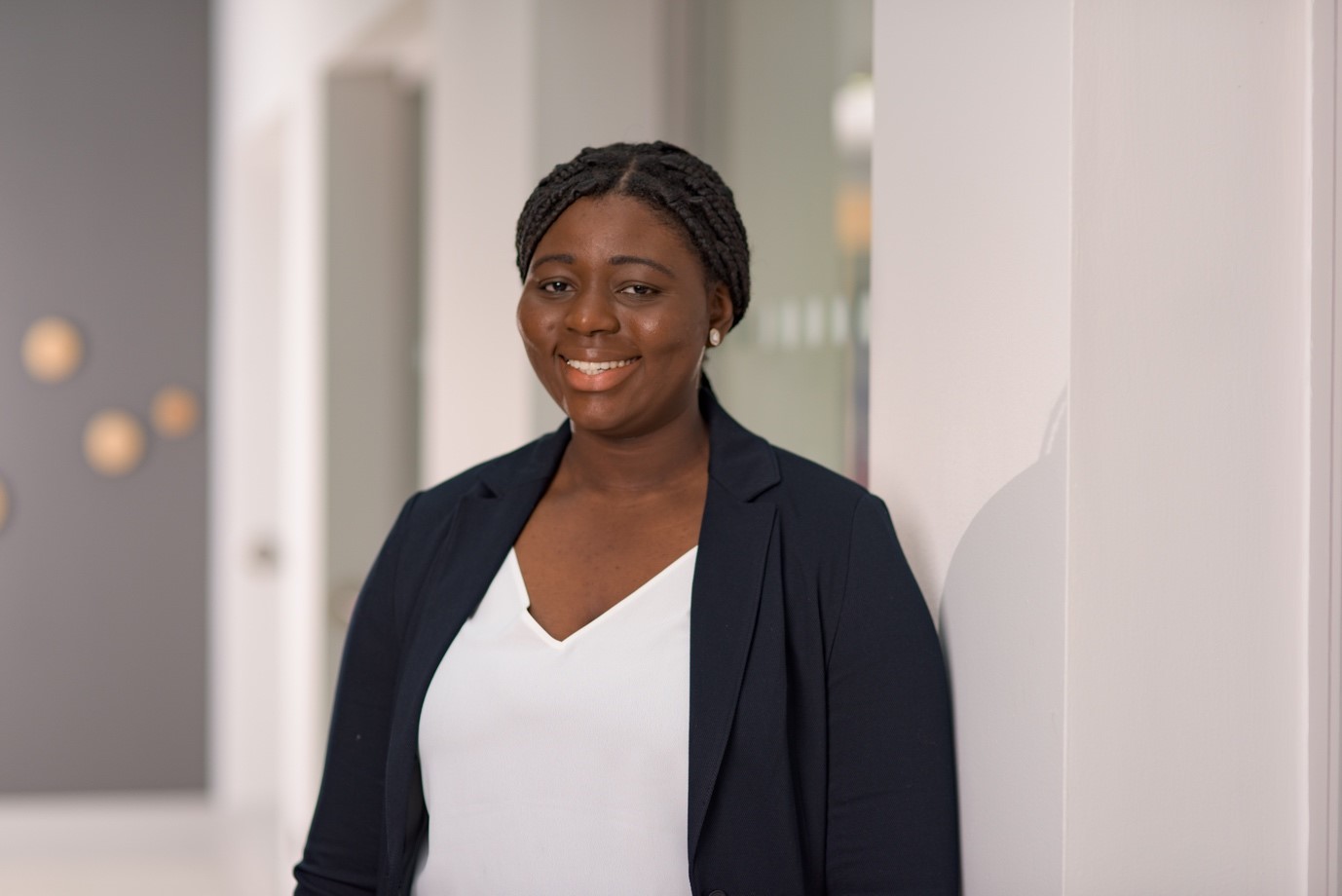 "After conversations with peers Cole Agbede and Ricardo Pavon at London Business School, I decided to take the leap of faith to start the association. The response we got from the school was very supportive. The Warwick team embraced us and have provided resources and tools to help us succeed in this endeavour."
The Black in Business network already has eight schools registered in both the UK and the European Union with the aim of breaking the barriers that cause opportunity gaps for marginalised groups in the corporate world.
As well as Kwame, Esther Adjei-Baah, of Ghana, is Co-President, with the rest of the WBS Black in Business leadership team made up of Nazor Ukwuegbu, of Nigeria, who is SVP of Partnerships & Allyship, Boluwatife Amure, of Nigeria, as SVP of Marketing & Communications, and Ope Simpson, of Nigeria, SVP of Finance.
Kwame, who was a Business Strategy Associate at CT Strategies Consulting in Washington before embarking on the Full-time MBA, added: "The WBS Black in Business club has been created to foster a bond within the black community at WBS and is a member of a larger consortium of top European business schools.
"Our goals are to ensure community building and access to a broader network, amplifying black voices and to provide careers support. Our aim is to build an environment and culture for black students to thrive at WBS and in their career."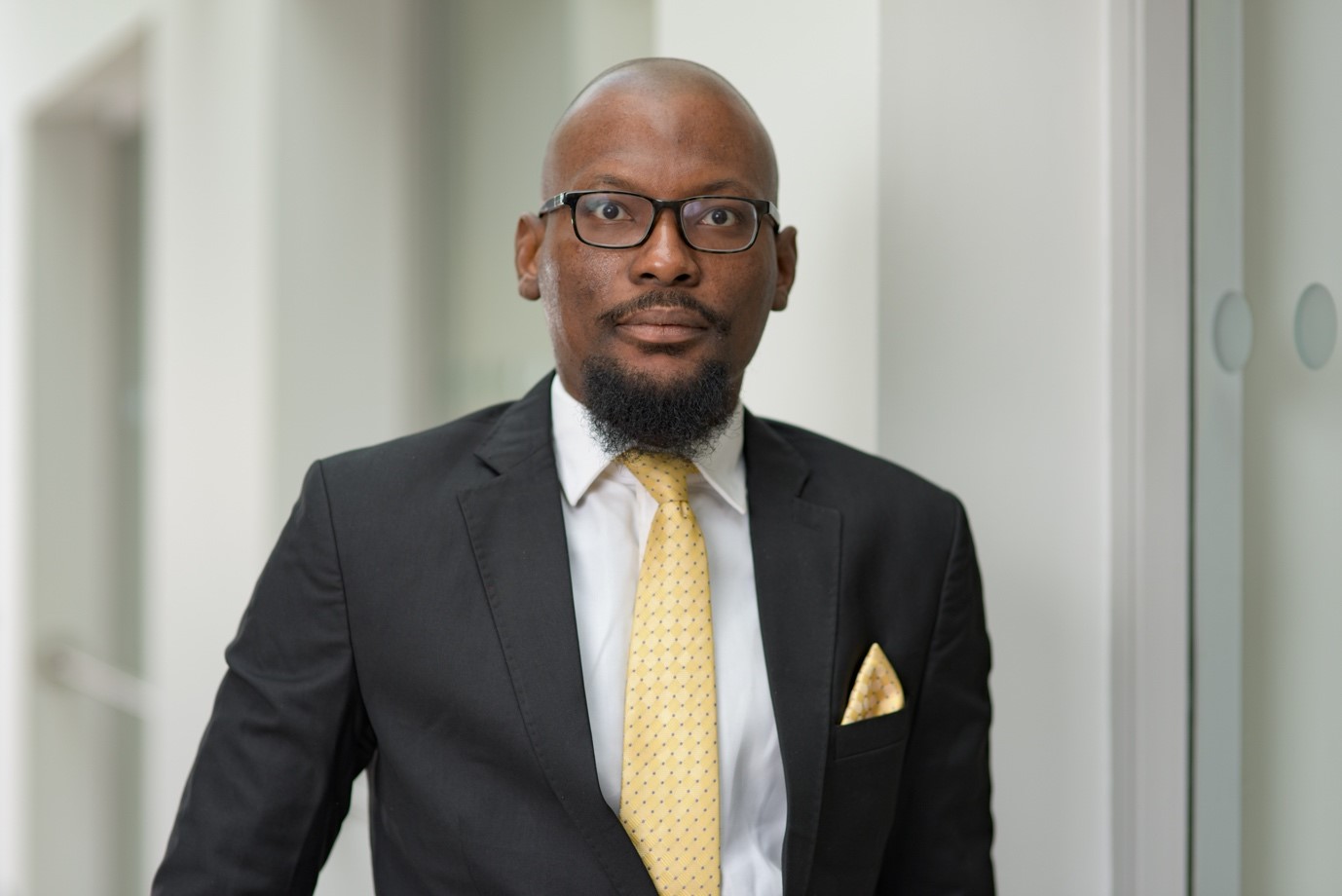 The club is open for undergraduate and postgraduate students to join and will be organising events to educate people about black culture and history, inviting black professionals for talks and helping black students access better job opportunities by engaging with employers.
Hossam Zeitoun, Associate Professor of Strategy and Behavioural Science and Chair of Warwick Business School's Race Equality Project, said: "This is a great initiative started by our MBA students which we are fully behind.
"The issue of racial equality in business is hugely important. Business schools and the wider business world need to address it for their own benefit and for society as a whole.
"Initiatives like this can help break down the barriers and biases so that black people and other under-represented groups can find a voice and bring true diversity, inclusion and equality to organisations."
Students and alumni can join the WBS Black in Business club by clicking here.